New Research at Heart of 'Imagine' Campaign Finds UK Kids Still Believe in Old Fashioned Gender Roles
This International Women's Month, CPB London delved into the extent that younger children are STILL affected by unconscious gender bias.
The team commissioned research of 1,000 UK based parents with primary school aged children (5 to 11 years) and 1000 UK based children aged 5 to 11 years. Contrary to our hopes that we've moved on as a society from traditional gender norms, the research reveals that 39% of children think that 'mummies should look after babies and do all the housework', while 38% say 'daddies should go to work'.
The survey findings prompted CPB to create a stark poster campaign, 'Imagine', to mark International Women's Day on March 8th.
The Findings
45 percent of the 5- to 11-year-olds polled believe that nurses are always women, while 22 percent said a doctor was likely to be a man.
60 percent of kids think that being a plumber or electrician is a man's job — and almost HALF (46 percent) of the boys and girls surveyed said that men always make better engineers.
Yet the survey also found that the overwhelming majority of kids today agree that children should grow up to be whatever they want (94 percent), while 82 percent believe that boys and girls can be just as good at the same things if they try.
Parents of primary school kids were polled at the same time, with results showing that three in ten (29 percent) have had to explain to their child that men and women can do the same jobs.
Meanwhile 29 percent of the 1,000 parents polled admitted there have been plenty of times when their son or daughter has expressed beliefs that reinforce harmful, old fashioned stereotypes around men and women.
The Campaign
The 'Imagine' campaign centres on the #BreakTheBias theme of this year's International Women's Day and invites the viewer to simply think of someone in the role of, among others, a CEO, a nurse or a makeup artist. And then asks gently, 'Is it a man?" / 'Is it a woman?" Official campaign supporters are Creative Equals, Goodstuff, Assembly and Open Media.
The creative will run across the UK from March 8th, amplified by an omnichannel campaign led by Assembly and Goodstuff. With a combination of donated media across social platforms, display, out of home and cinema, the campaign will reach a wide range of audiences to spark productive conversation for International Women's Week and beyond.
The 'Imagine' theme also carries through into a kid's colouring book by CPB London. "Draw what you imagine when you read the headline' each page asks, the aim being to prompt a conversation at home about gender roles.
The Creative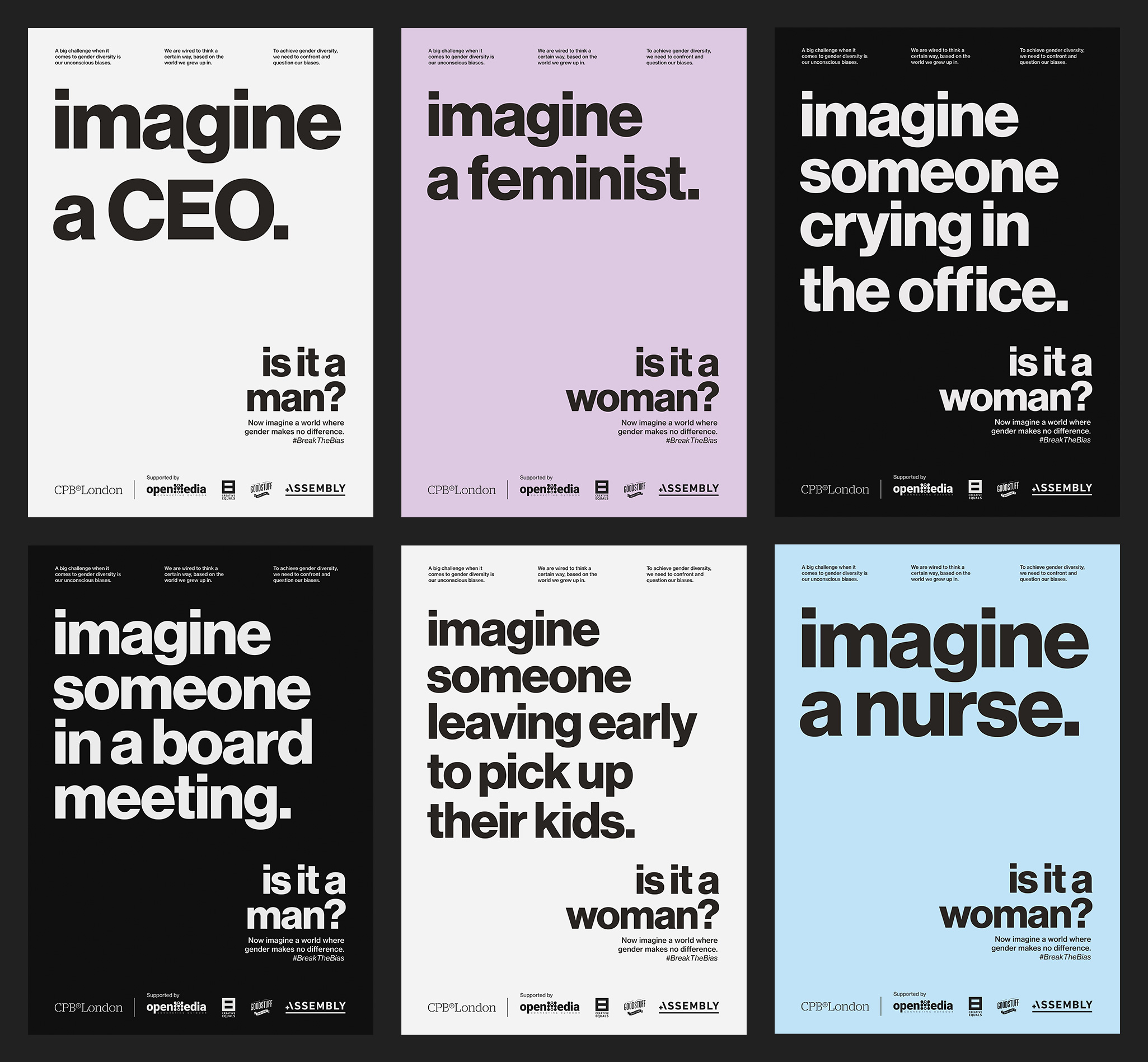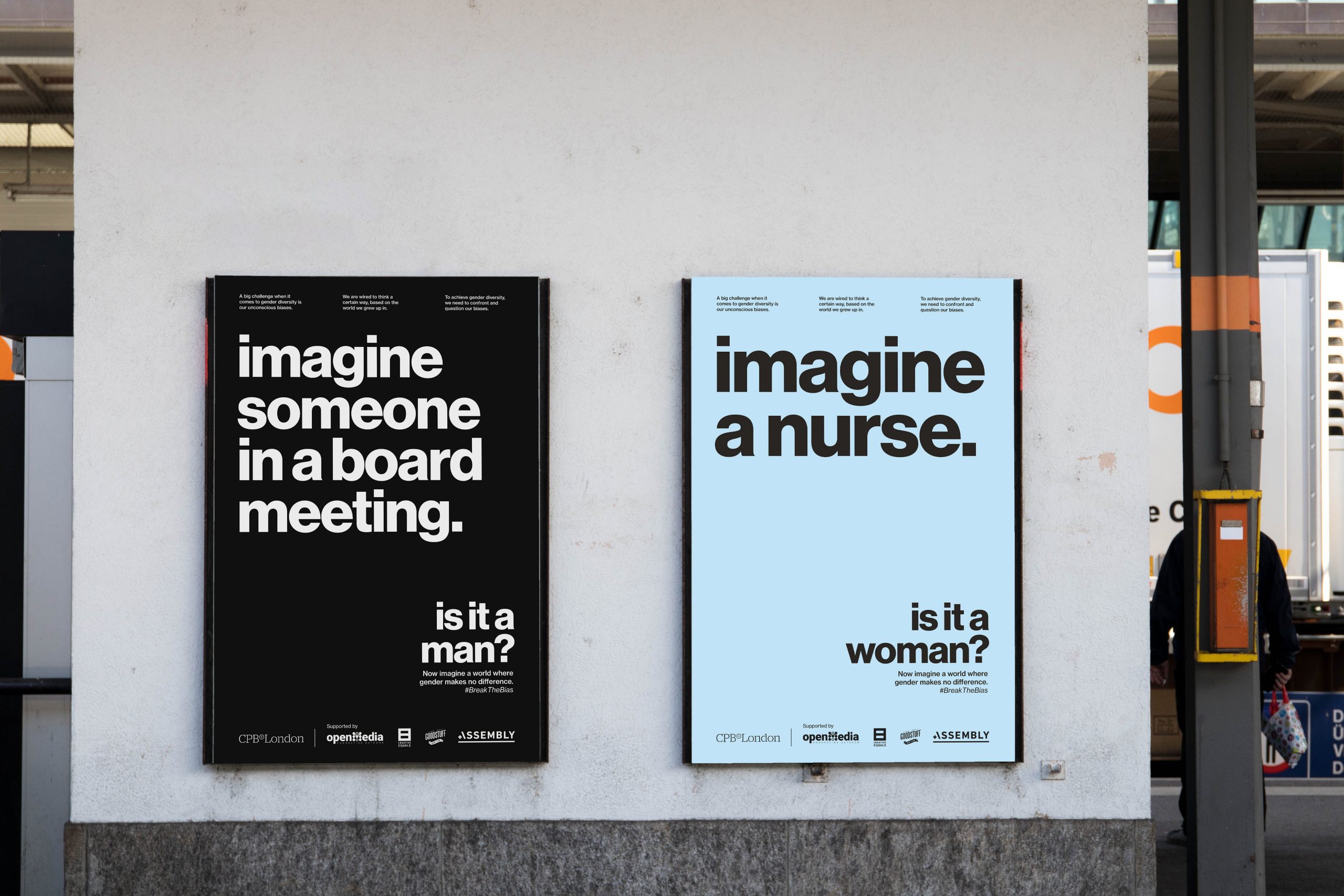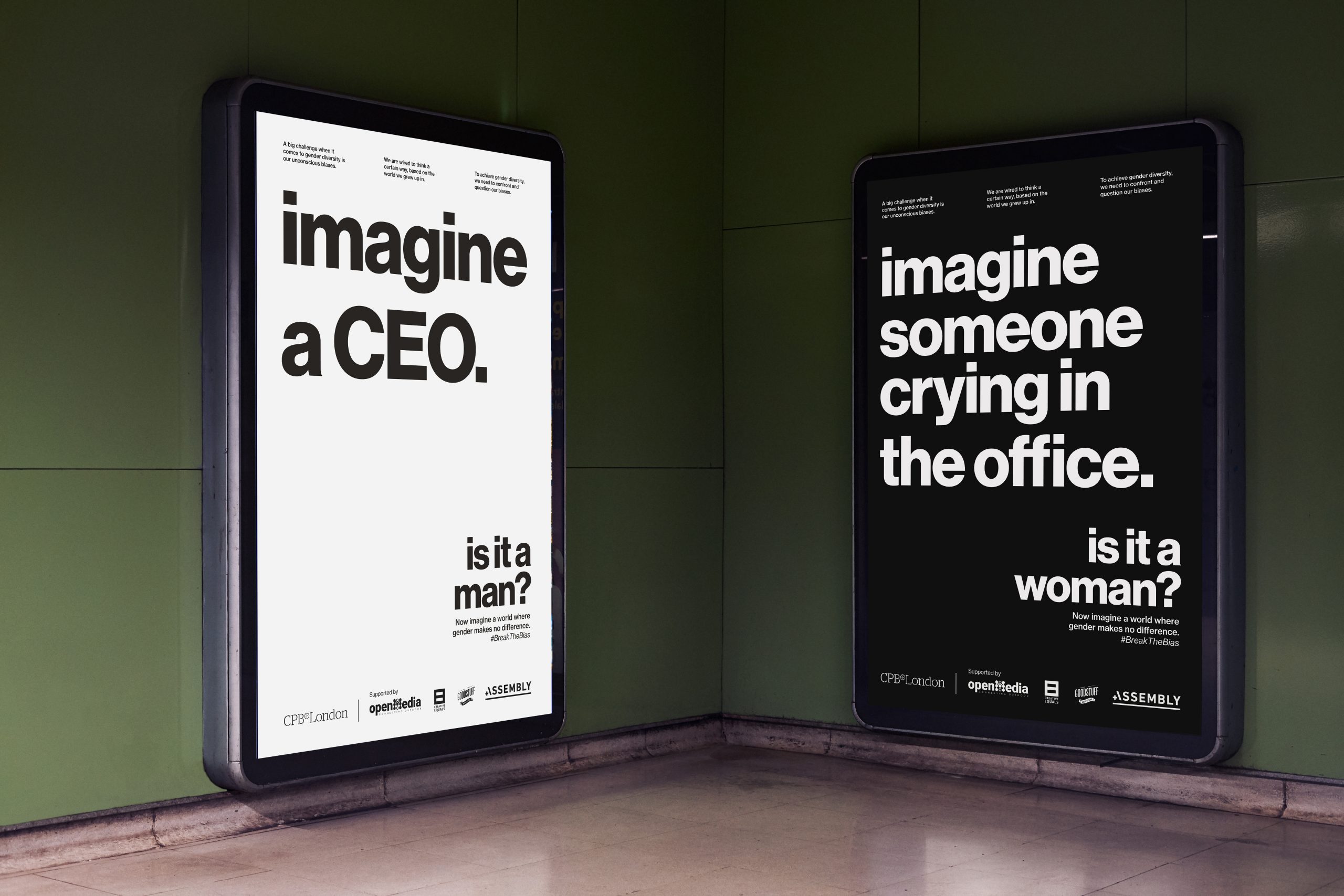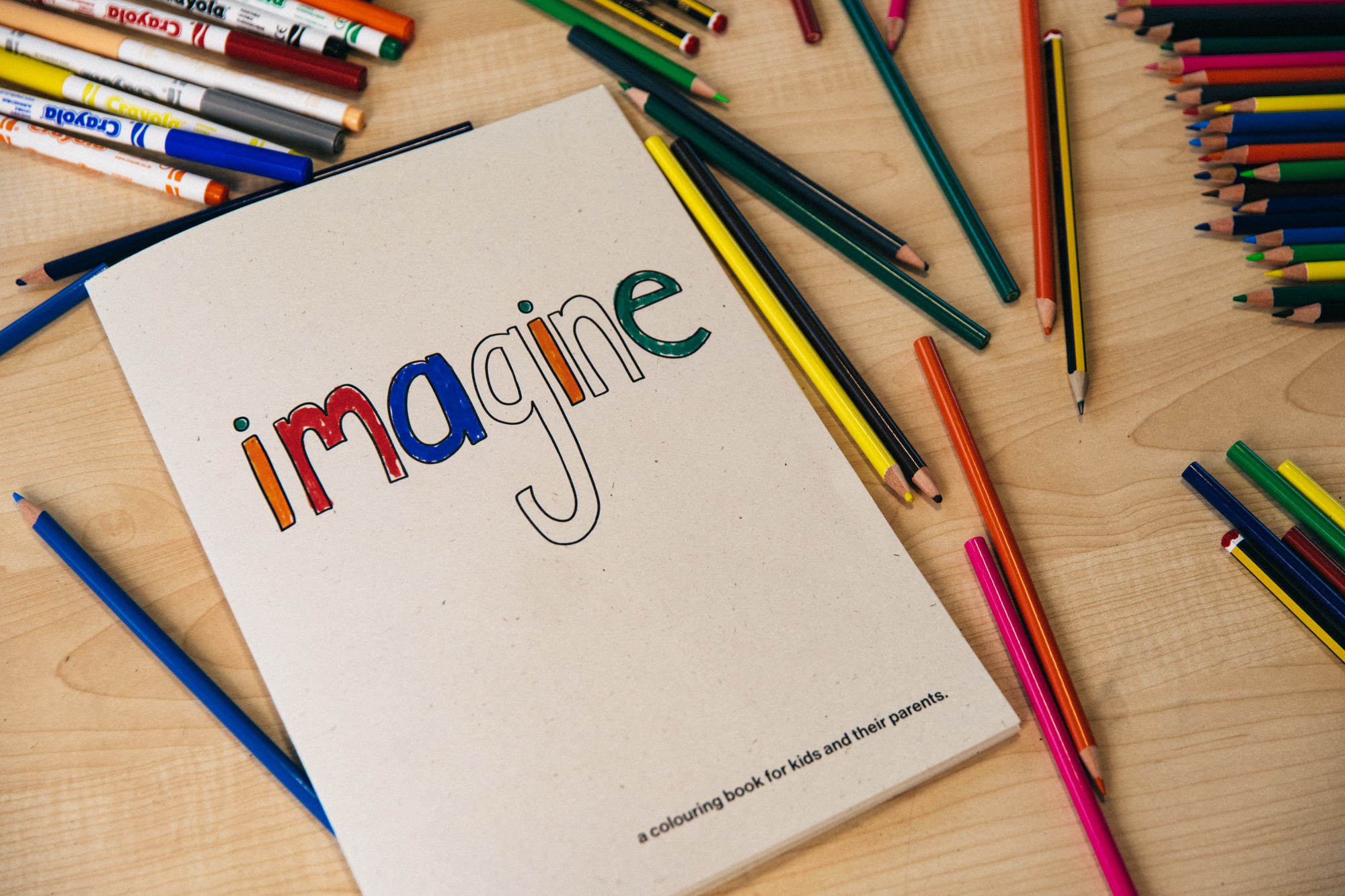 The colouring books are available for purchase at cpblondon.com, with all money raised going to build a better, more diverse future via Beyond Equality and Young Women's Trust.
This research of 1,000 UK based parents of primary school aged children (5 to 11 years) and 1000 UK based children aged 5 to 11 years, was conducted by Perspectus Global on behalf of CPB London during February 2022.
This article was originally posted on Advertising Week.