Sad, anxious and a country of glass half empty, Debbie downers heading towards a Doom spiral.
That's the conclusion of a new research report by CPB London gauging the mood of the nation. Unsurprising perhaps, but it's the key context within which brands in the UK operate today.
According to Reuters, people are avoiding the news in record numbers and a quick flick through Netflix reveals far less of the hard-hitting, quality drama that made its name, in favour of low-stakes "trash" like Selling Sunset.
Clearly, audiences are seeking a little escapism from the everyday. However, advertising has been stuck in a cycle of increasing seriousness, worthiness and rational messaging as brands take on some of the world's biggest challenges, with simple 'escapism' increasingly low on their list of priorities.
A Kantar study in 2022 found that ads are getting less funny, and less effective. Humour is clearly not the only solution, but surely brands should make consumers feel good now more than ever (remember the lipstick effect) instead of what the Guardian called "the most unapologetically depressing thing in human history", when describing the 2022 John Lewis Christmas Ad.
So at CPB London, we decided to remind the nation why Britain is great, to spark a little optimism, raise a smile and hopefully break through the 'doom scroll' and raise the feel-good factor a little bit (insert link).
As part of the process we identified seven distinct British characteristics to help your brand cut through the doom and gloom to win.
But humour done well pays off:

1. Sense of humour
Britain has always had a rich history of irreverent, sarcastic and self-effacing humour. Born out of the class system, Brits are united in a belief that if you take yourself too seriously, we'll take the piss out of you. No other country on earth would contemplate replacing Jesus Christ with a sausage roll or putting the leader of the nation against a lettuce.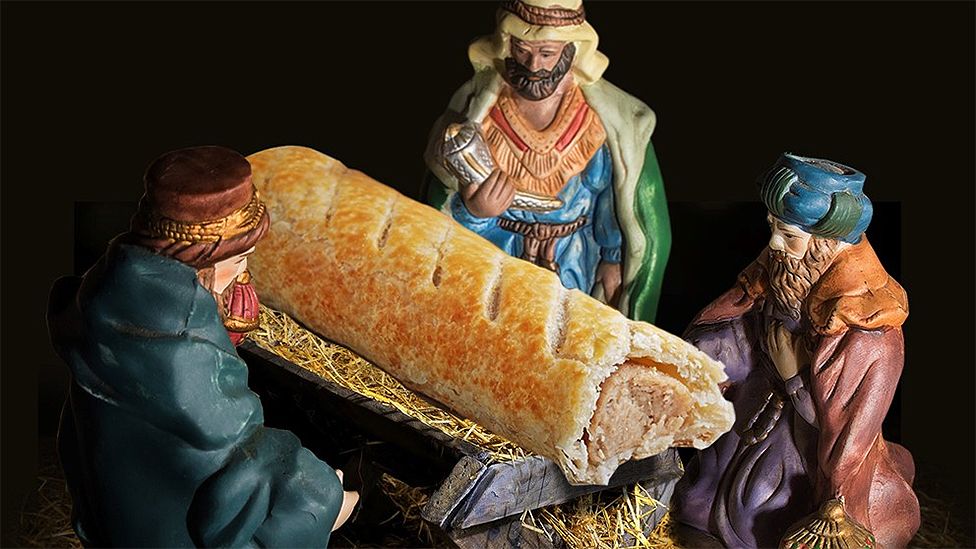 [1] Greggs, 2017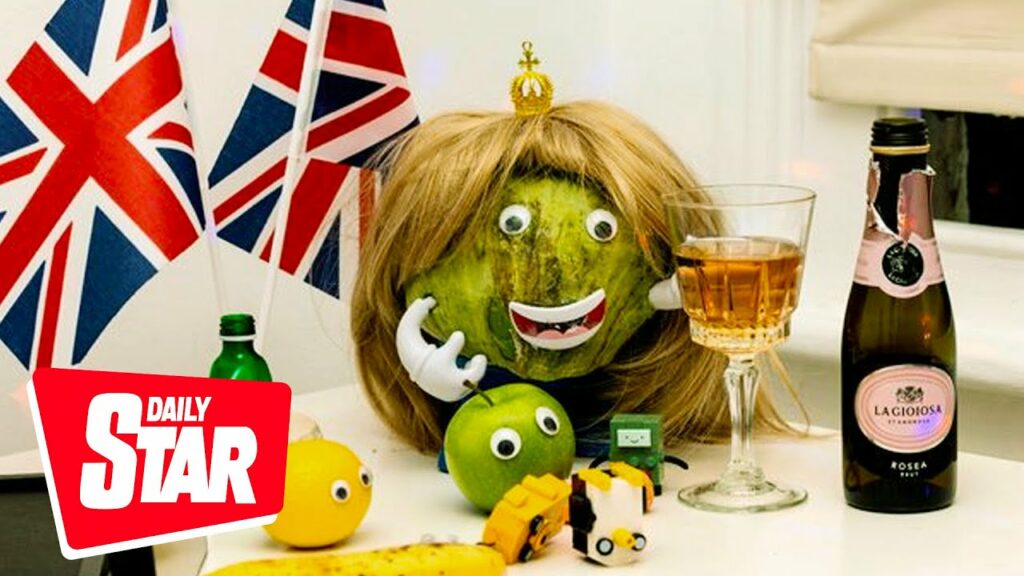 [2] The Daily Star, 2022

2. Resilience and determination
The 'stiff upper lip" and fat dollop of British stoicism gets a tough wrap, but the values underpinning it – self-control, fortitude, resilience, hard work and pride – make for powerful emotional levers. To inspire the nation into action in the case of This Girl Can, a feat the might of Nike, Adidas failed to achieve. Or challenge deep-seated prejudices in the case of Channel 4's Superhumans.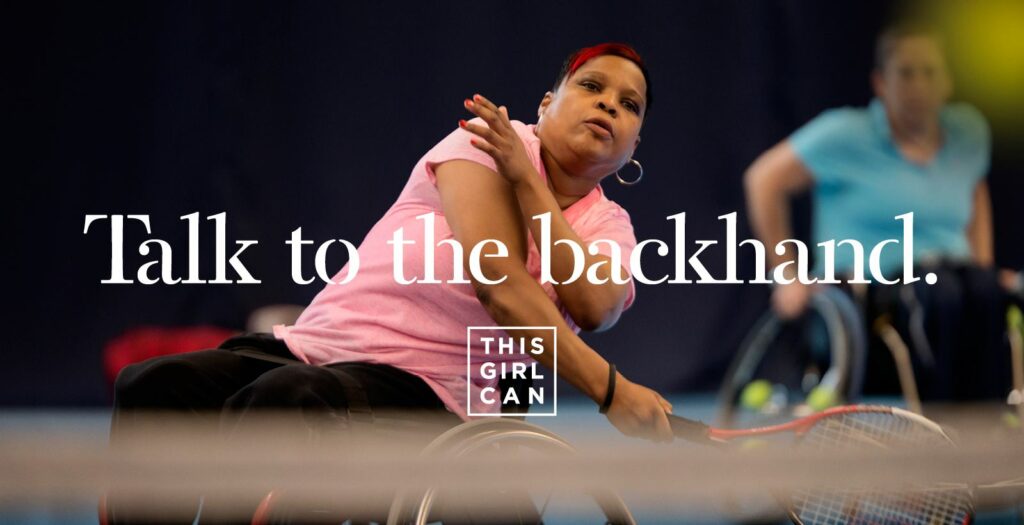 [3] Sport England, 2017

3. Collectivism
One thing Brits love is a guilty pleasure, it starts a bit cringe… until it becomes a shared tradition that unites us, and eventually, we all bloody love it. McDonald's tapped into the (hungover) office love affair with a "cheeky maccas" perfectly with the 'eyebrows' spot. But the collective power of the people of the UK has the power to change lives and make Britain a little greater for all of us, just like Heinz and Morrison's "Ask for Henry" campaign to give free meals to those in need whilst avoiding shame in the process.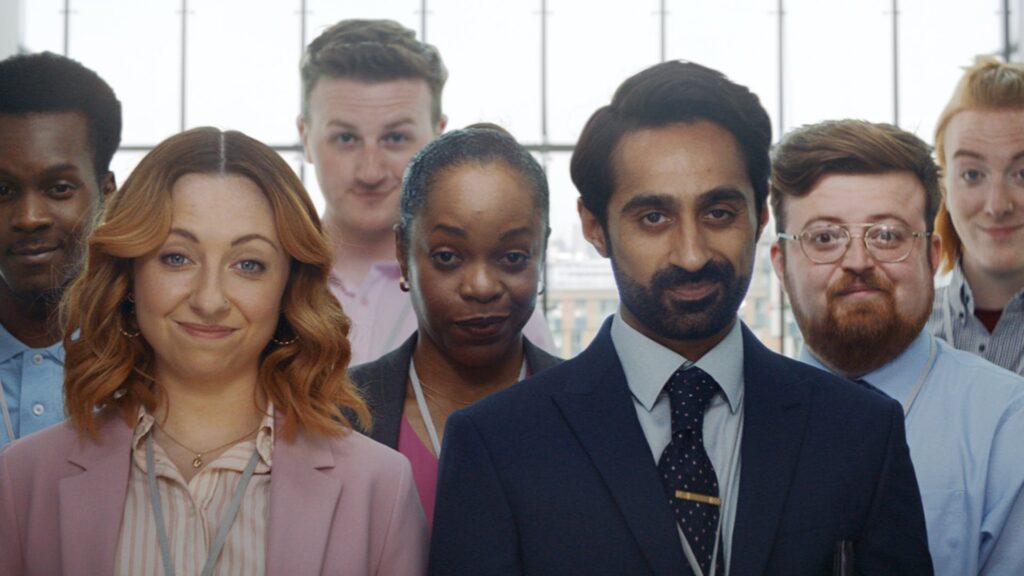 [4] McDonald's, 2023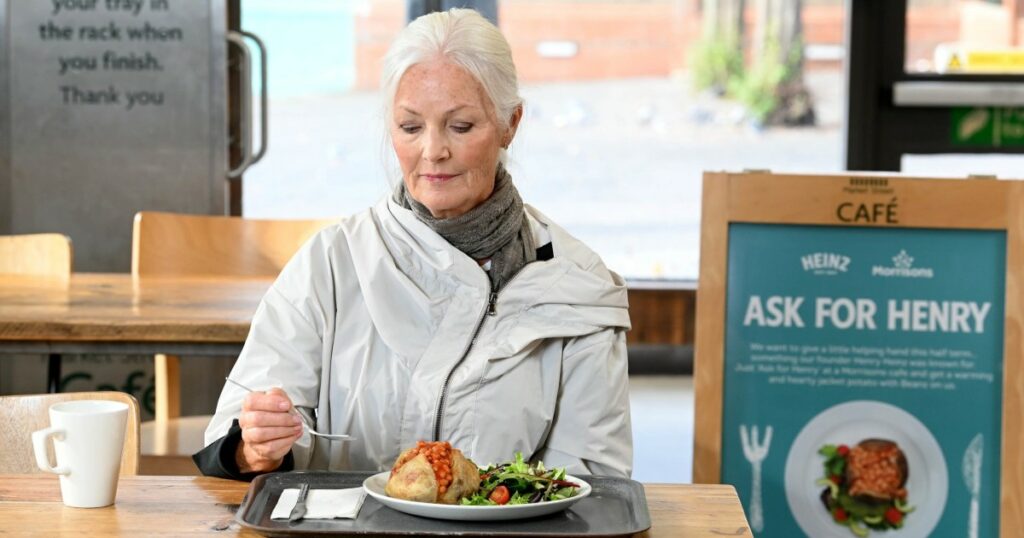 [5] Heinz, 2022

4. Cool
Britain has always had a conflicted relationship with its sense of self, but the one thing we can all agree on, is a shared love and recognition of our creative output – remember the sheer joy and pride of the 2012 Olympics closing ceremony? It's very uncool to say you are cool, but Britain is still an absolute powerhouse of creativity and culture, from topping the streaming charts to dominating the Emmy's, from Hollywood blockbusters to fashion's hottest trends and beyond, you can guarantee a Brit is somewhere at the heart of the action. So don't be shy and unleash the potential of British creativity – just like Burberry did with their reimagining of Singing in the Rain or the sheer cool factor of Nike's celebration of London culture.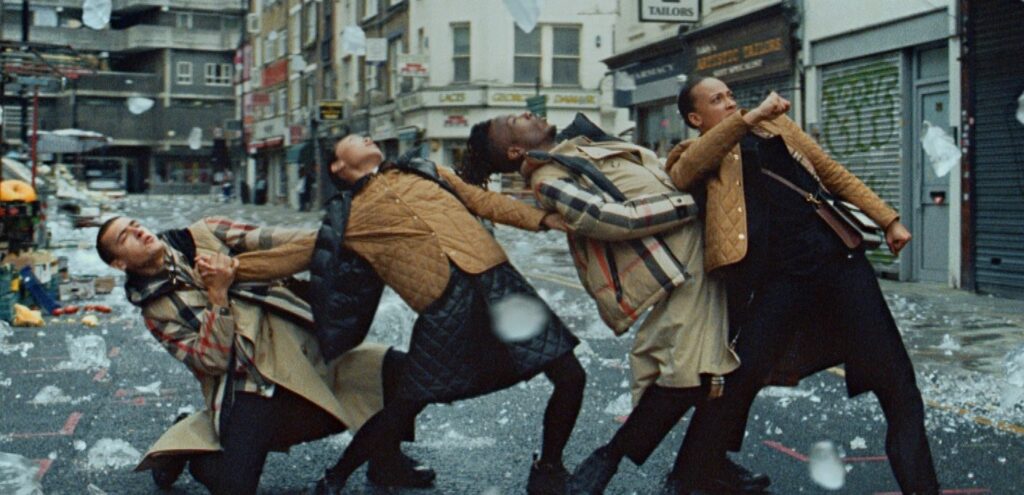 [6] Burberry, 2020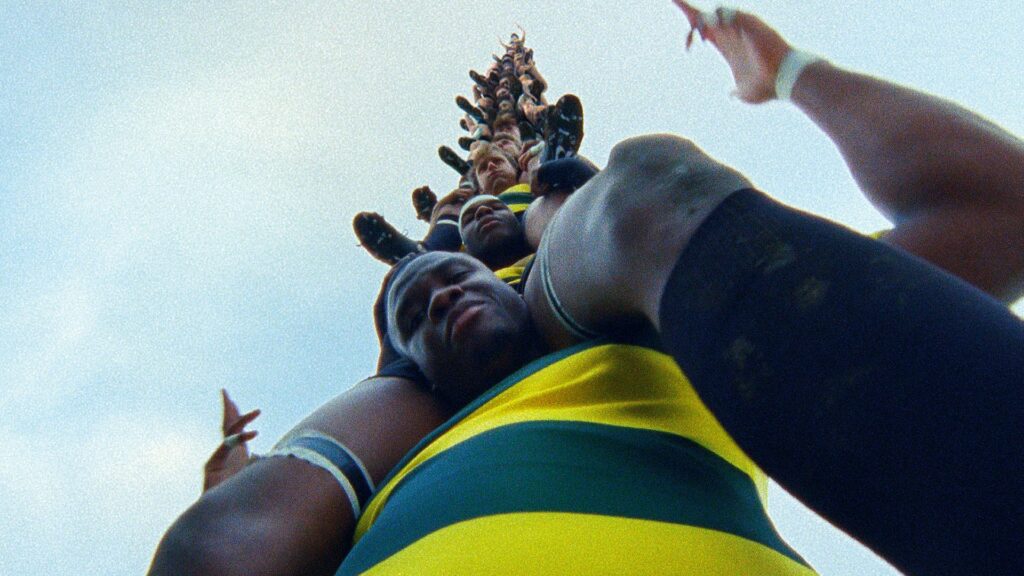 [7] Nike, 2018
5. Icons
One of the wonderful things about being such a historic cultural force is that Britain is full of incredible icons that represent a huge part of our shared history and deeply warm feelings of nostalgia, a proven tactic for driving conversation. Think of how Belvedere reframed one of our most iconic characters, James Bond, transforming his image into a prancing display of self-confidence and rhythm (something sorely lacking on the dancefloors of Britain's rural nightclubs.) Or how, to raise awareness of global warming, 'the Beeb' took their longest-running soap, Eastenders, and reimagined the iconic London map to demonstrate the impact of rising water levels to a national audience.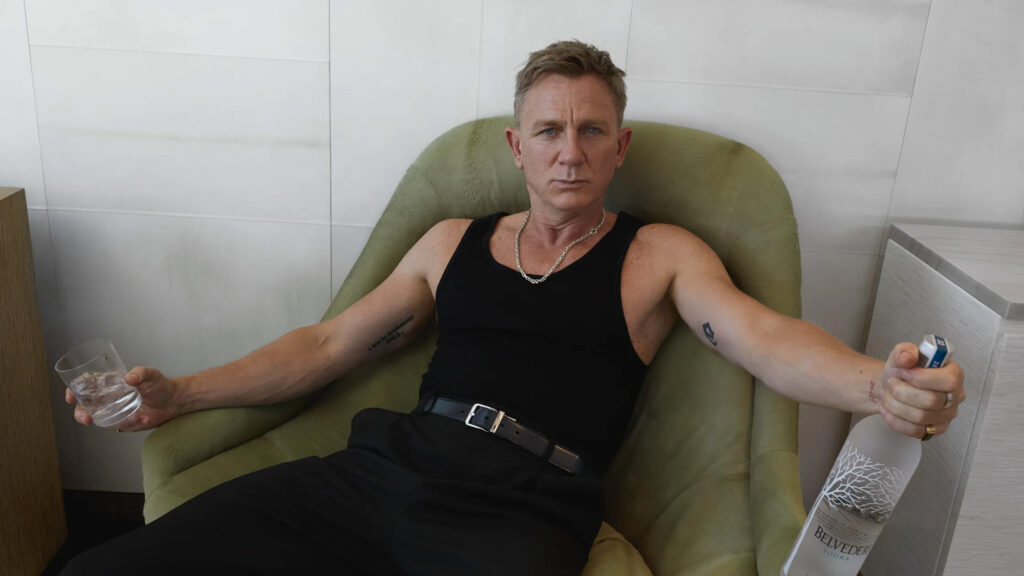 [7] Belvedere, 2022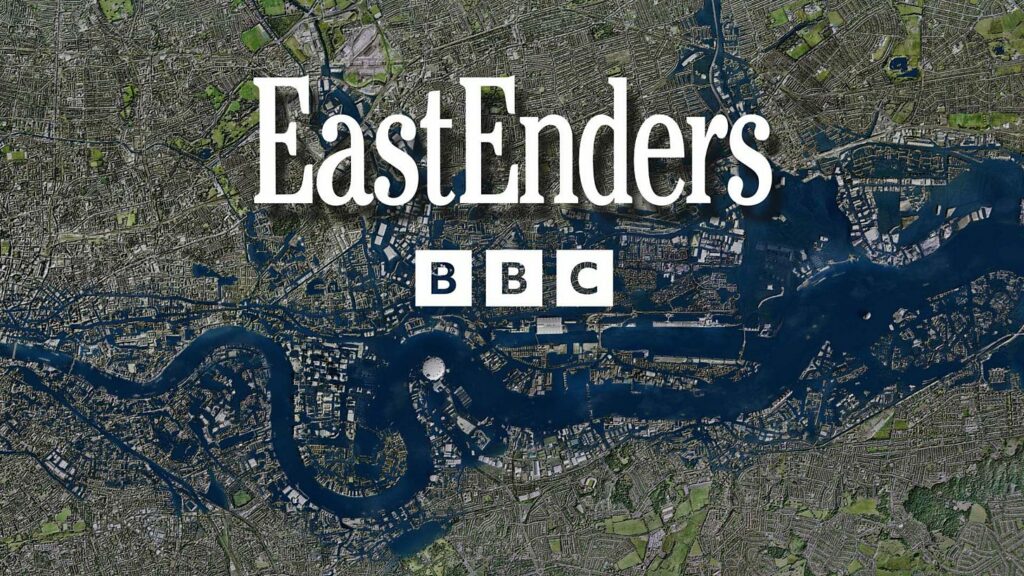 [8] BBC, 2022
6. Do the right thing
I'm not getting into the debate on the merits of 'purpose' here, but undoubtedly the nation that invented common law has a strong, and deeply ingrained sense of justice, fairness and welfare. Leaning in to change the world for the better can be incredibly powerful, just like Brook, the sexual health and wellbeing charity, who outlawed cyberflashing in the UK and CPB London's award-winning 'Imagine' campaign, designed to confront our unconscious gender bias.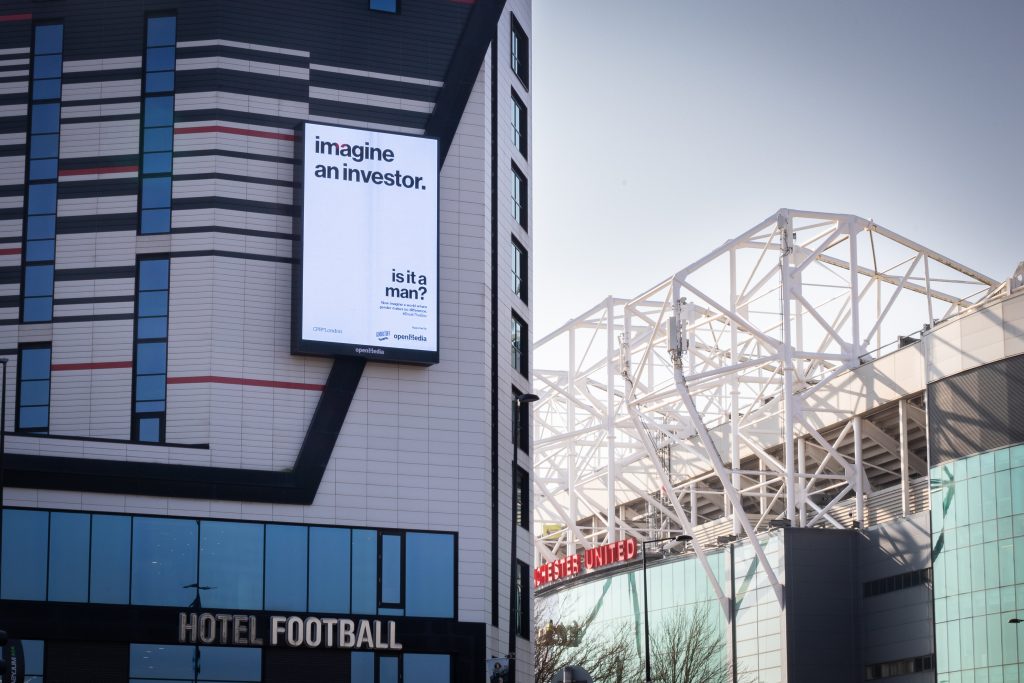 [9] CPB London, 2022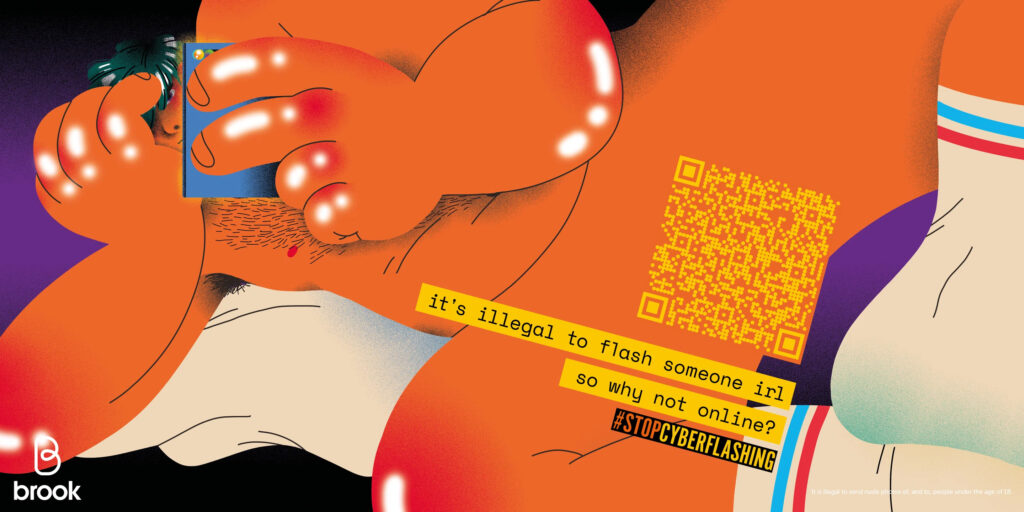 [10] Brook, 2021
7. Behaviours
Britain is a nation of awkward eccentrics, captured brilliantly in the foreword to our report by Rob Temple, author of the book and social sensation 'Very British Problems'. Overly subscribed to manners, out of tune with our emotions, too embarrassed to say what we really think, pent-up balls of rage, willing to start a fight over the milk quota in a cuppa and hero-worshiping failed sports stars, whilst vilifying the winners. So break free from the homogenous mundanity of the mainstream and embrace what makes Brits truly great with real insight and nuance about our shared experience of Britain today. Weezy captured a feeling we can all relate to with their call for Châteauneuf du Pape and Haribo, and Habito captured the Basil Fawtly-like rage we all feel when buying a house.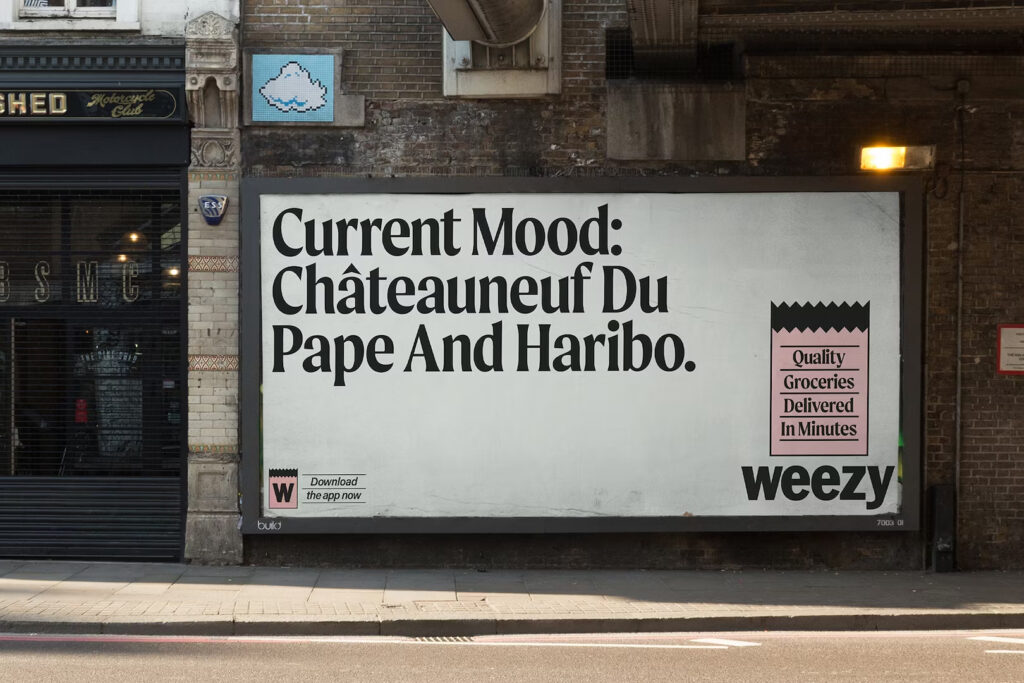 [11] Weezy, 2021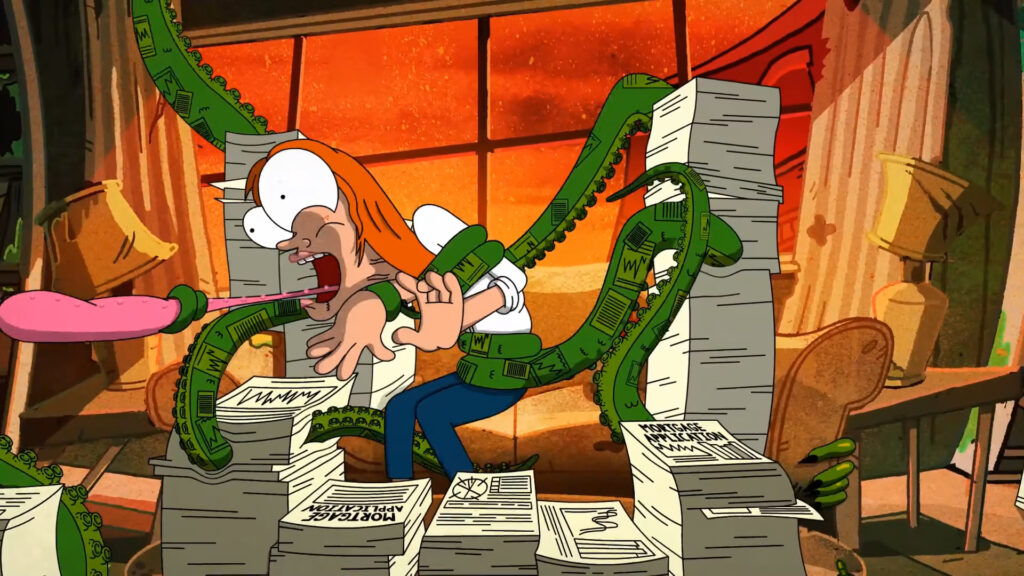 [12] Habito, 2021
So, the tide can been turned
There is ultimate scale in the unique when it comes to the UK, offering brand marketers so very much to lean into.
Written by David Proudlock, Head of Strategy
Download our paper to see our findings – and tips for brands navigating 'Britishness' today.
If you like what you read and want to explore our other articles, check out the links below:
Brands need to see women as multifaceted people
An ode to CX
Unwrapping the gender pay gap