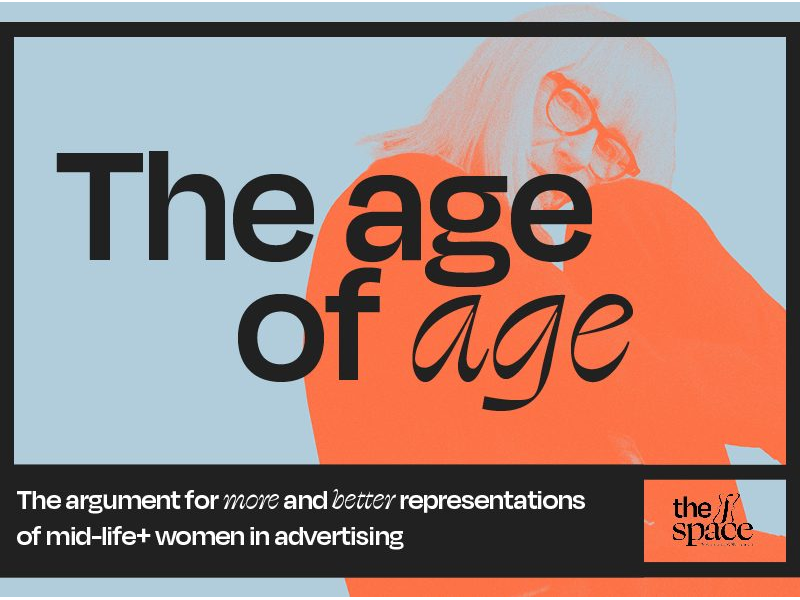 ---
The

 

Age

 of 

Age
The

 argument for more and better representations of mid-life+ women in advertising. 

As women grow older, they find themselves underrepresented in advertising and feel increasingly invisible to brands.

80% of the UK's wealth is held by those over 50, and the majority will be in female hands by 2025. Brands under-targeting women over 50 is nothing new, and the commercial potential for winning them over is clearer than ever. So why aren't brands capitalising?

CPB London is combining our brand-new proprietary industry research into gendered ageism with our years of championing female empowerment in marketing, for our latest white paper: The Age of Age.
Version
Download

243

File Size

1.7mb

File Count

2

Create Date

4th October 2022

Last Updated

4th October 2022
File
TFS_TheAgeOfAge_Report
TFS_Roundtable_Infographic