Our A-Z of Brilliant Britishness is here to remind Brits that for every bad thing about current life in the UK, there's so much that's good and worth celebrating. Featuring a joyful magazine, posters, bunting and individual cards – and the tagline, 'You're Great, Britain" – the campaign is a lighthearted response to our previous research, which revealed that 78% of Brits don't feel optimistic about the UK.
Rob Temple, the man behind Very British Problems and author of the project's foreword, commented,
"There's nothing us Brits love more than a good old moan. And when there's so much to moan about, it's easy to forget all the jolly good stuff about Britain. That's the spirit behind this collection – here to pep up a nation that seems, with good reason, to be thoroughly fed up and cheesed off."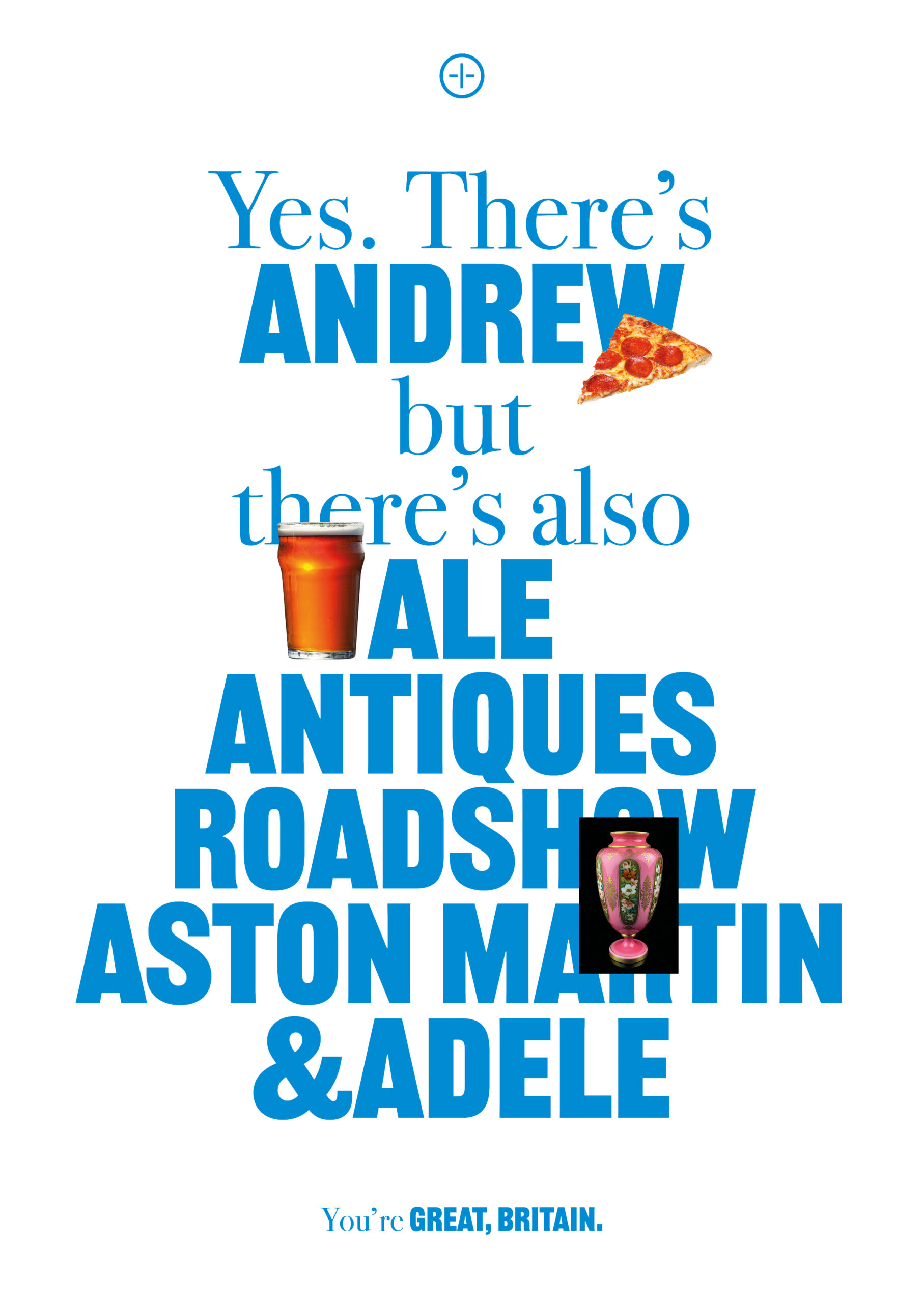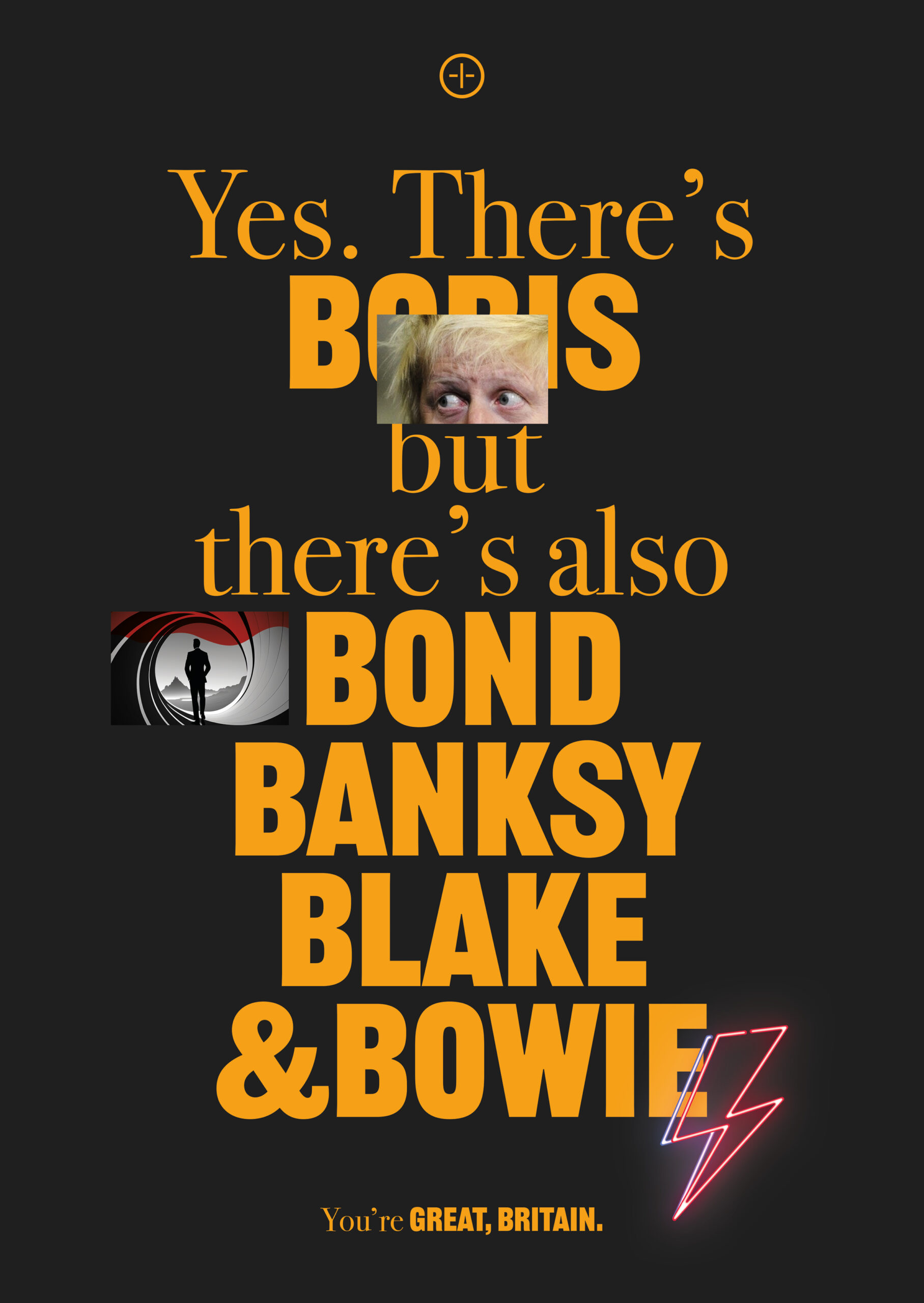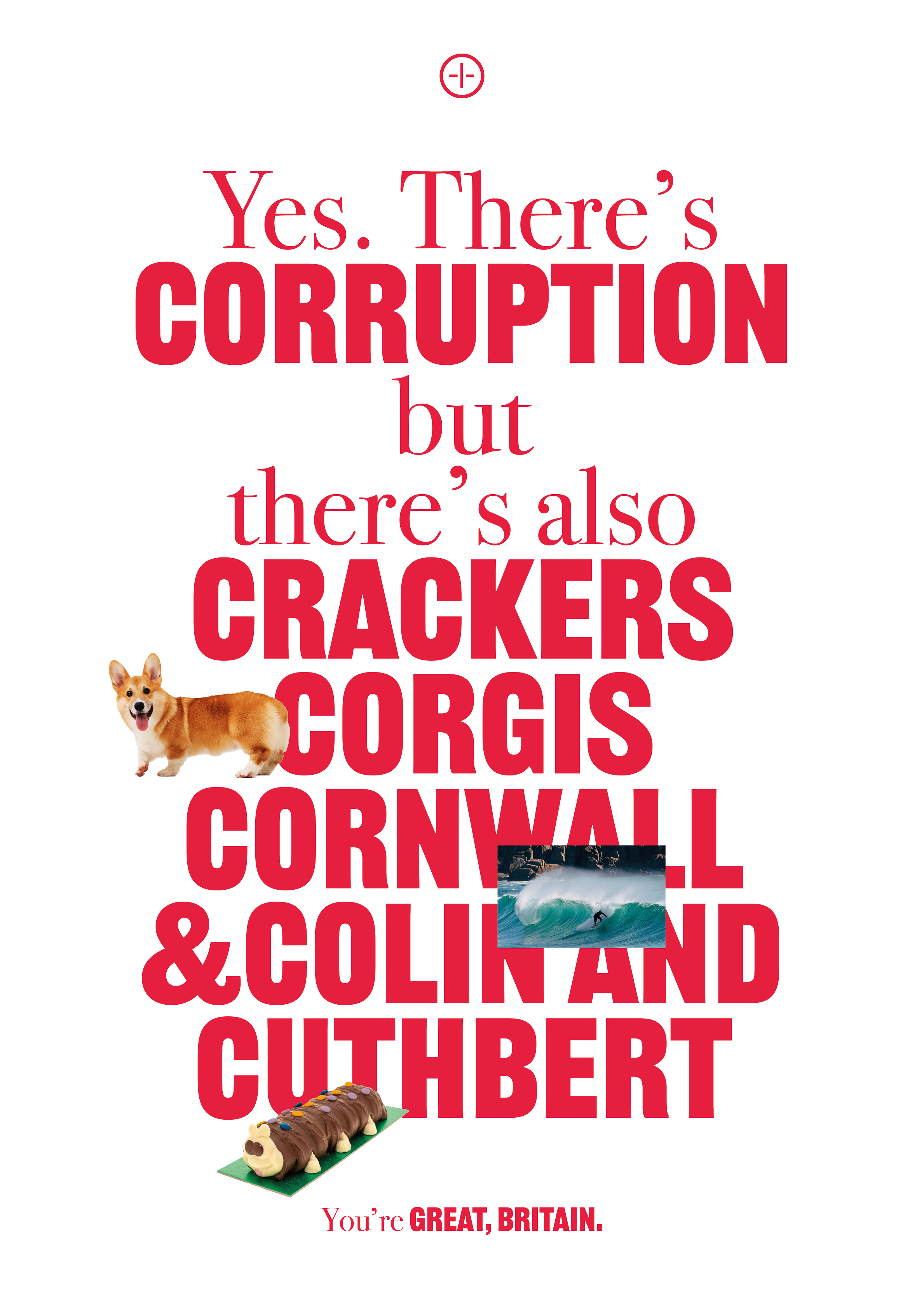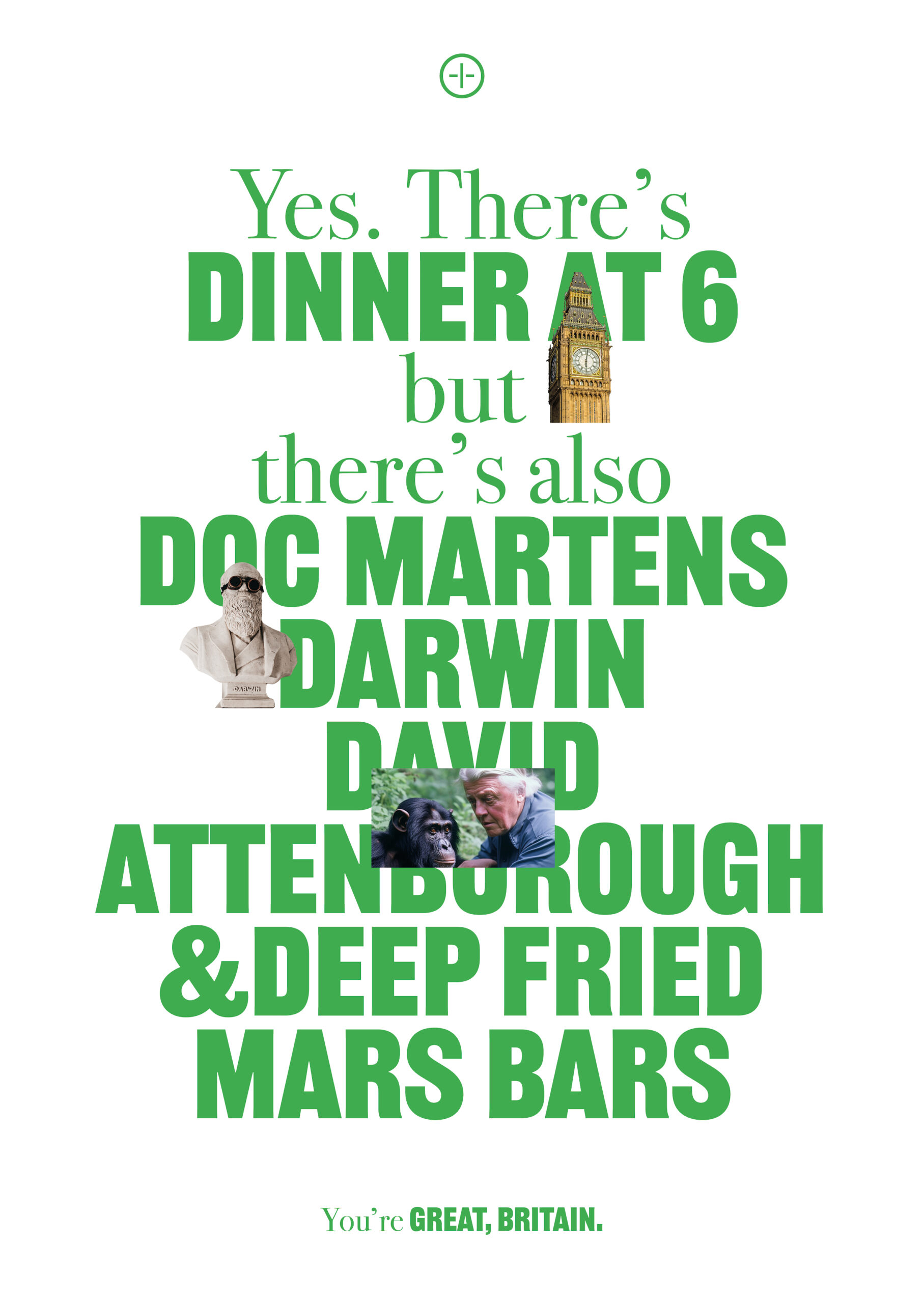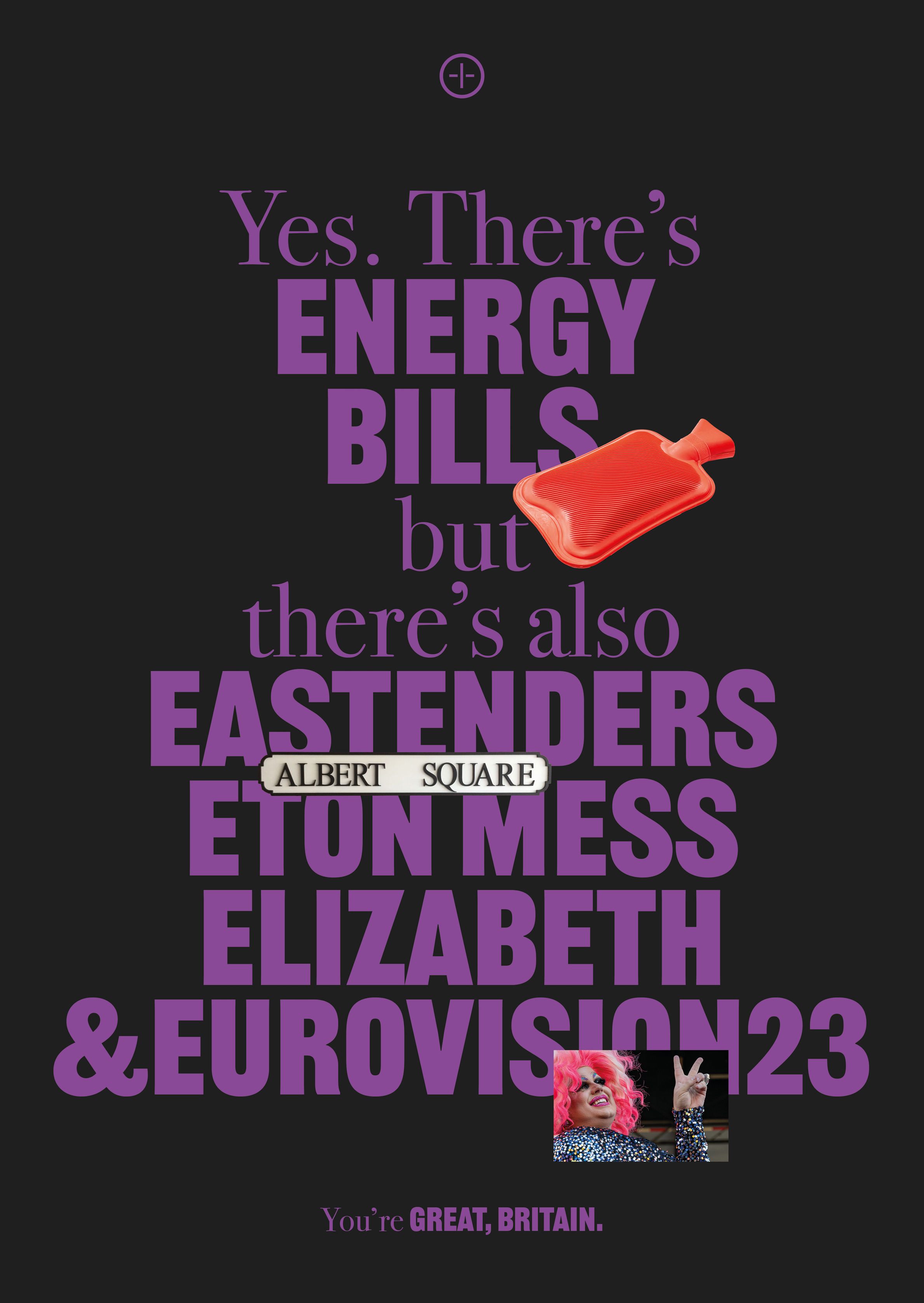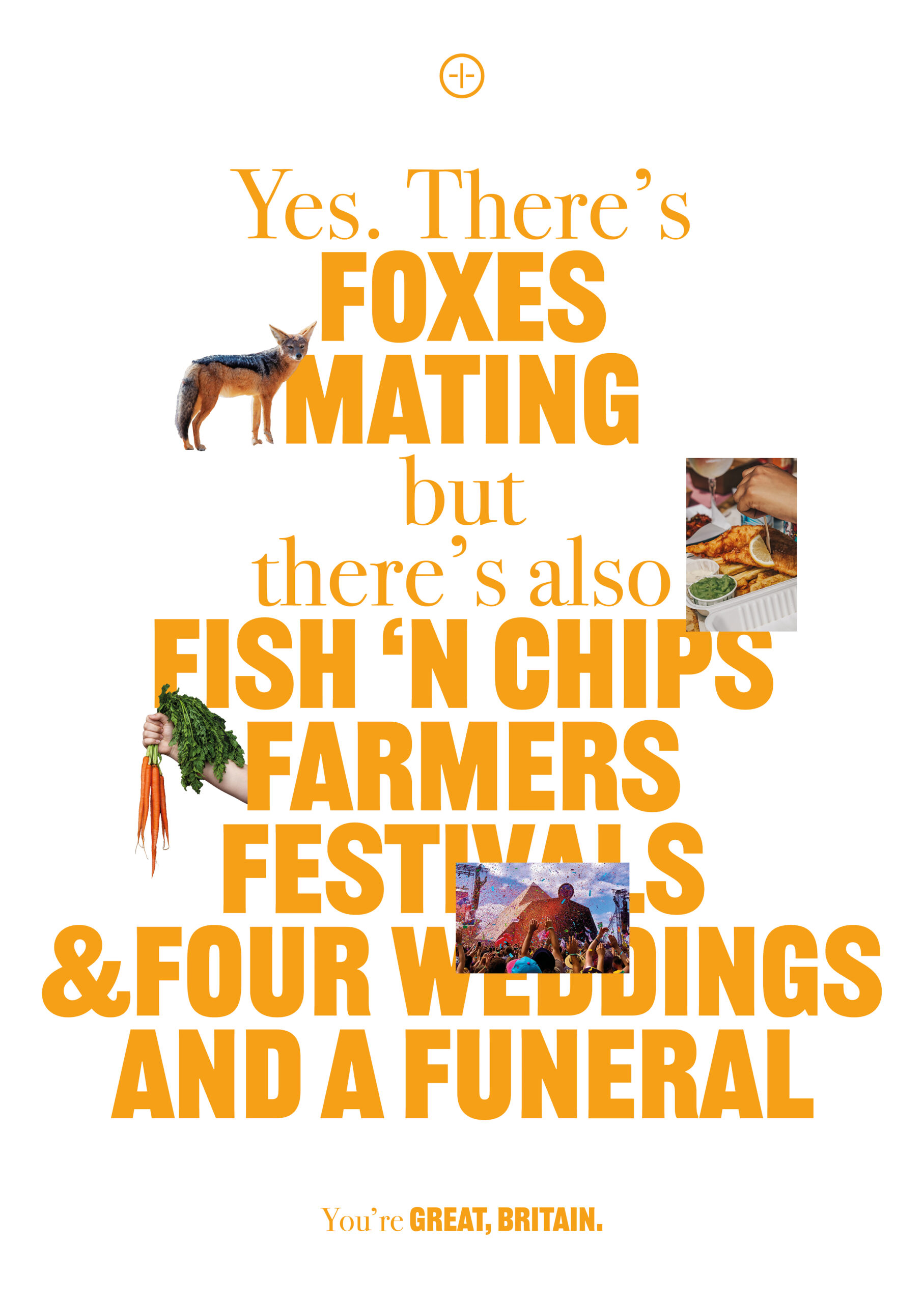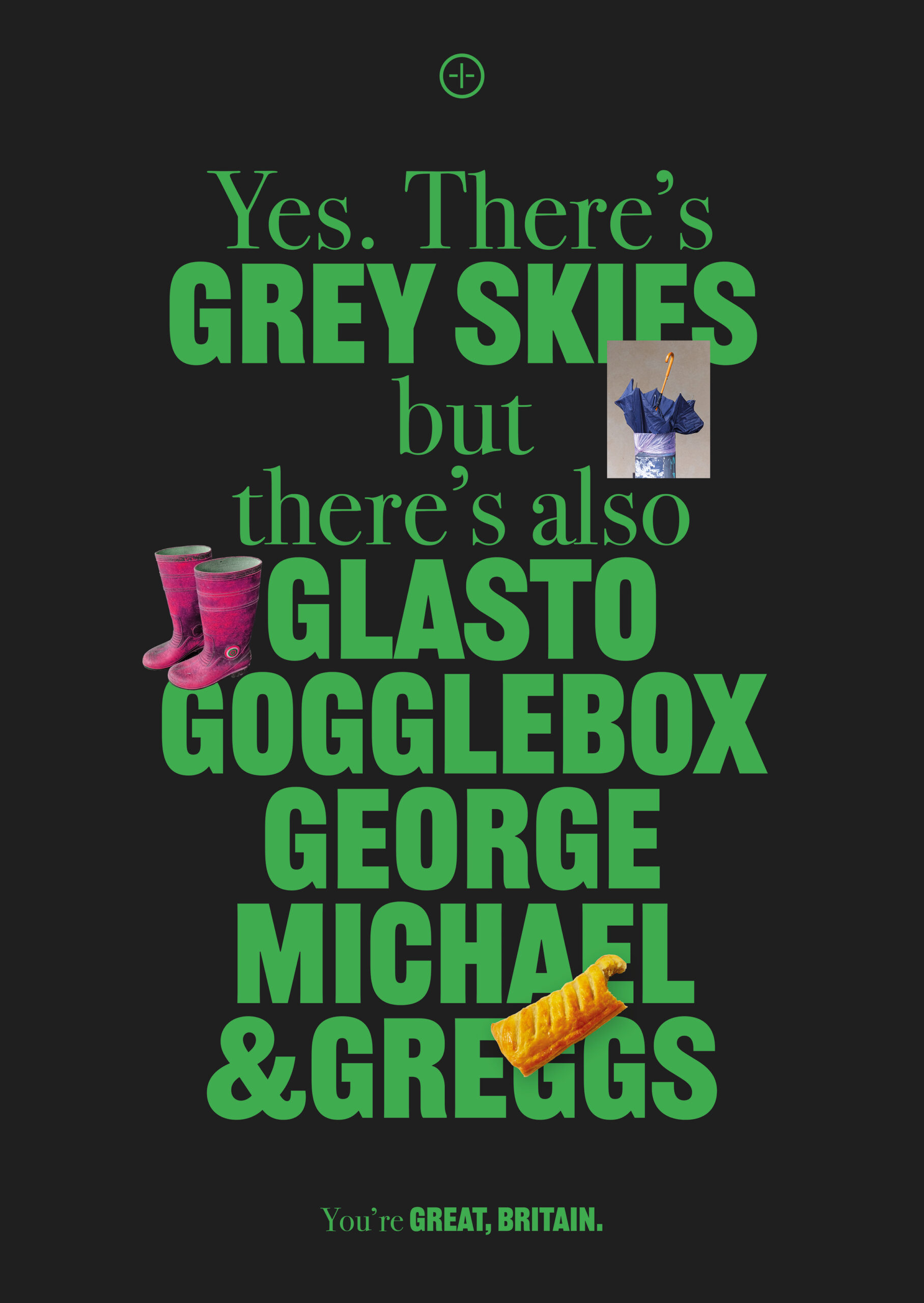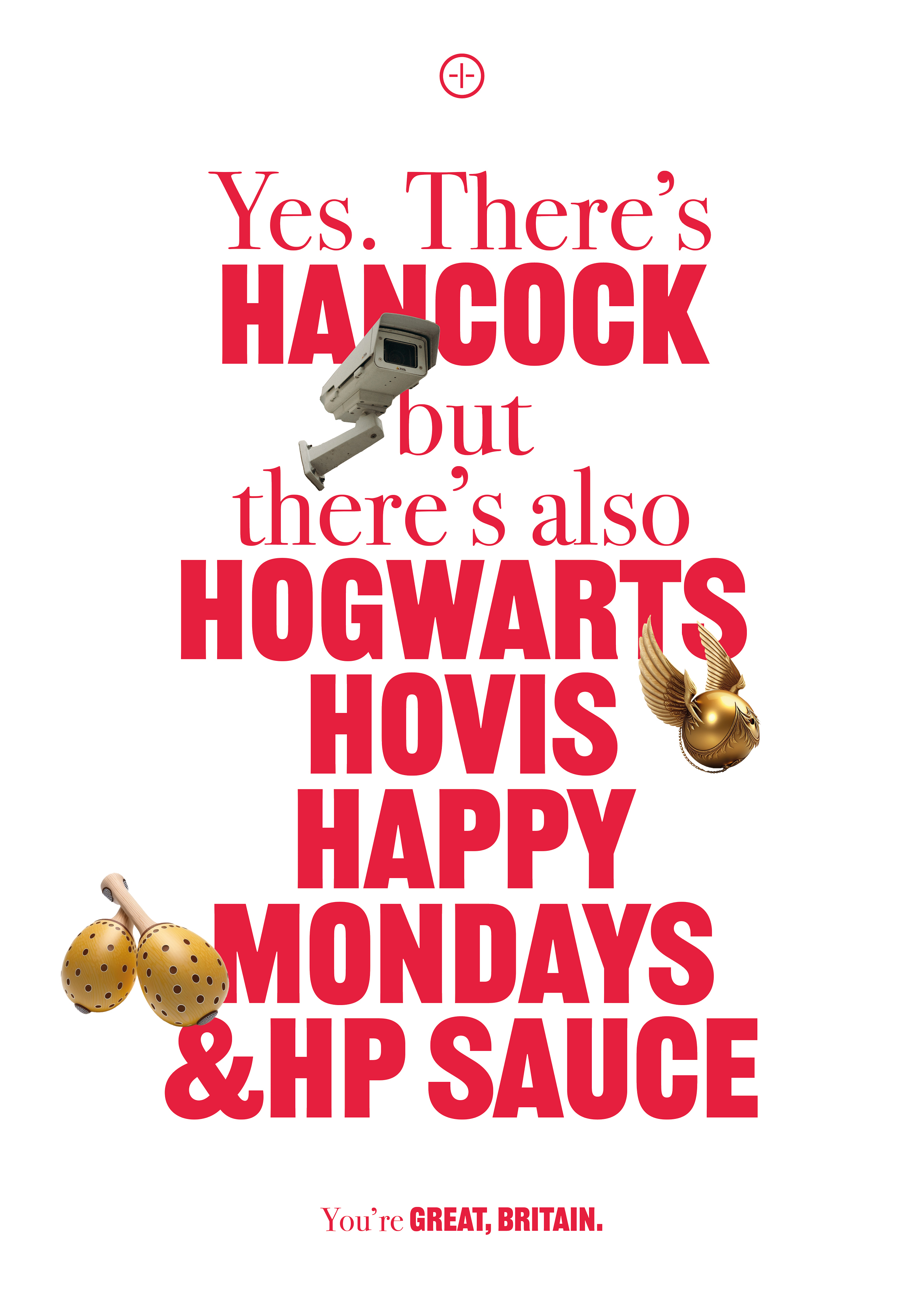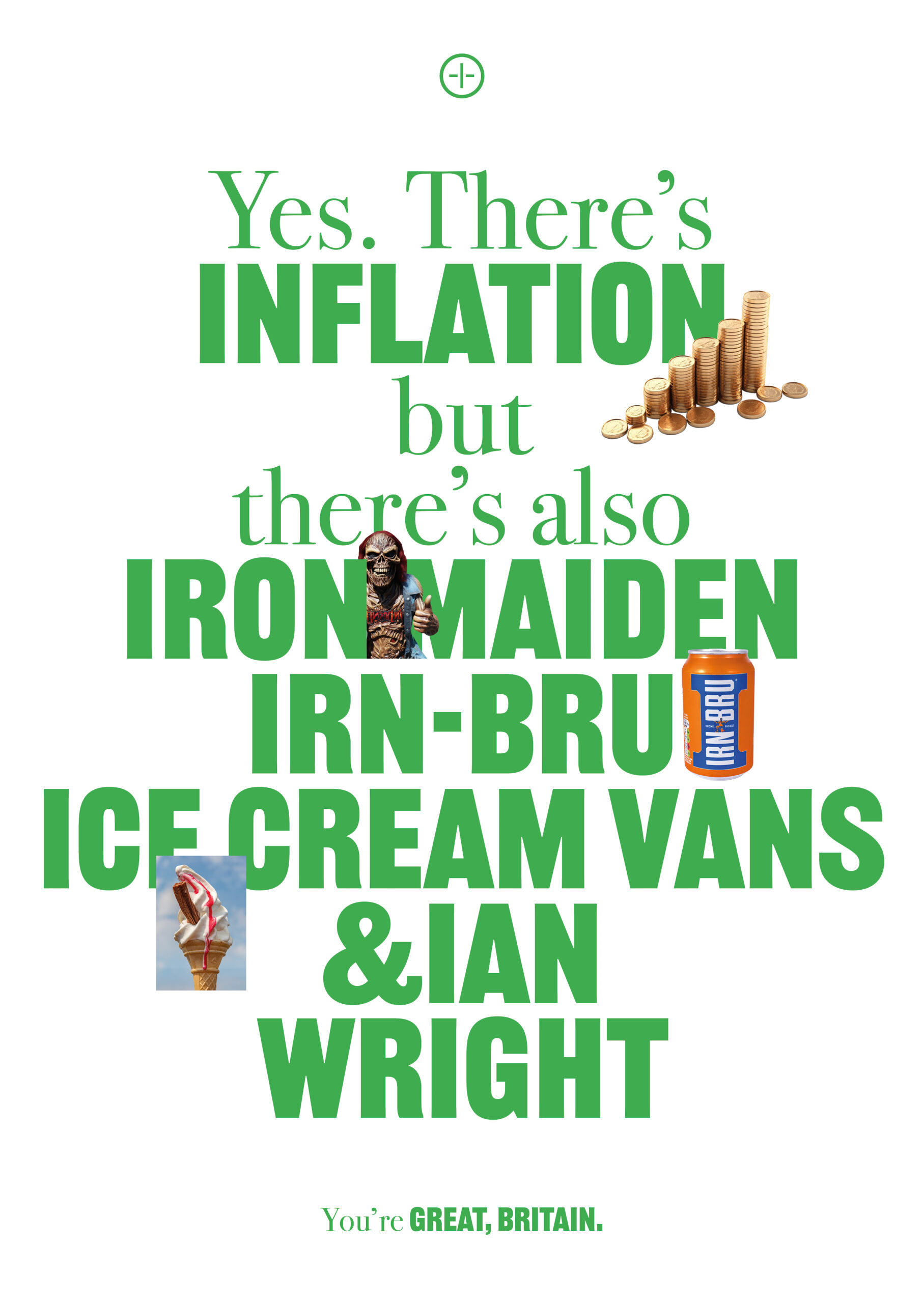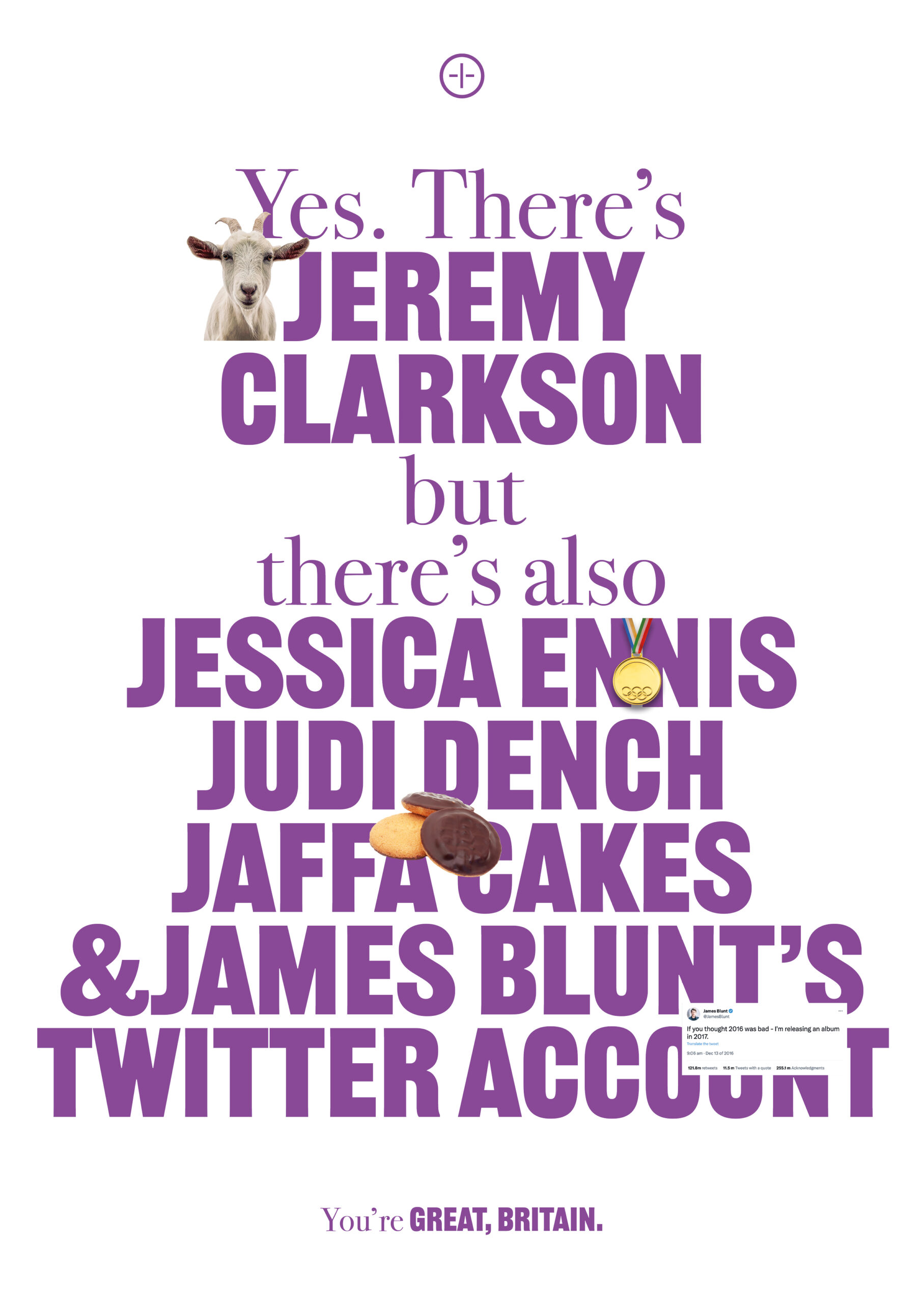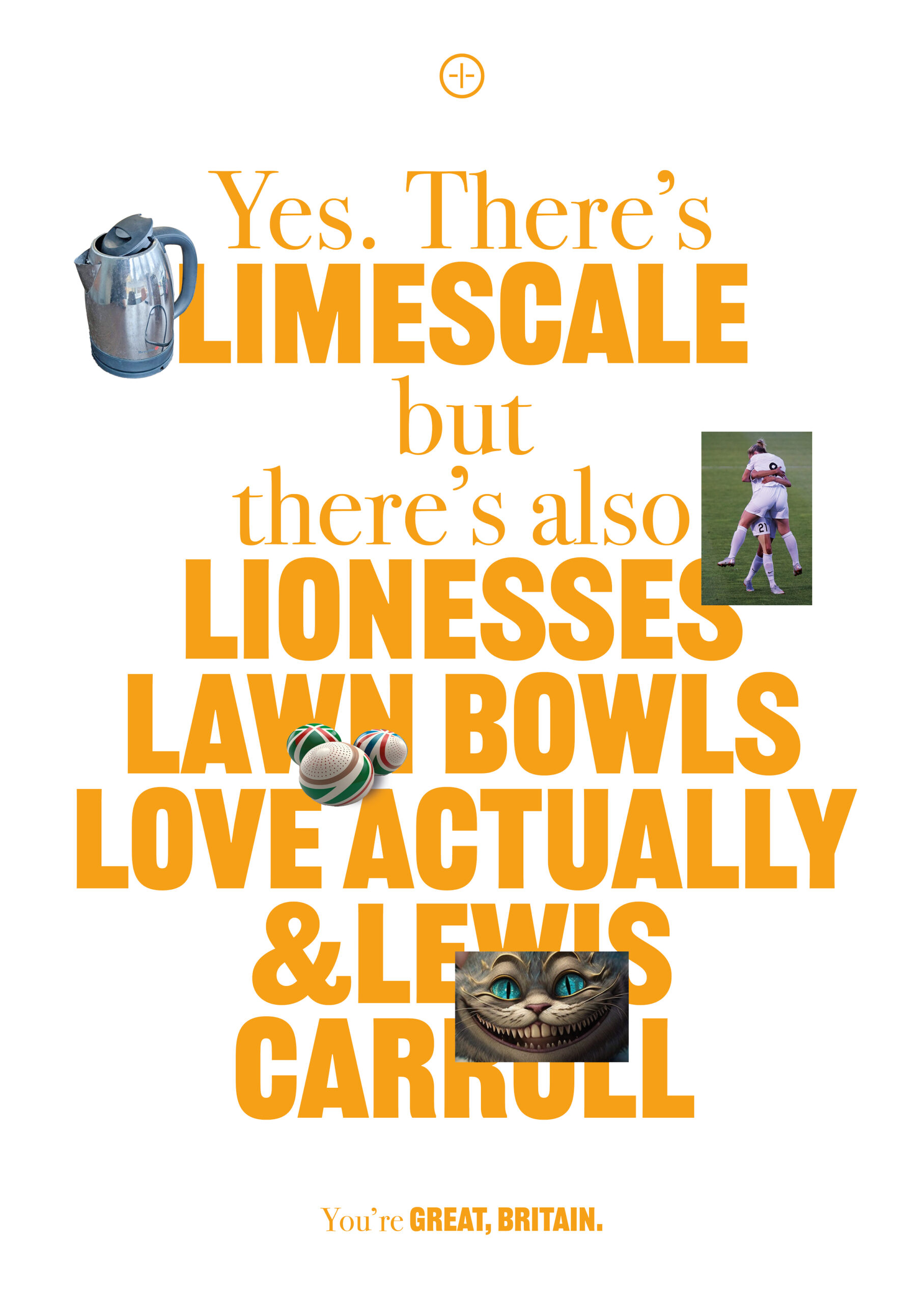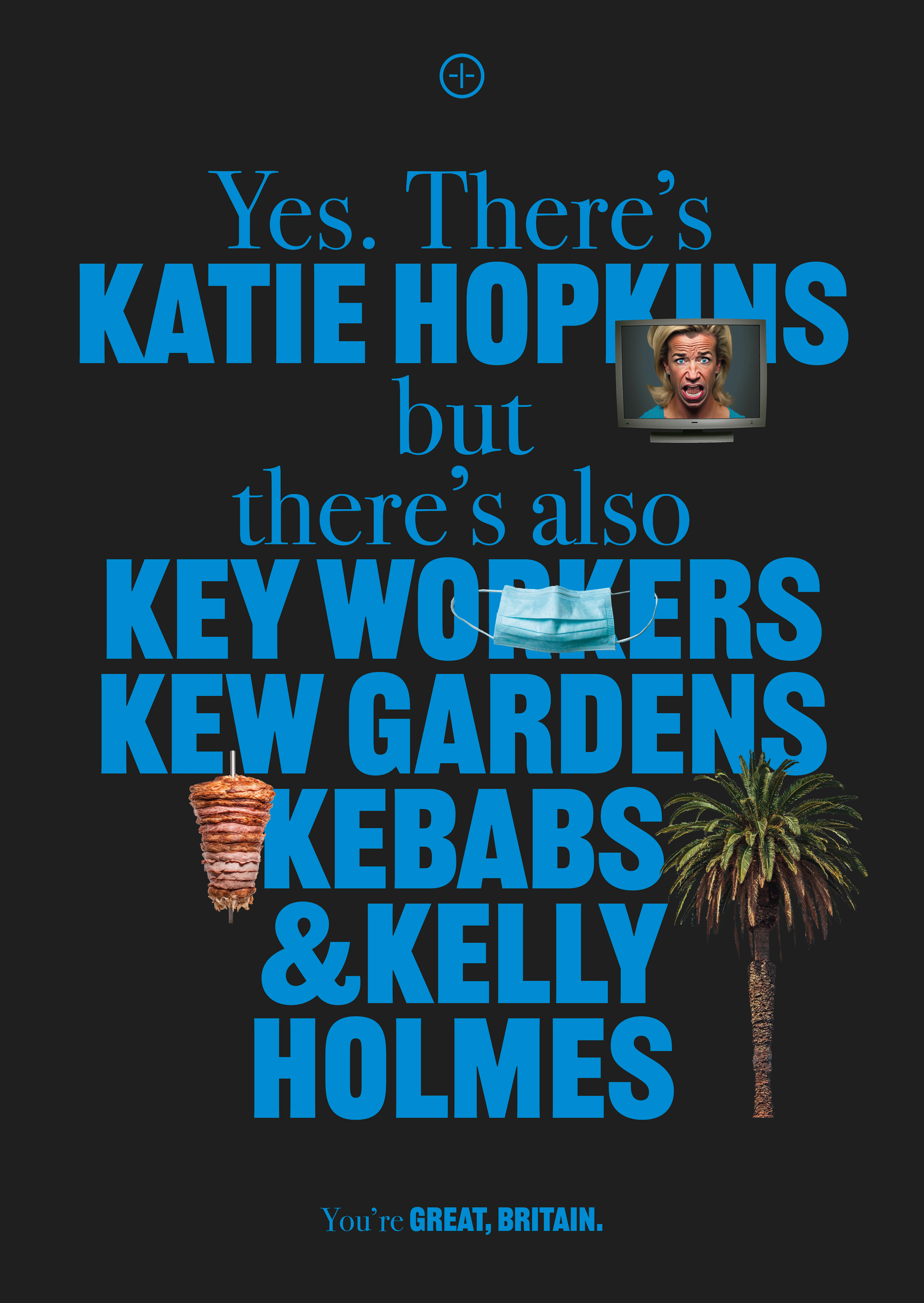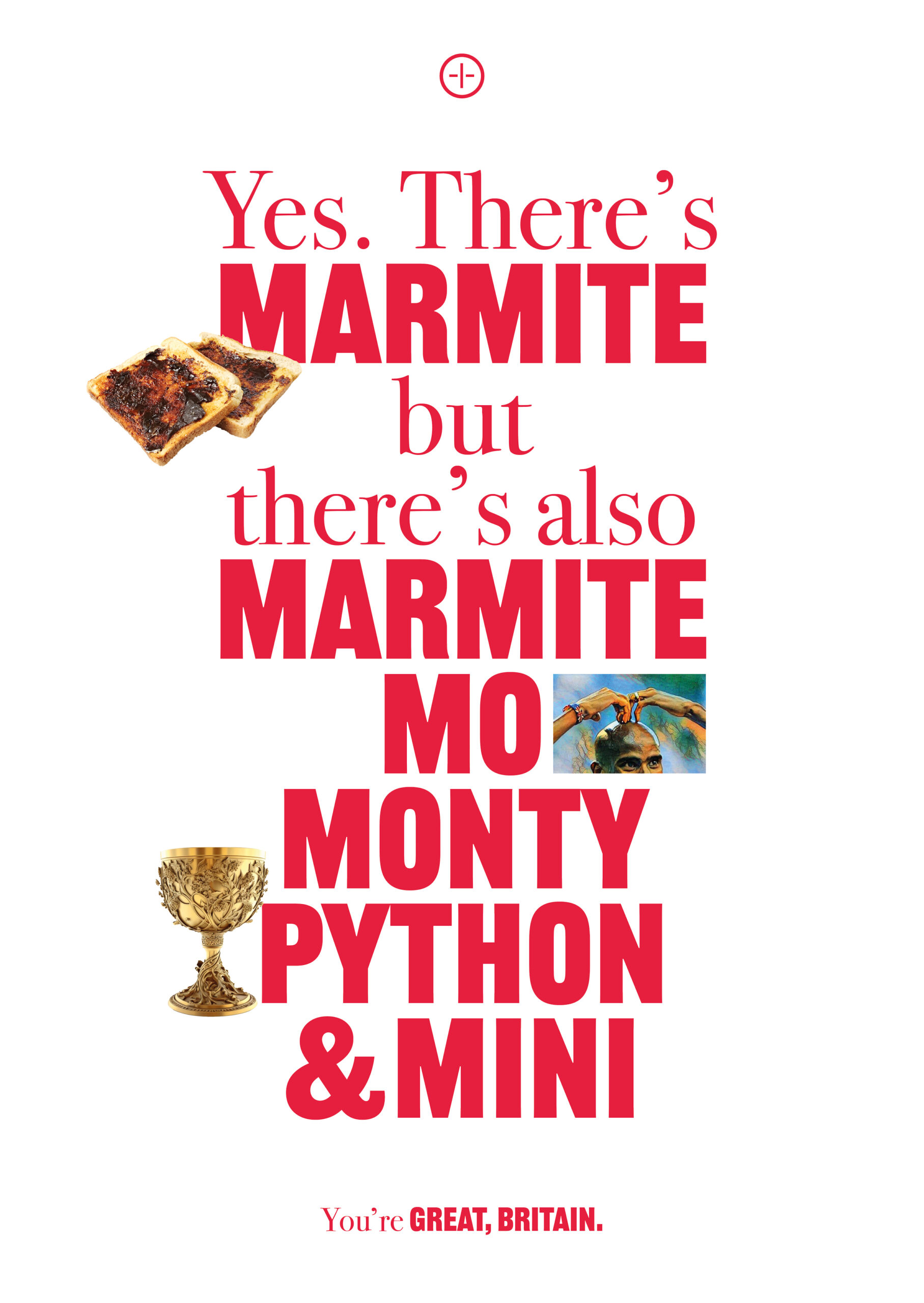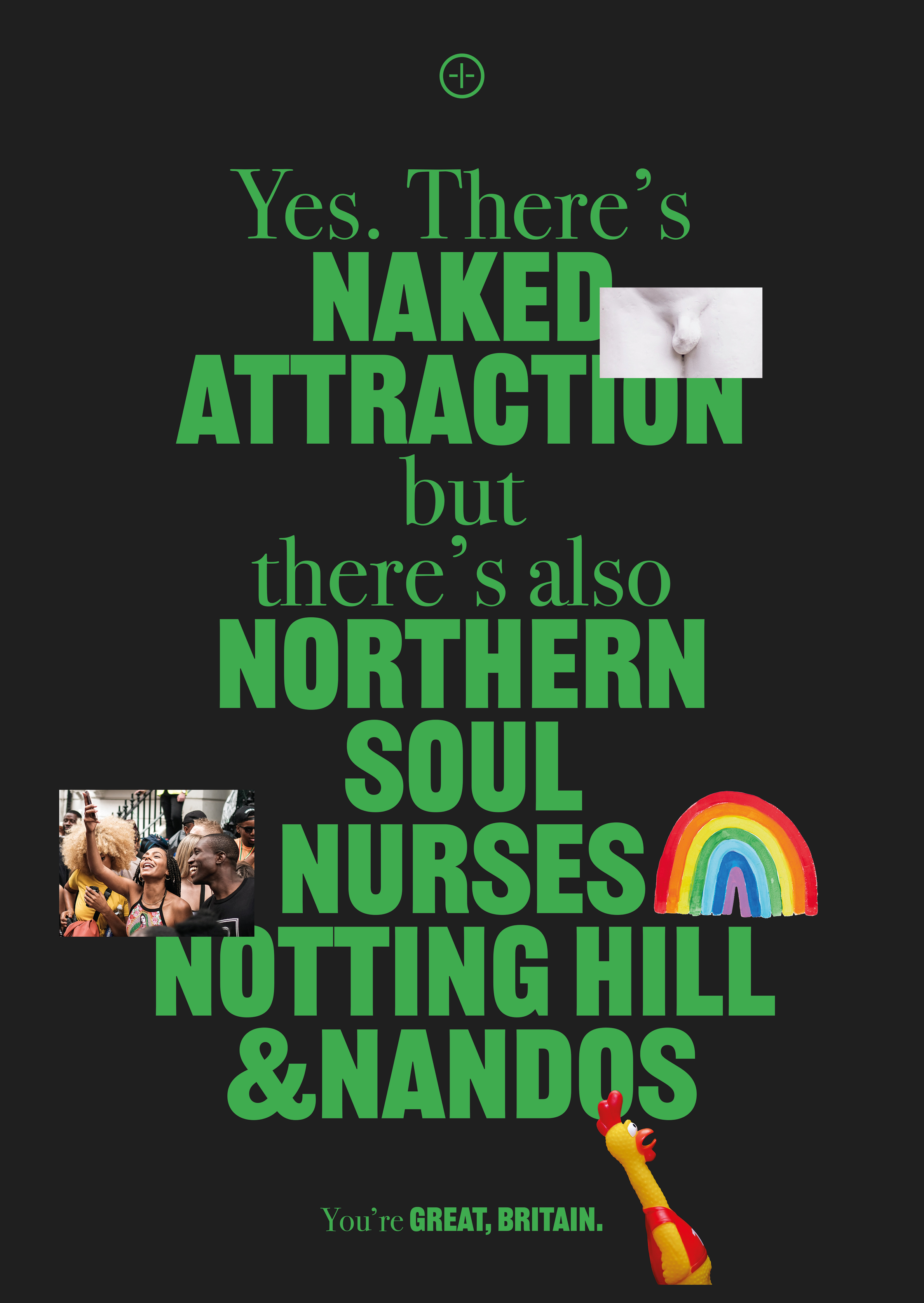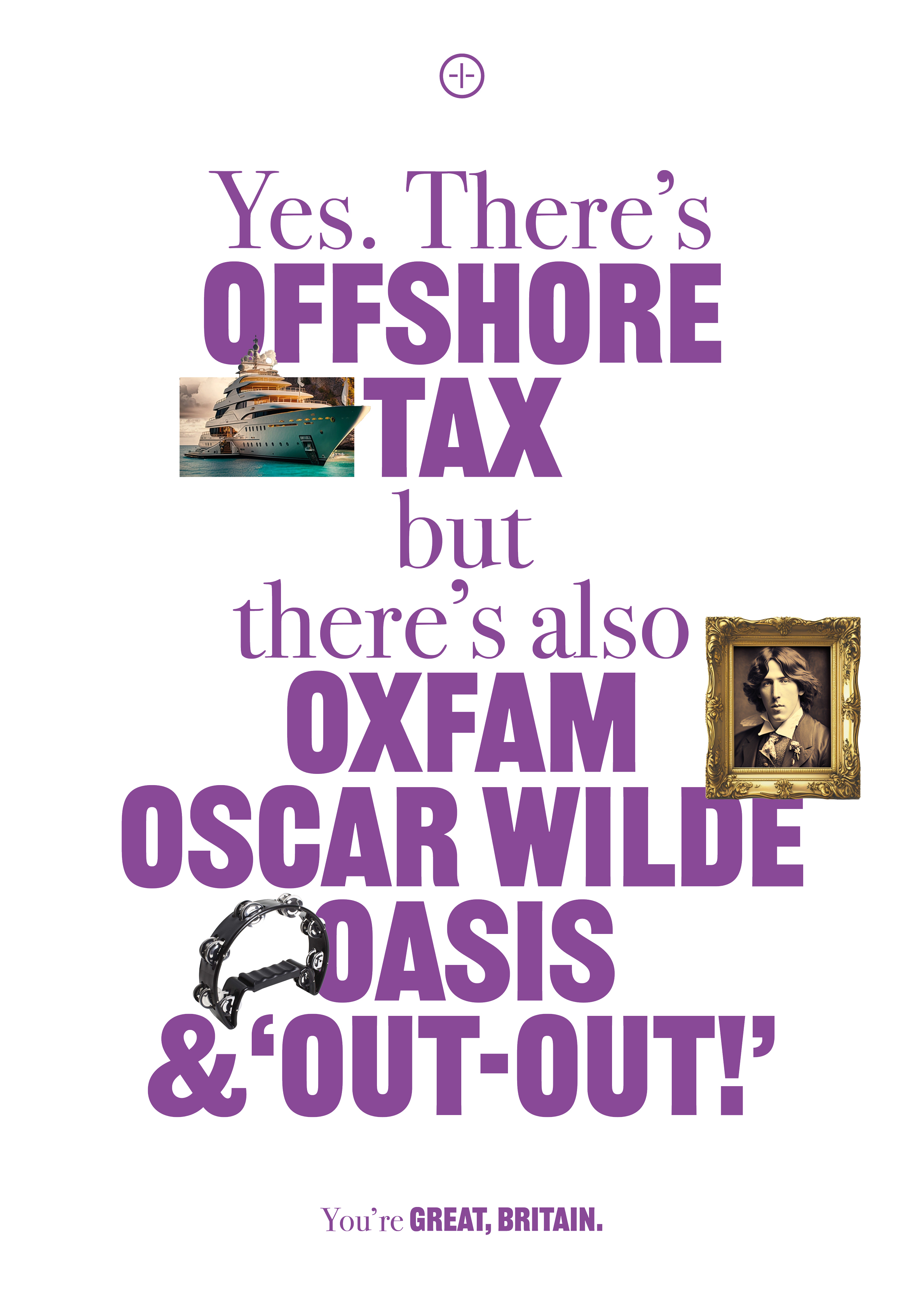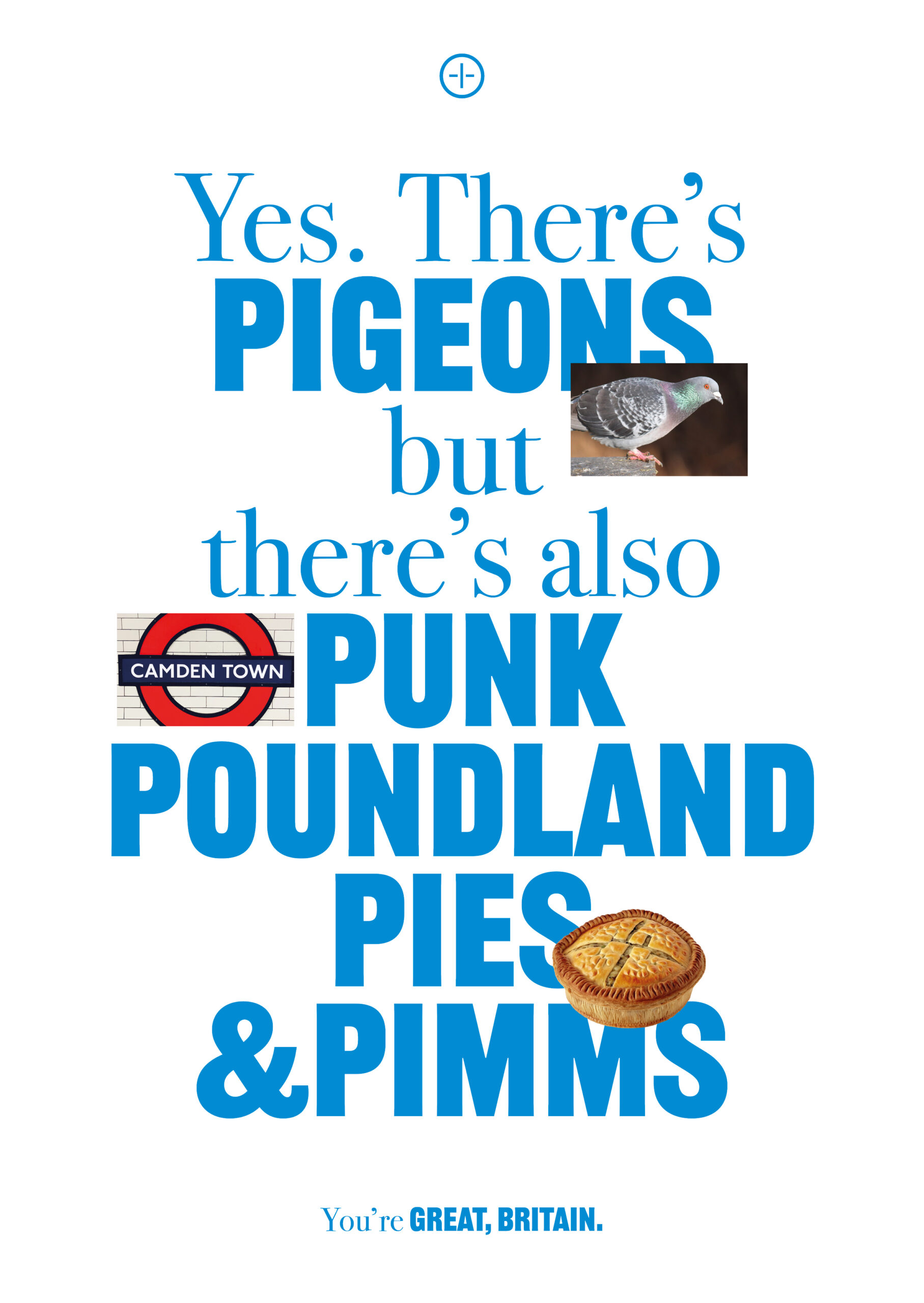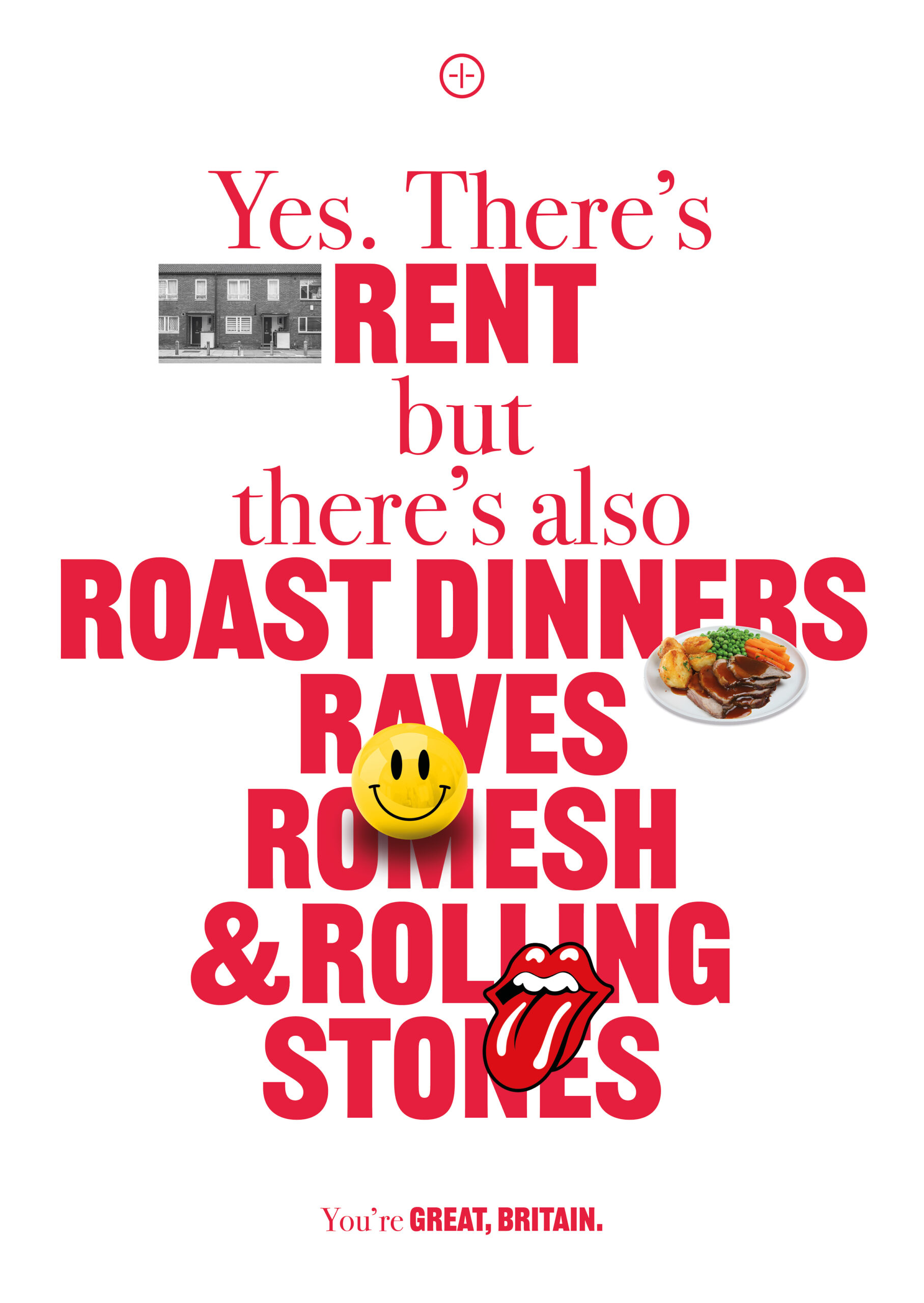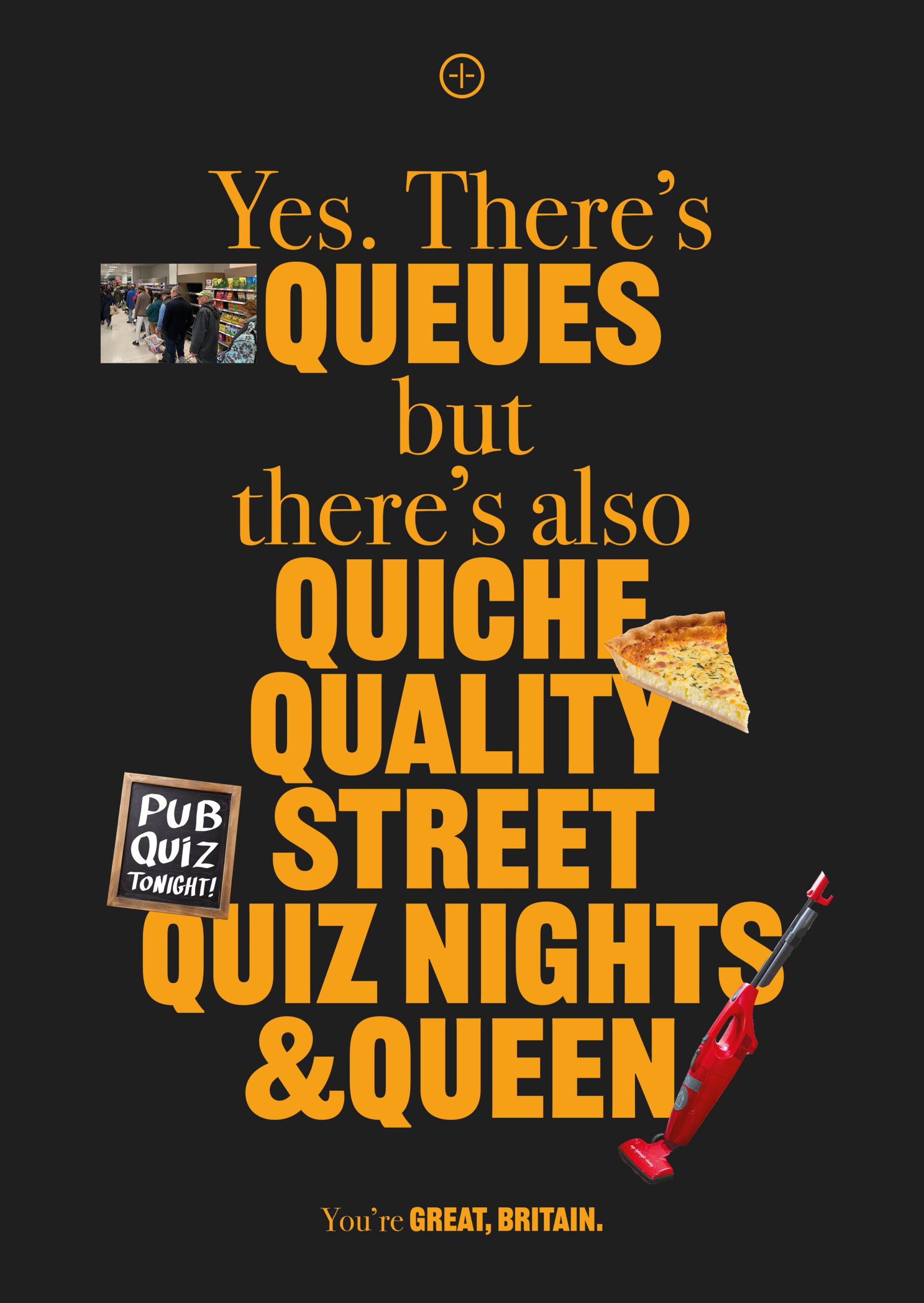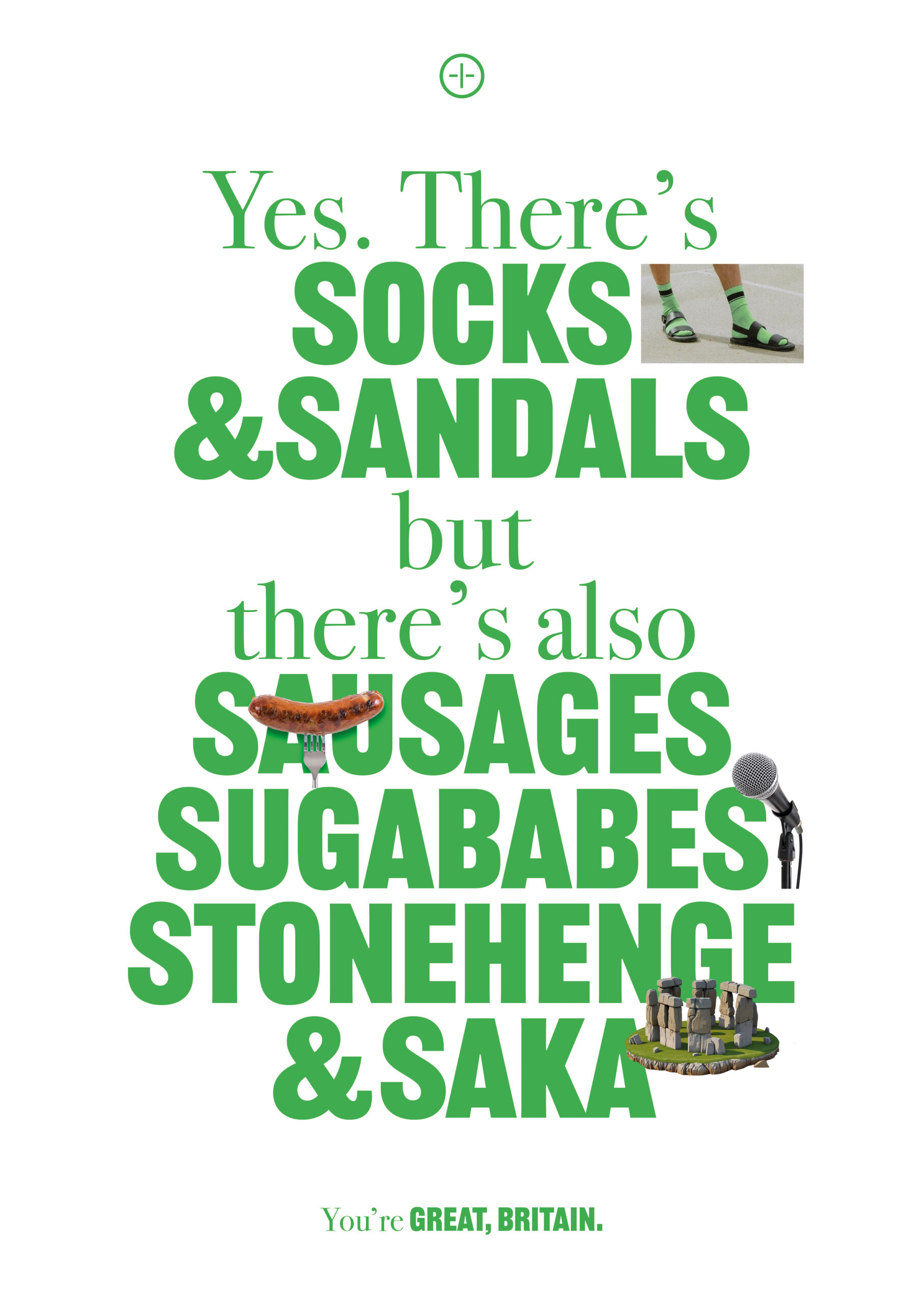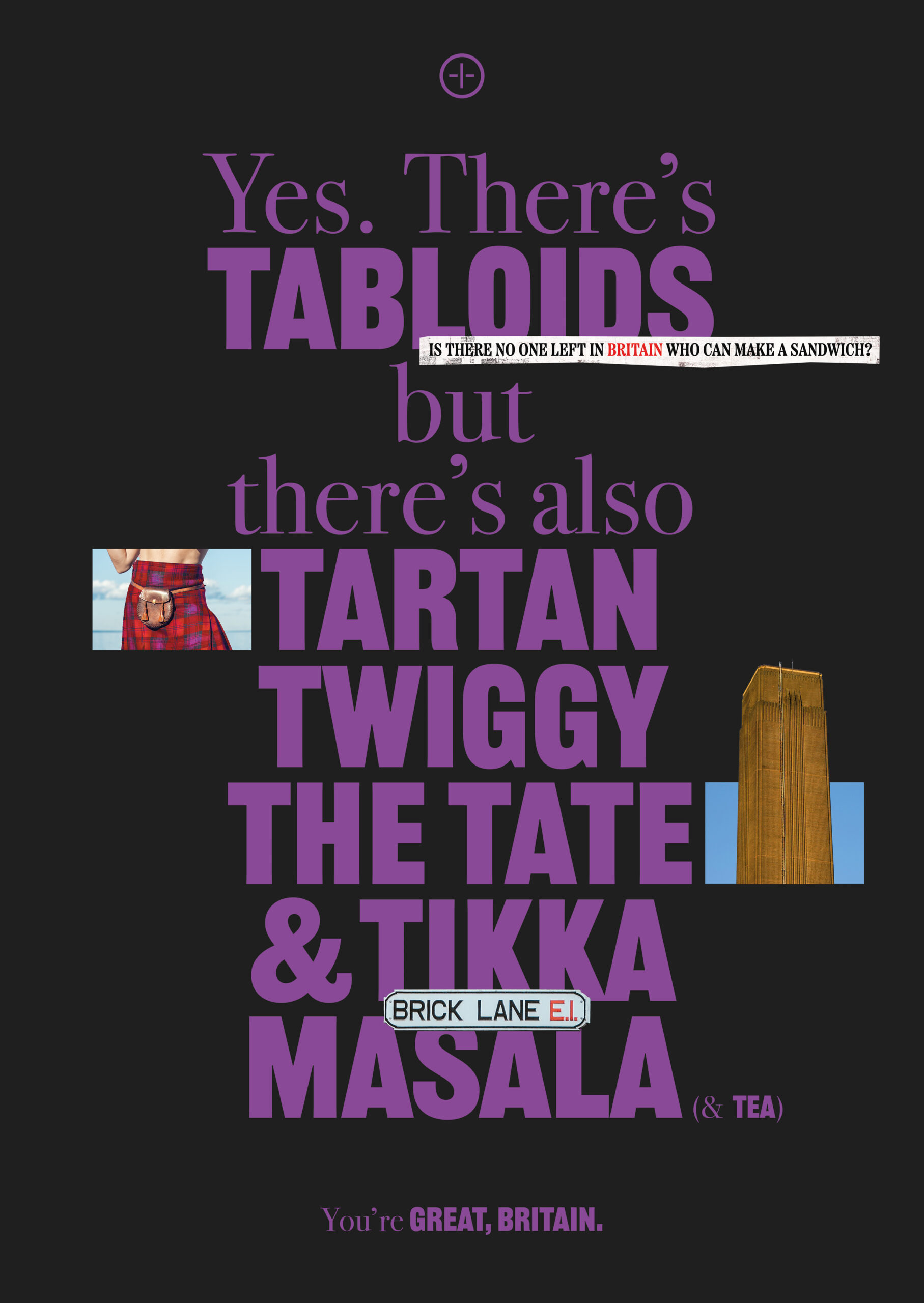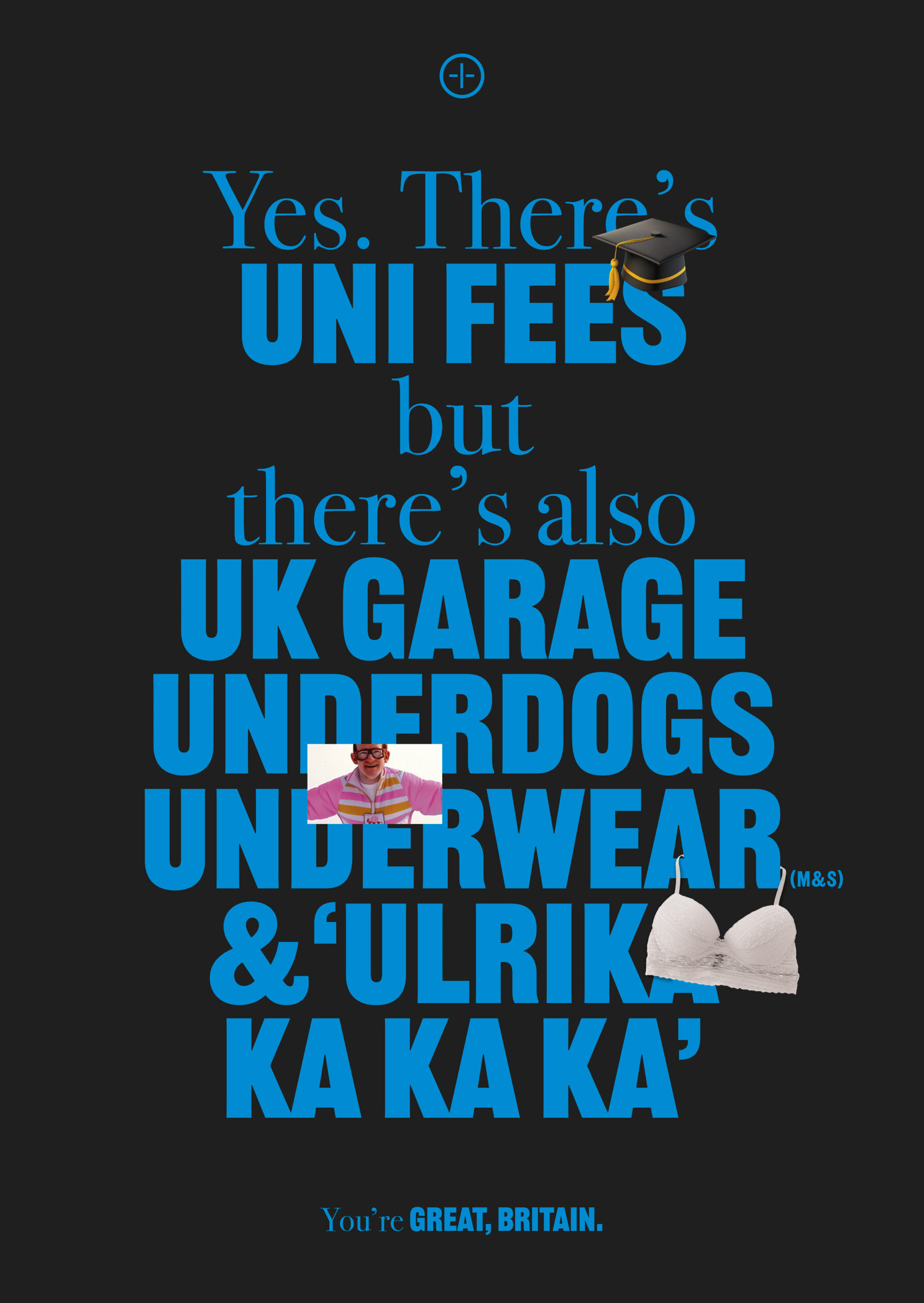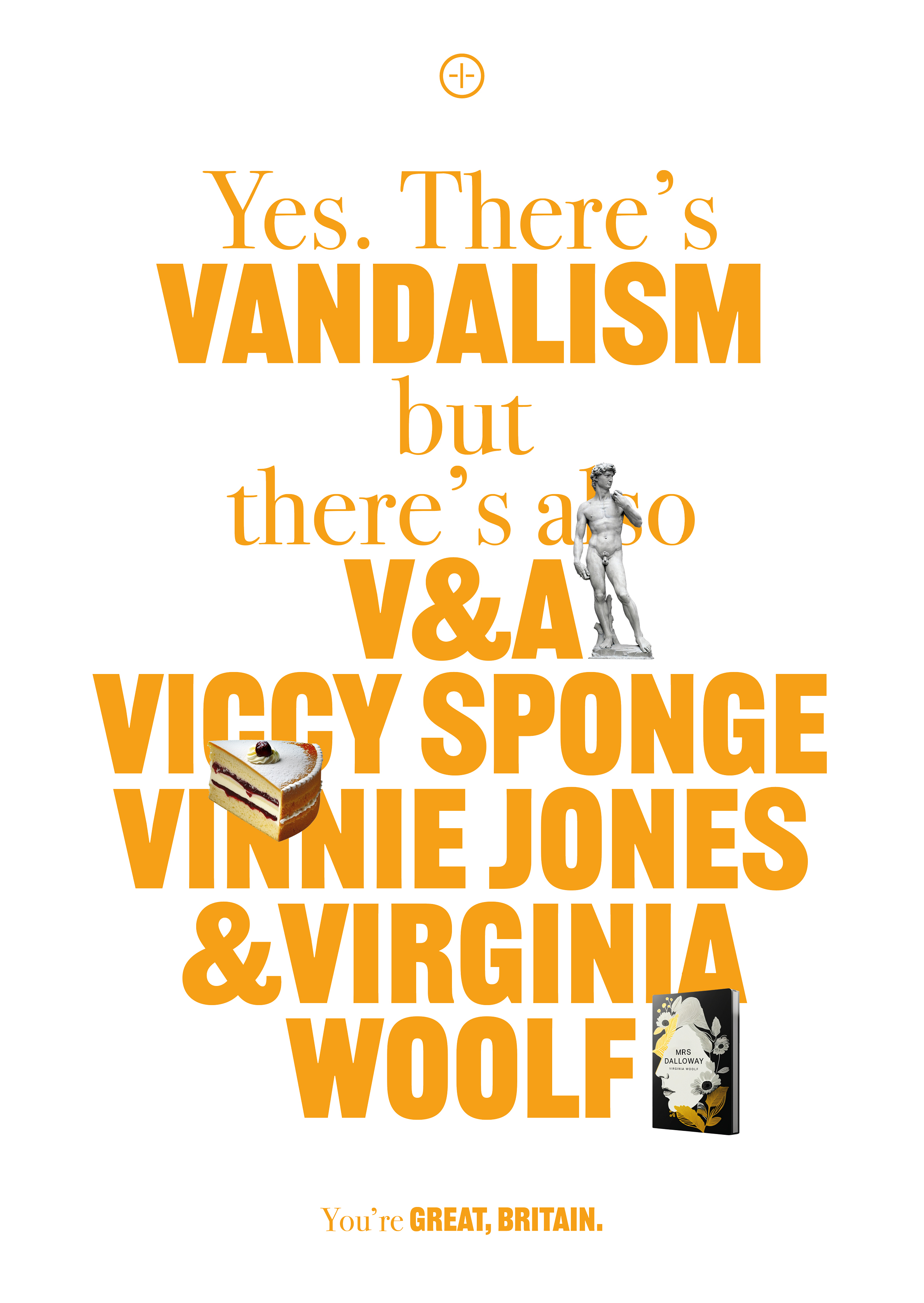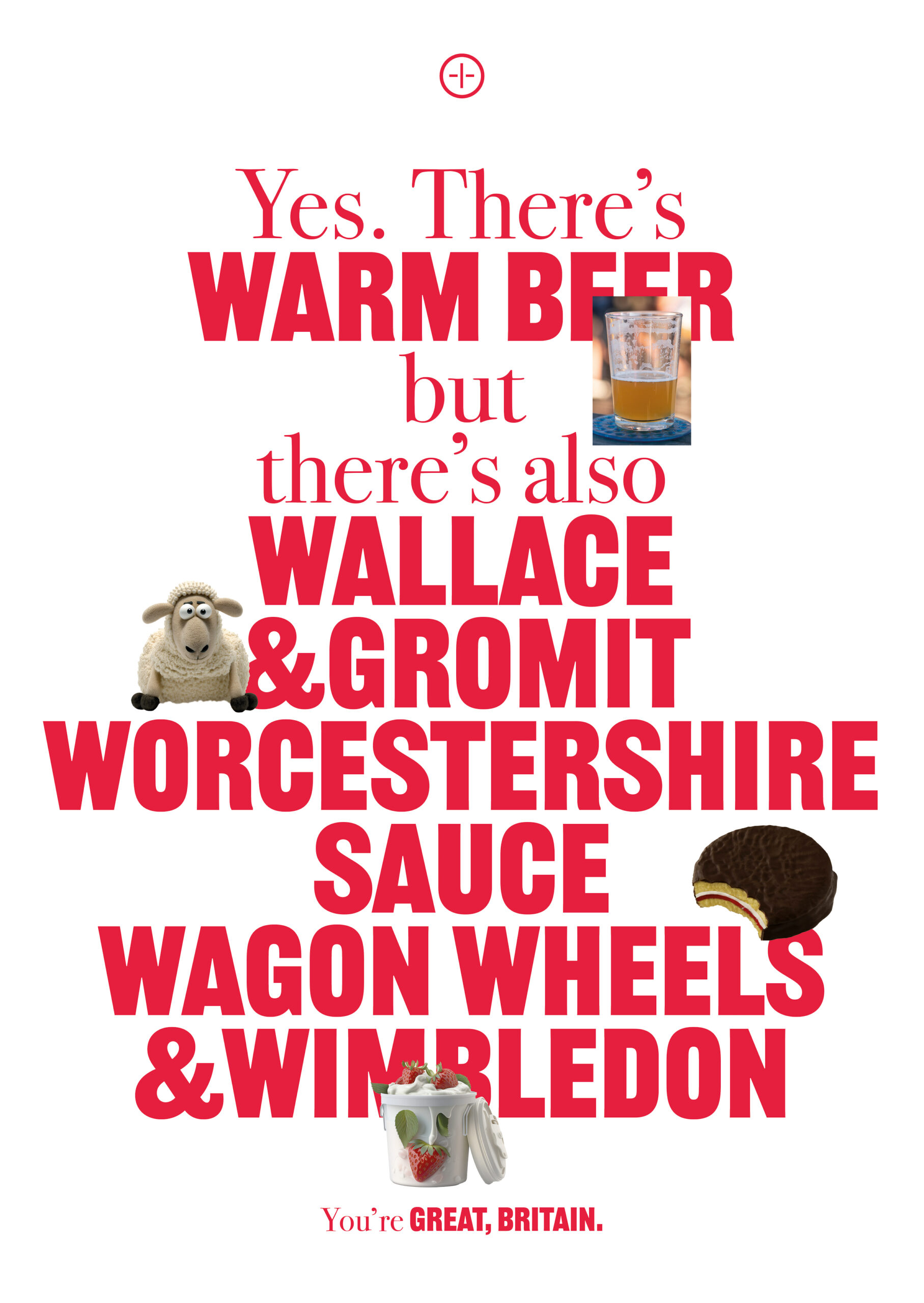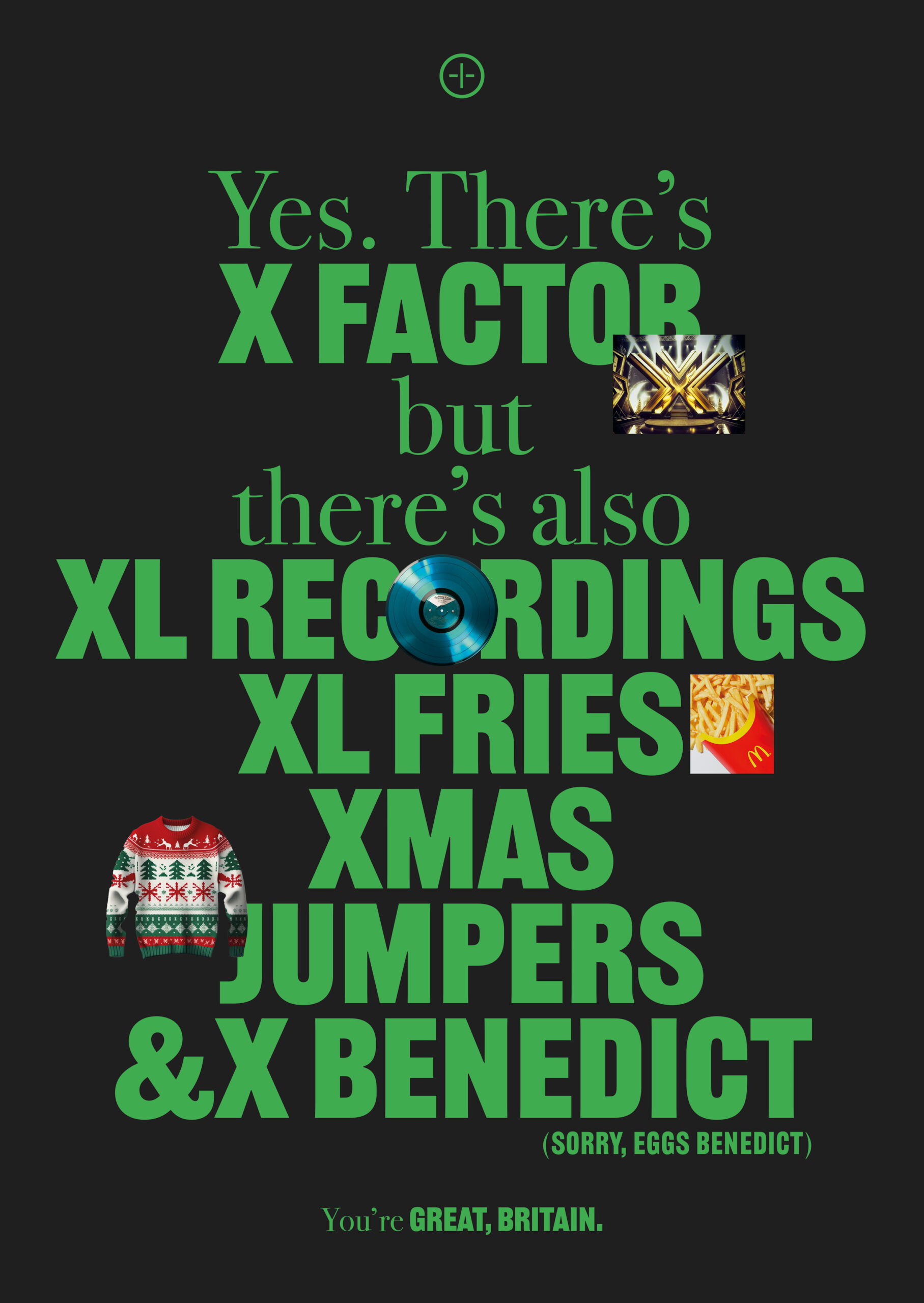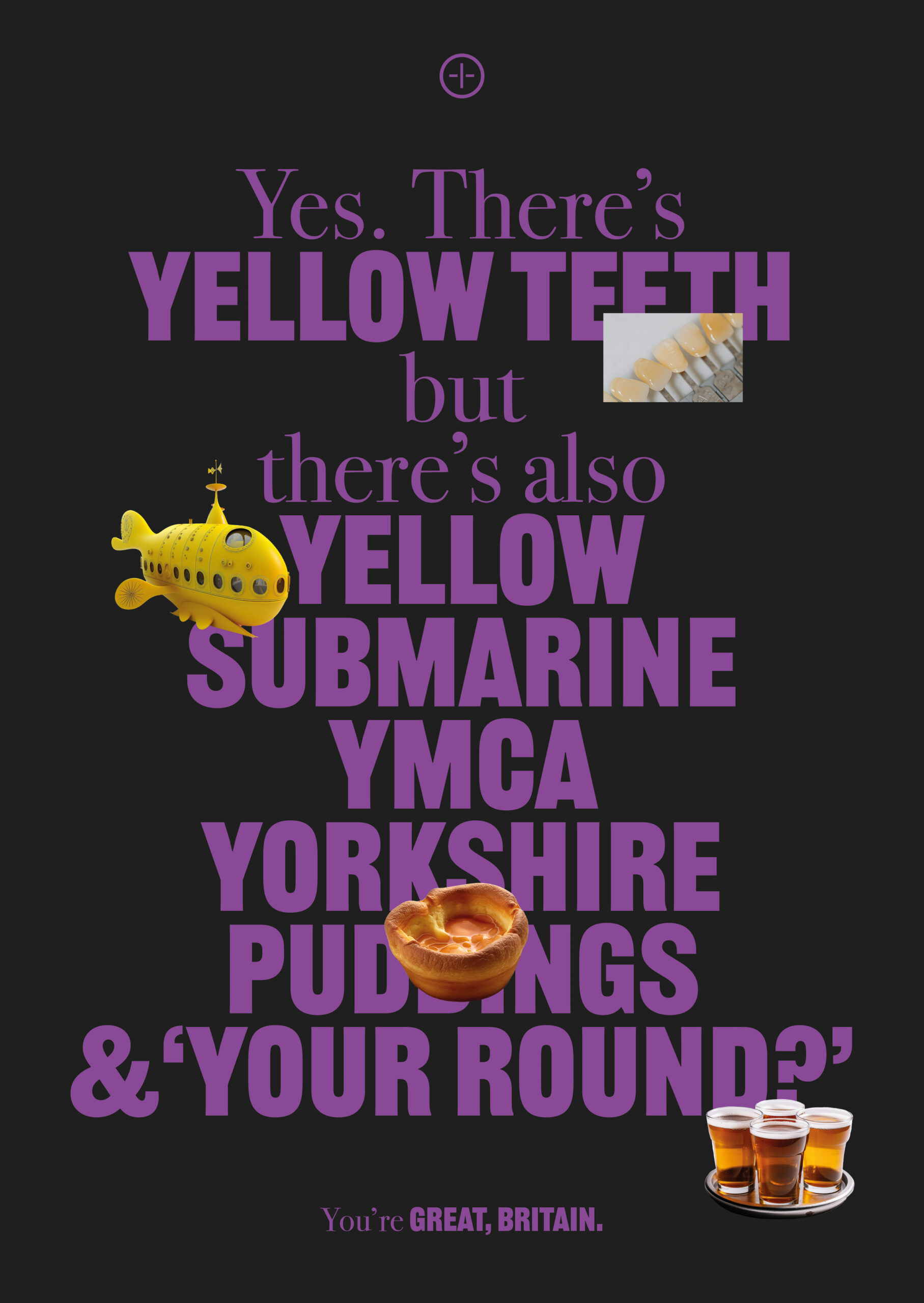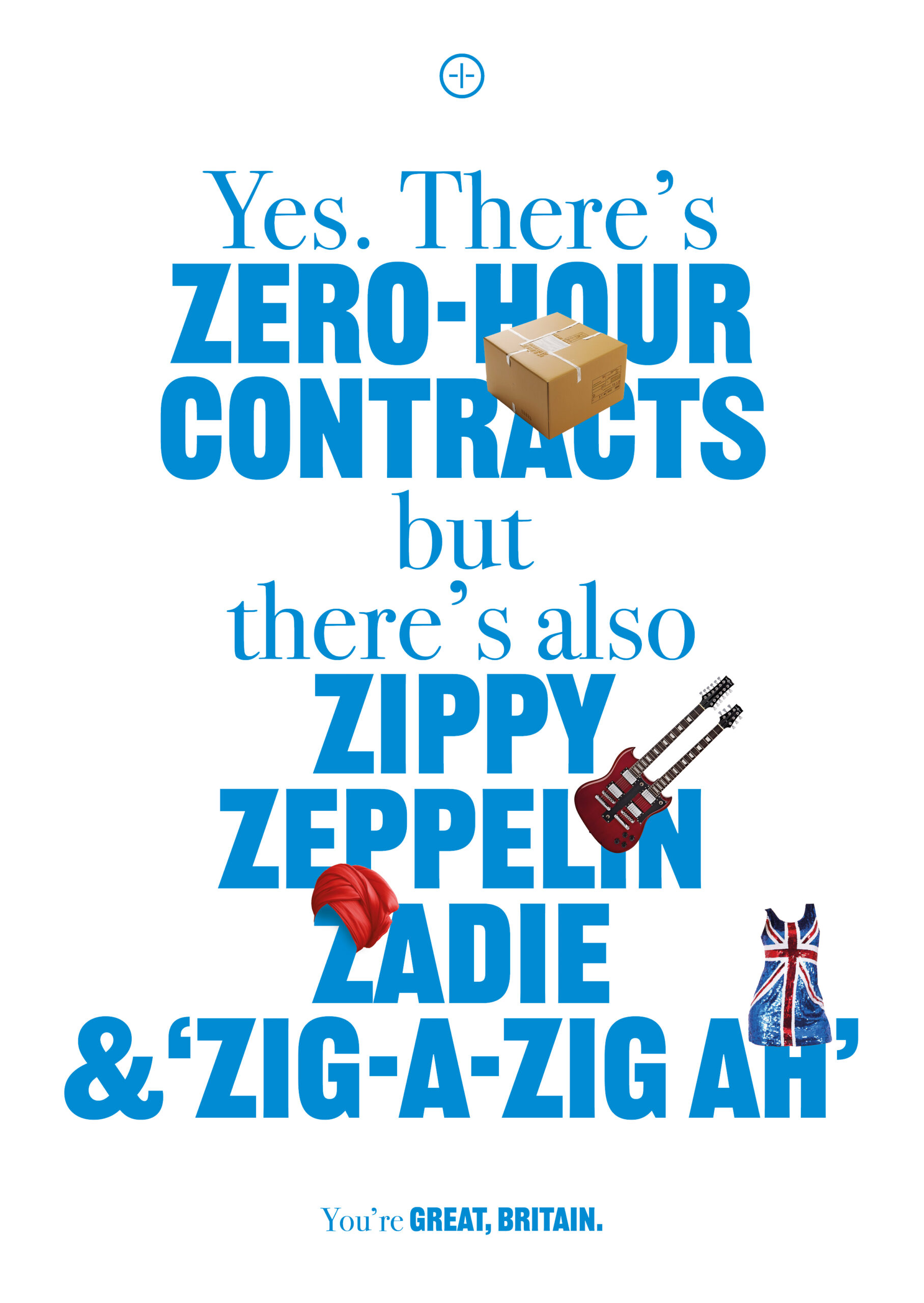 The campaign kicks off in the midst of what is being dubbed "a summer of modern Britishness," with a new King and expectations of a more contemporary era of monarchy, the 75th anniversary of HMT Empire Windrush's landing and celebrations to mark the 75th birthday of that bastion of Britishness, the NHS.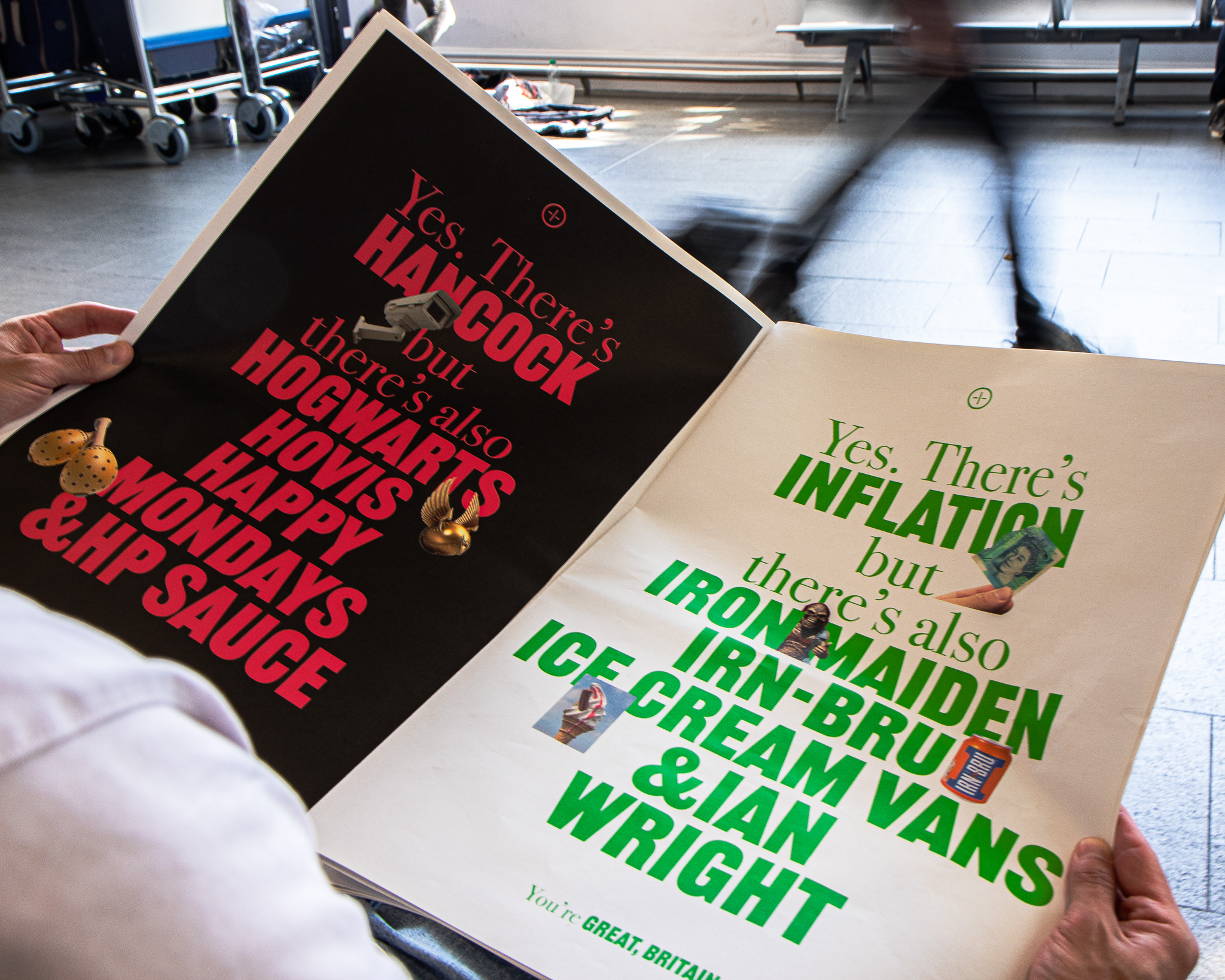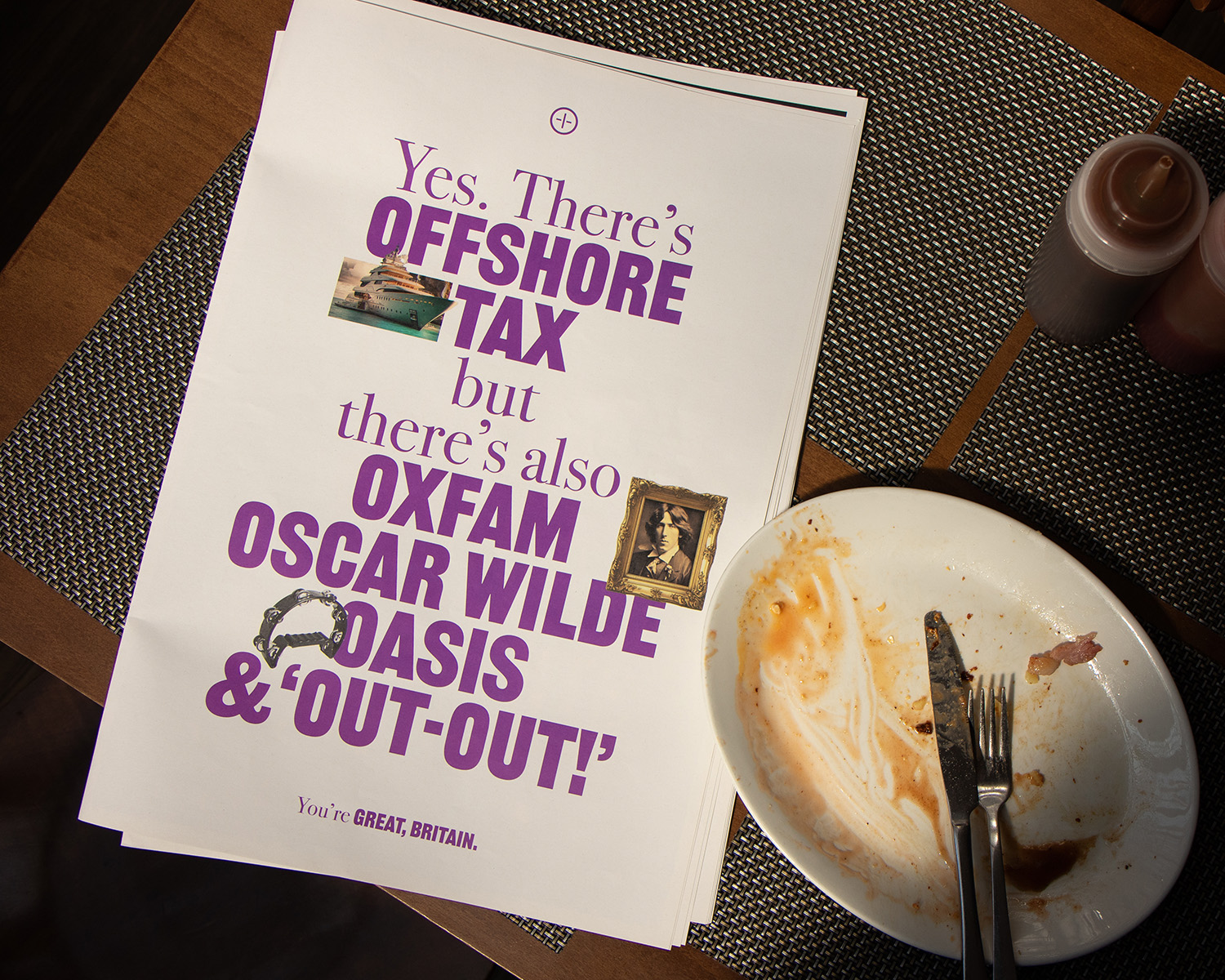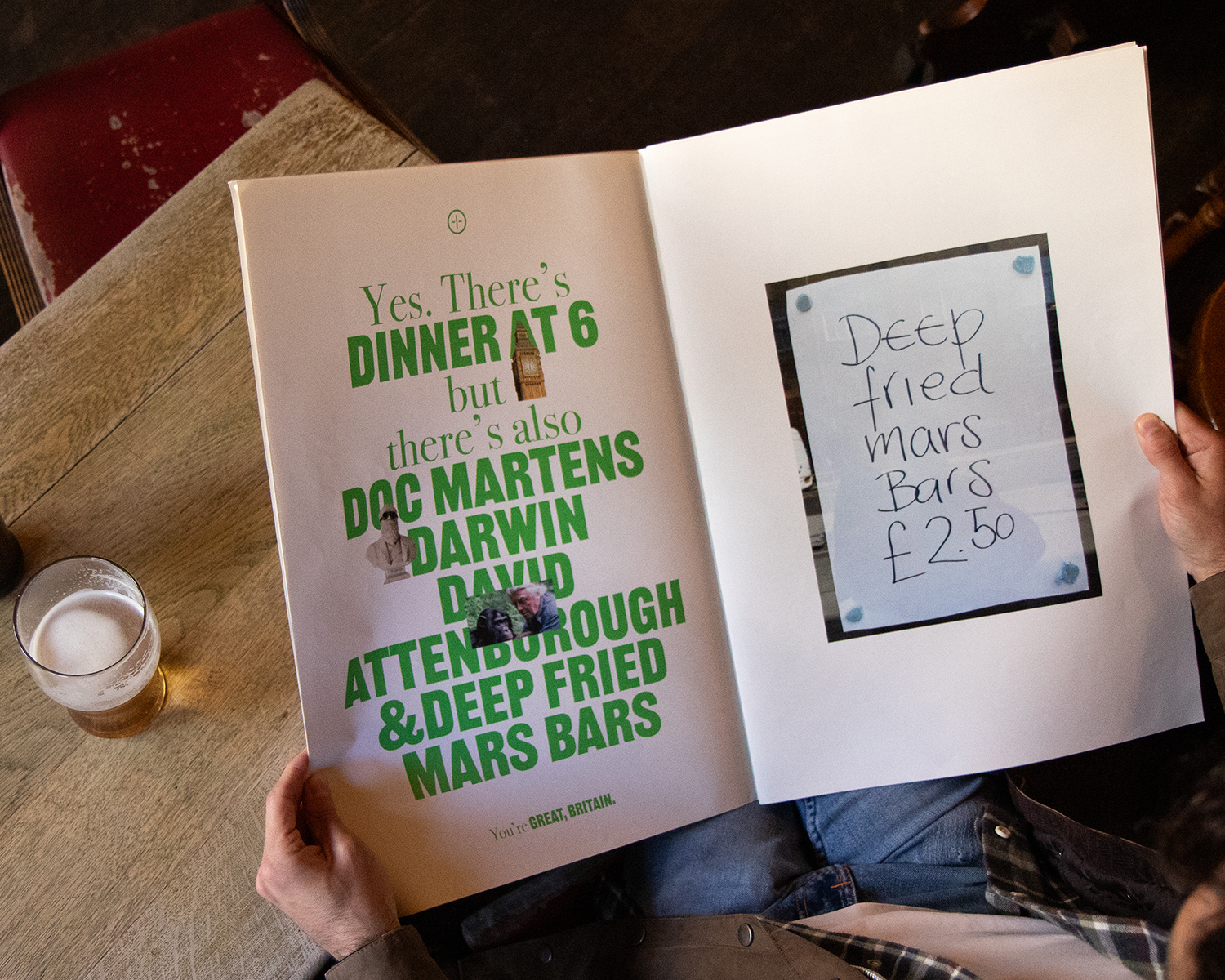 The A-Z project aims to tease out this lurking positivity by playfully reminding Britain that there's lots to feel proud of, or grateful for. Card versions of the campaign are now available on thortful, the UK's largest online greeting cards marketplace, for those looking to celebrate a brilliantly British Aisha, Bob, Cerena ….or Zach in their lives. CPB London will donate the royalties from sales of the cards to British Future, the charity and think tank working for a confident and welcoming Britain, inclusive and fair to all.