We help brands identify and create the change they need to win.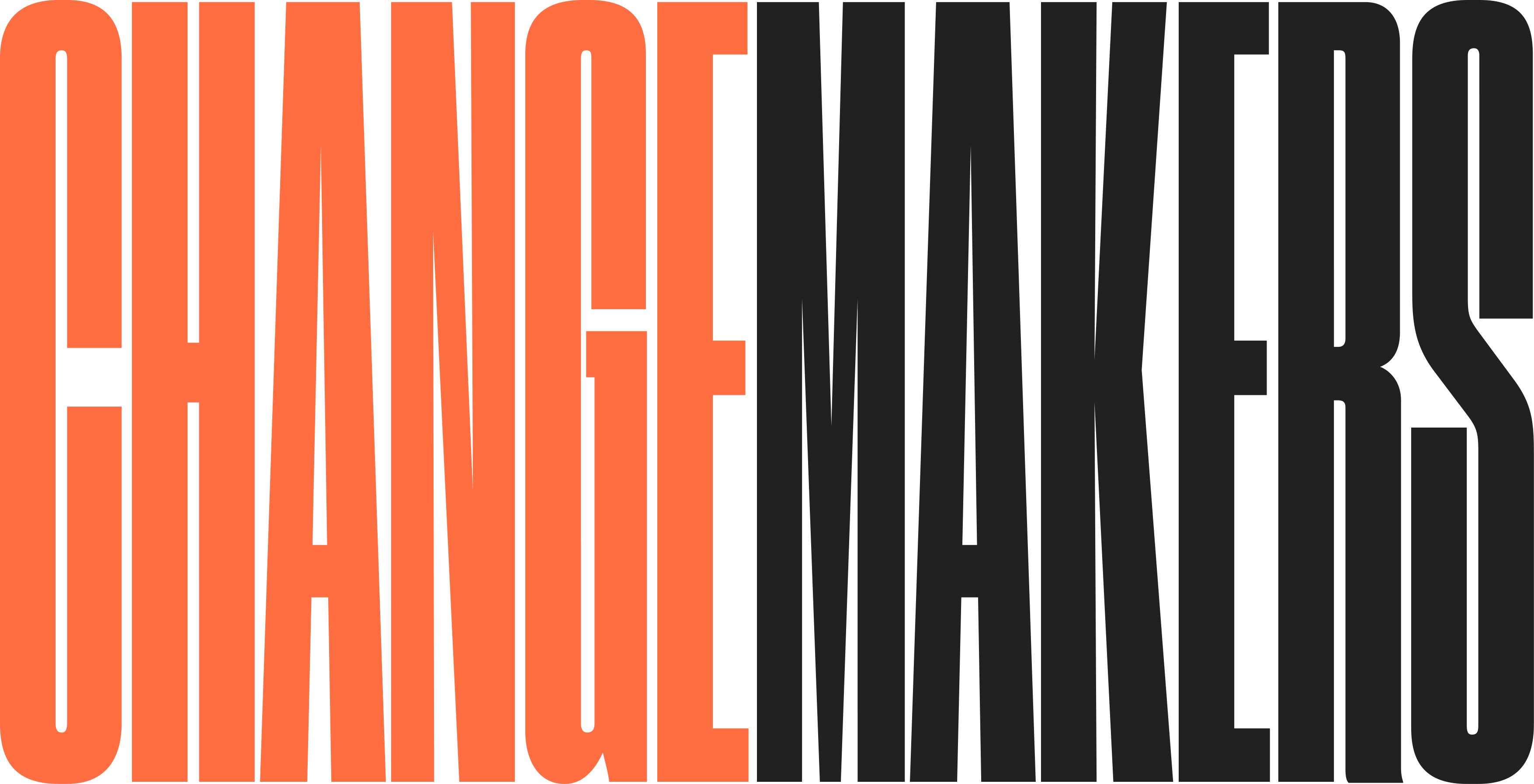 We have five core beliefs that drive our process to deliver effective change for brands: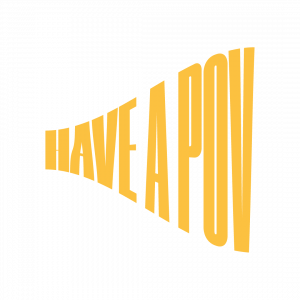 Have a POV.

To create change you first have to stand for something.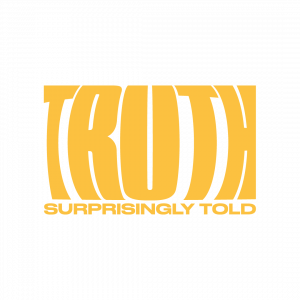 Truth surprisingly told.

Ideas must change how consumers understands your truth.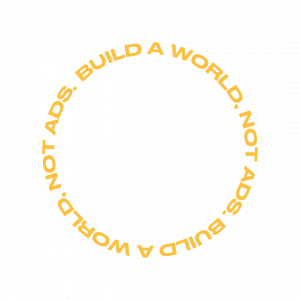 Build a world, not ads.

Distinct at every touch point to change brand memory structure.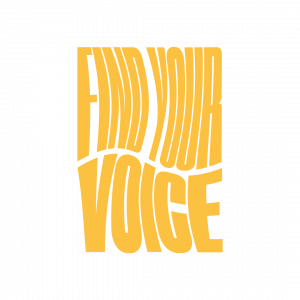 Find your own voice.

Words change minds and explain the heart.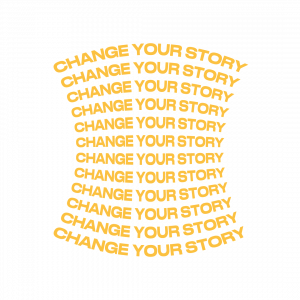 Change your story.

A simple, repeatable, big human story everyone can tell and understand.

Here are three examples of how we've created the change brands needed to win.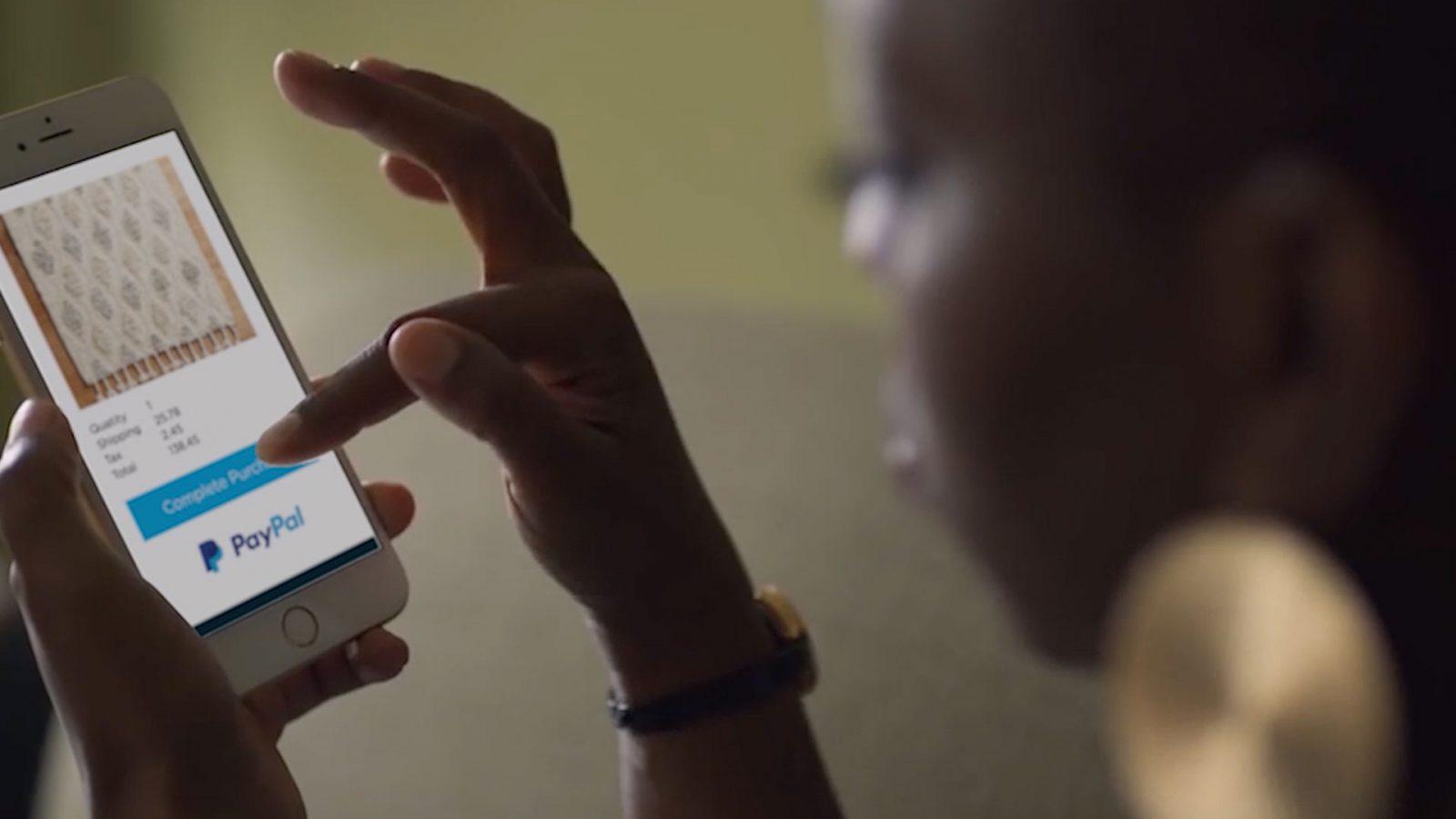 From Functional Benefit to Leaders of a New Era
Transform Paypal from a logo into a modern, millennial focused lifestyle brand with a rallying cry? Welcome to New Money. 
View Project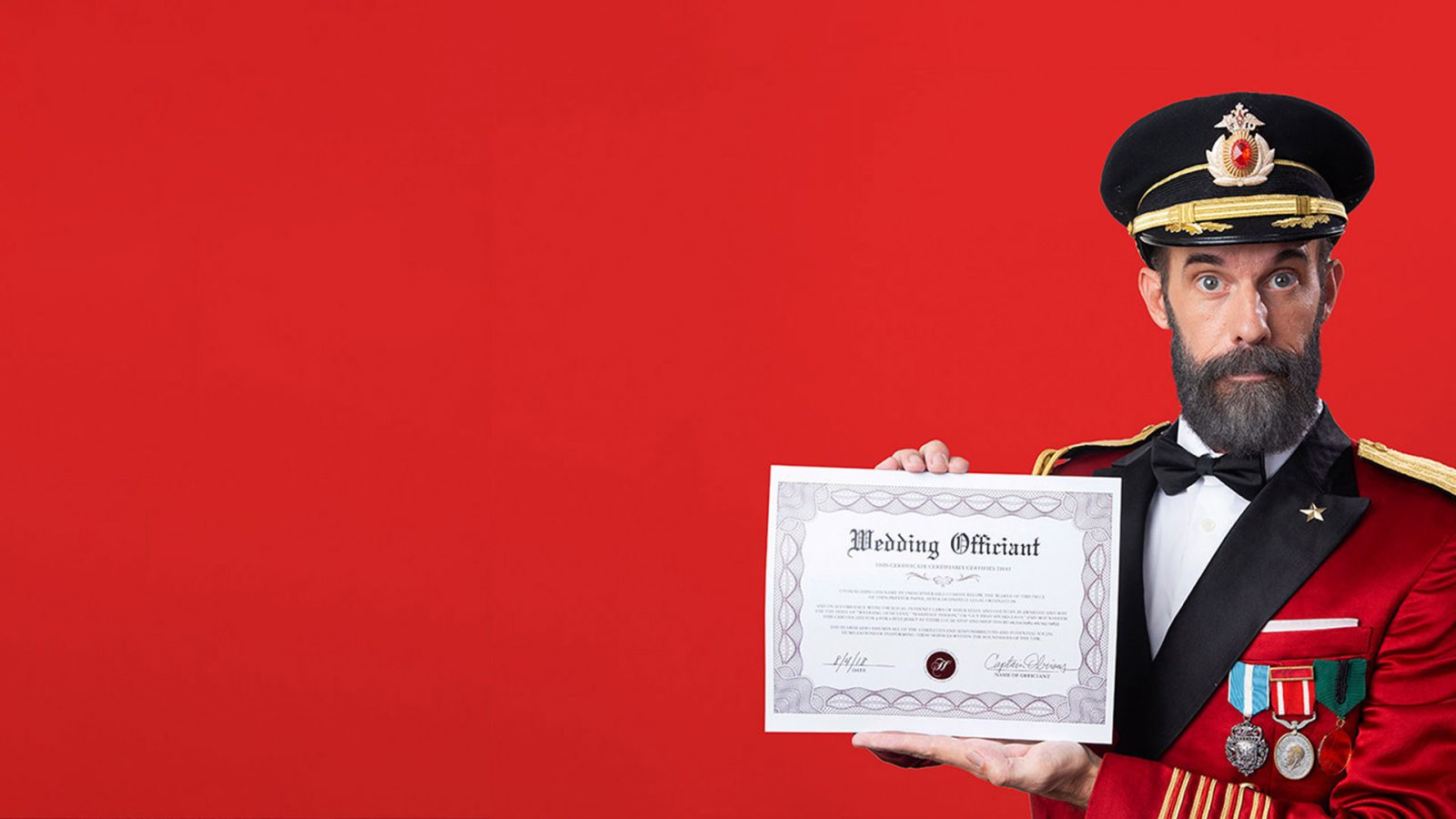 From No Point of Difference to Go-To Hotels Booking Destination
As a challenger brand, how best to cut through the clutter to drive brand recall in the online travel agent category? The answer was Obvious for Hotels.com.
View Project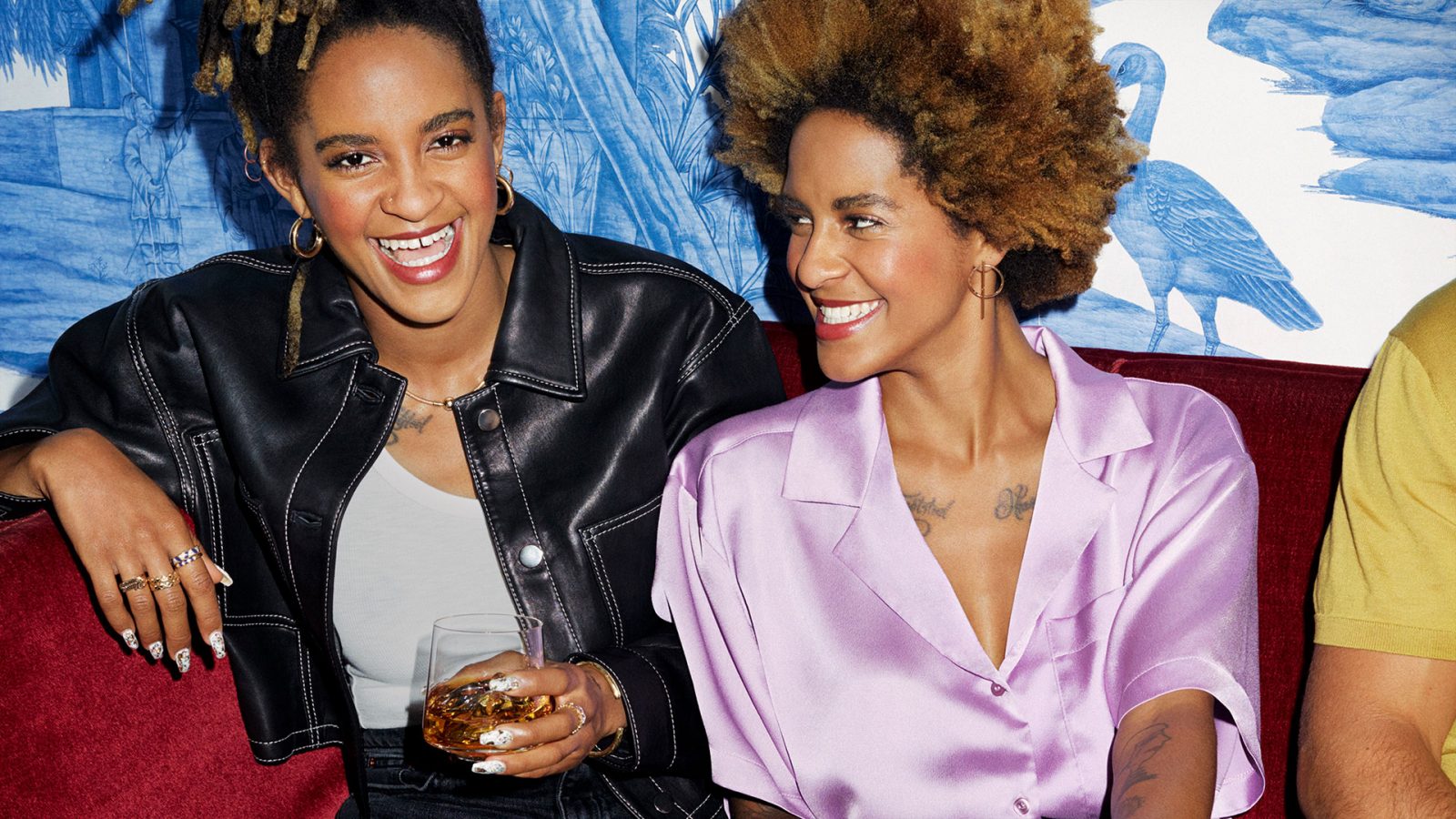 From Traditional to Next Generation Whisky
A forgotten brand truth: The Glenlivet has a history of breaking new ground in the single malt whisky category. It's Original By Tradition.
View Project