We help brands identify and create the change they need to win.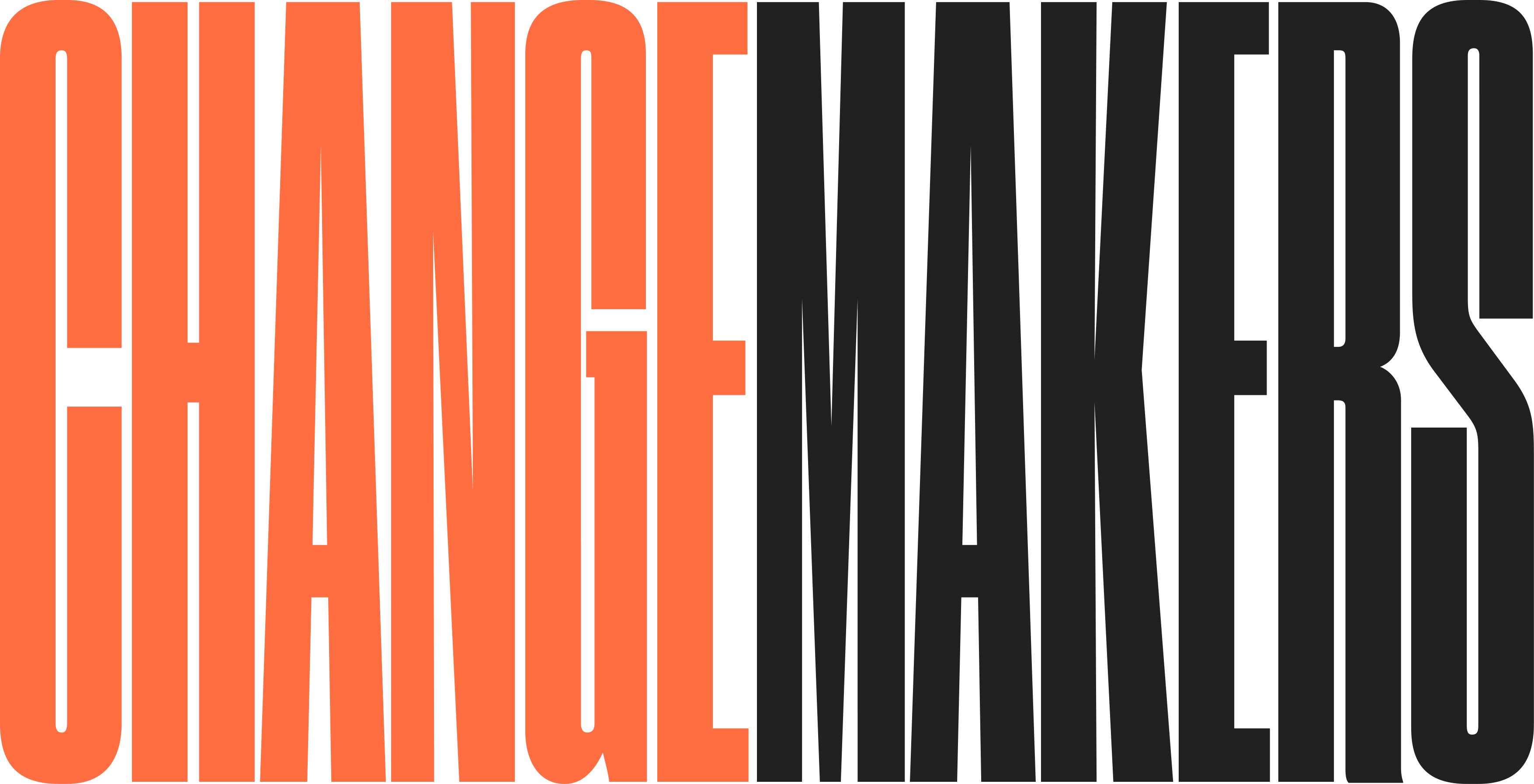 We have five core beliefs that drive our process to deliver effective change for brands: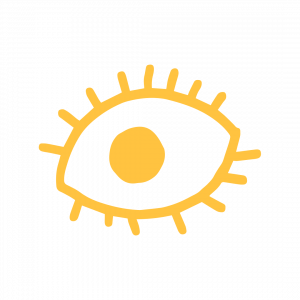 Have a POV.

To create change you first have to stand for something.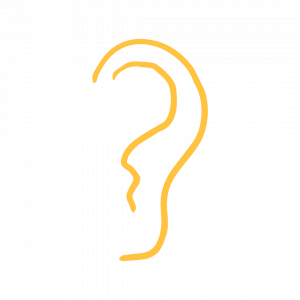 Truth surprisingly told.

Ideas must change how consumers understands your truth.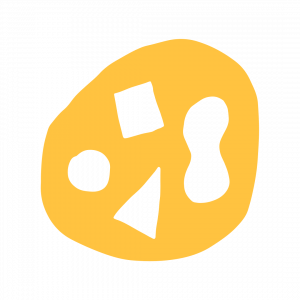 Build a world, not ads.

Distinct at every touch point to change brand memory structure.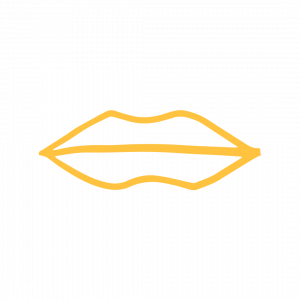 Find your own voice.

Words change minds and explain the heart.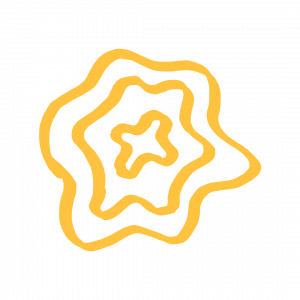 Change your story.

A simple, repeatable, big human story everyone can tell and understand.