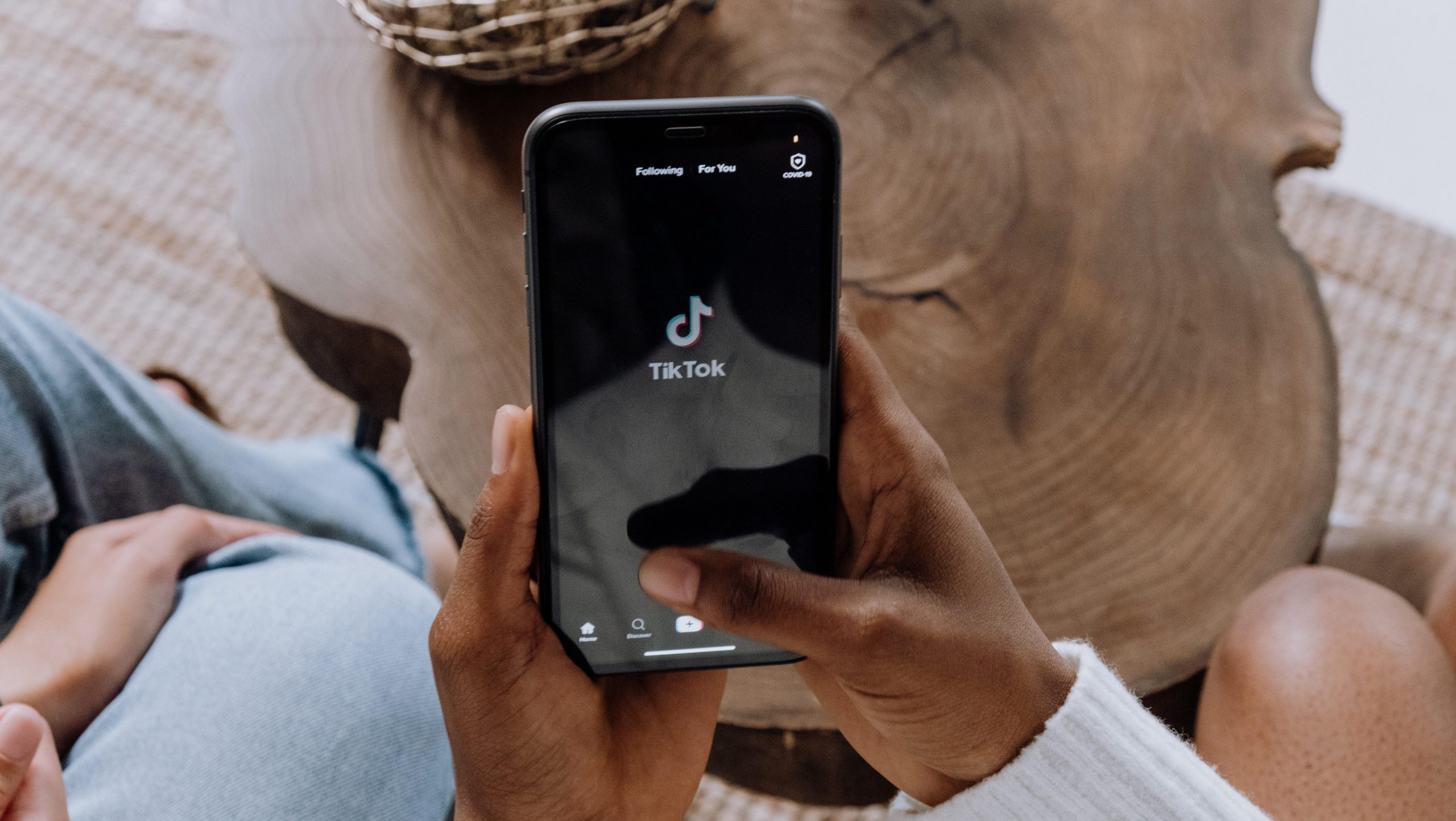 TikTok Tests a New 'Nearby' Content Feed, Which Could Become a Major Consideration for Brands
TikTok has confirmed that it's currently experimenting with a new 'Nearby' content feed, in addition to the current 'For You' and 'Following' tabs. TikTok's Nearby feed displays content posted by users in your current location. This could enable TikTok to showcase locally relevant updates which relate to your interests.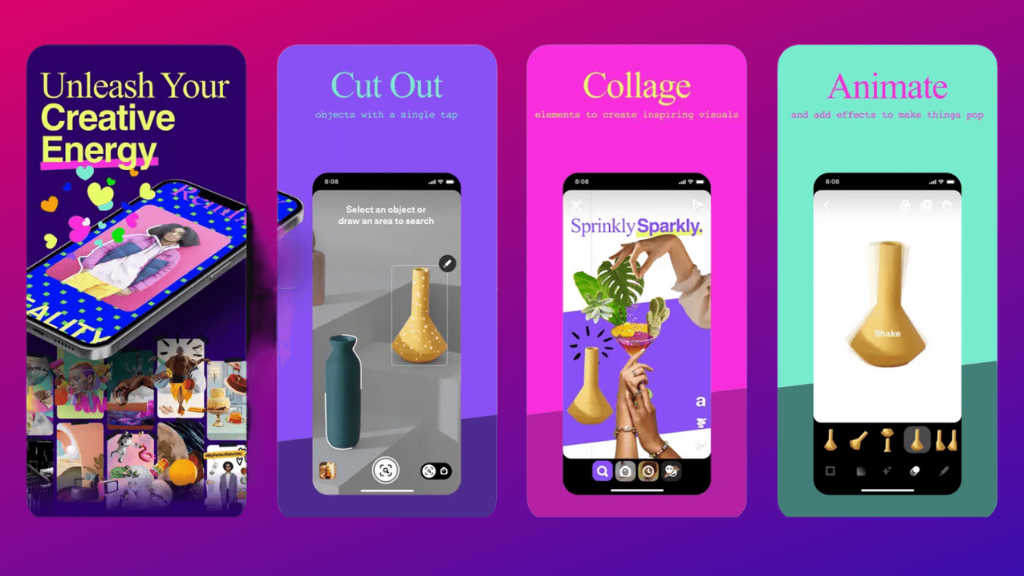 Shuffles, Pinterest's invite-only
collage-making app, is gaining popularity
Pinterest's recently soft-launched collage-maker Shuffles has been climbing up the App Store's Top Charts thanks to demand from Gen Z users who are leveraging the new creative expression tool to make, publish and share visual content. These "aesthetic" collages are then set to music and posted to TikTok or shared privately with friends or with the broader Shuffles community.
Sources:
https://techcrunch.com/2022/08/24/shuffles-pinterests-invite-only-collage-making-app-is-blowing-up-on-tiktok-heres-how-to-get-in/
https://www.socialmediatoday.com/news/tiktoks-testing-a-new-nearby-content-feed-which-could-become-a-major-co/630354/
https://www.theverge.com/2022/8/1/23287425/pinterest-shuffles-mood-board-social-app
Why should you care
Gen Z is bypassing Google for TikTok as a search engine
A UK survey found that TikTok is the fastest growing source of news among young adults ages 16 to 24. Similarly, nearly 40% of Gen Z members prefer TikTok for online searches, according to internal data from Google. They discovered that Gen Z was dissatisfied with Google's searches, in part because they have to shift through adverts, which often comprise the first several results in common searches. Whilst they know that social media can be unreliable, they like that TikTok serves up a range of opinions on the day's topical stories.

It's not just that people are searching for suggestions on TikTok though. They're also relying on their individual algorithms to give them geo-specific recommendations. If you find something you want to try or a place you'd like to visit you can save it and return to your favourites when you need inspiration for where to go or what to cook. Because a TikTok has to quickly grab your attention, videos on the platform are to the point which resonates with Gen Z who want to get information as quickly as possible.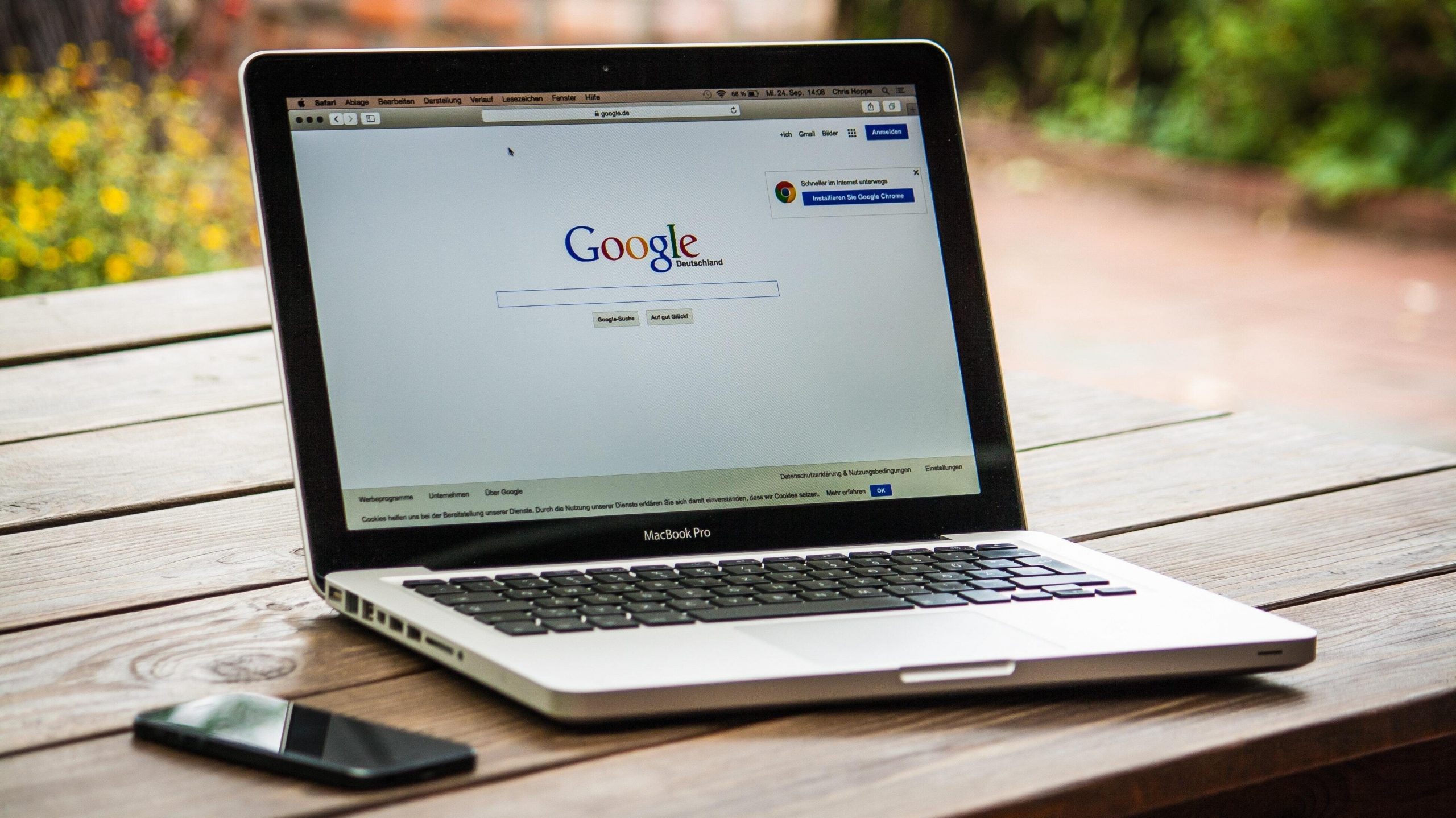 Sources:
https://www.adweek.com/social-marketing/move-over-google-tiktok-is-the-go-to-search-engine-for-gen-z/
https://www.theverge.com/2022/7/21/23272503/tiktok-news-source-uk-ofcom-report-disinformation
https://www.businessinsider.com/nearly-half-genz-use-tiktok-instagram-over-google-search-2022-7?r=US&IR=T
For Gen Z, social media is about self-expression
Half of Gen Z admit social media is the only place they can truly be themselves, according to research. As many as 58% find having an online presence makes them feel more comfortable in their own skin.

When they are online, Gen Z are embracing imperfection in the pursuit of authenticity, with a visual style dubbed 'messy realness', using collage style layering, DIY visual mediums like zines, and the rawness of cluttercore and photodumps to express themselves.

A desire for real self-expression, freedom and fluidity drives this aesthetic. Gen Z wants to reframe outdated social constructs and create new ones. Brands that do the same will resonate with them. They sway towards brands that celebrate self-expression and empowerment.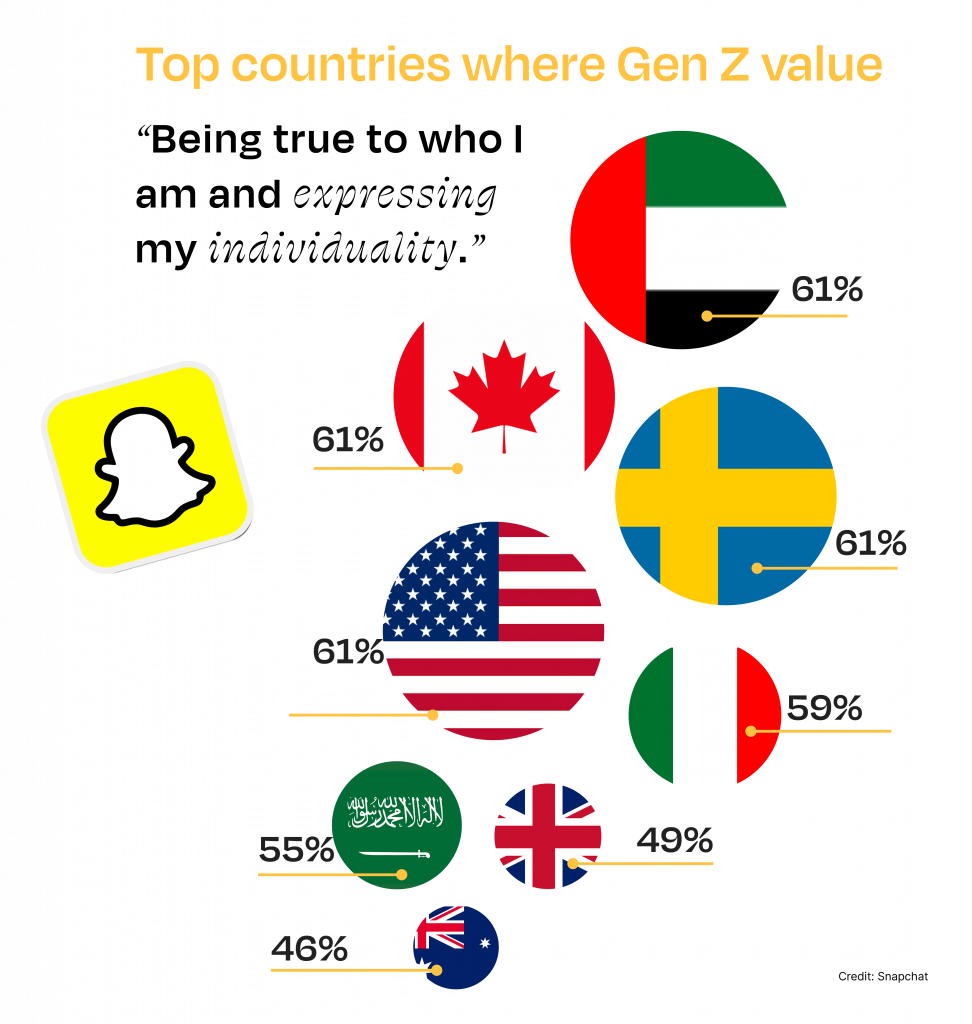 Brand inspiration
August Highlights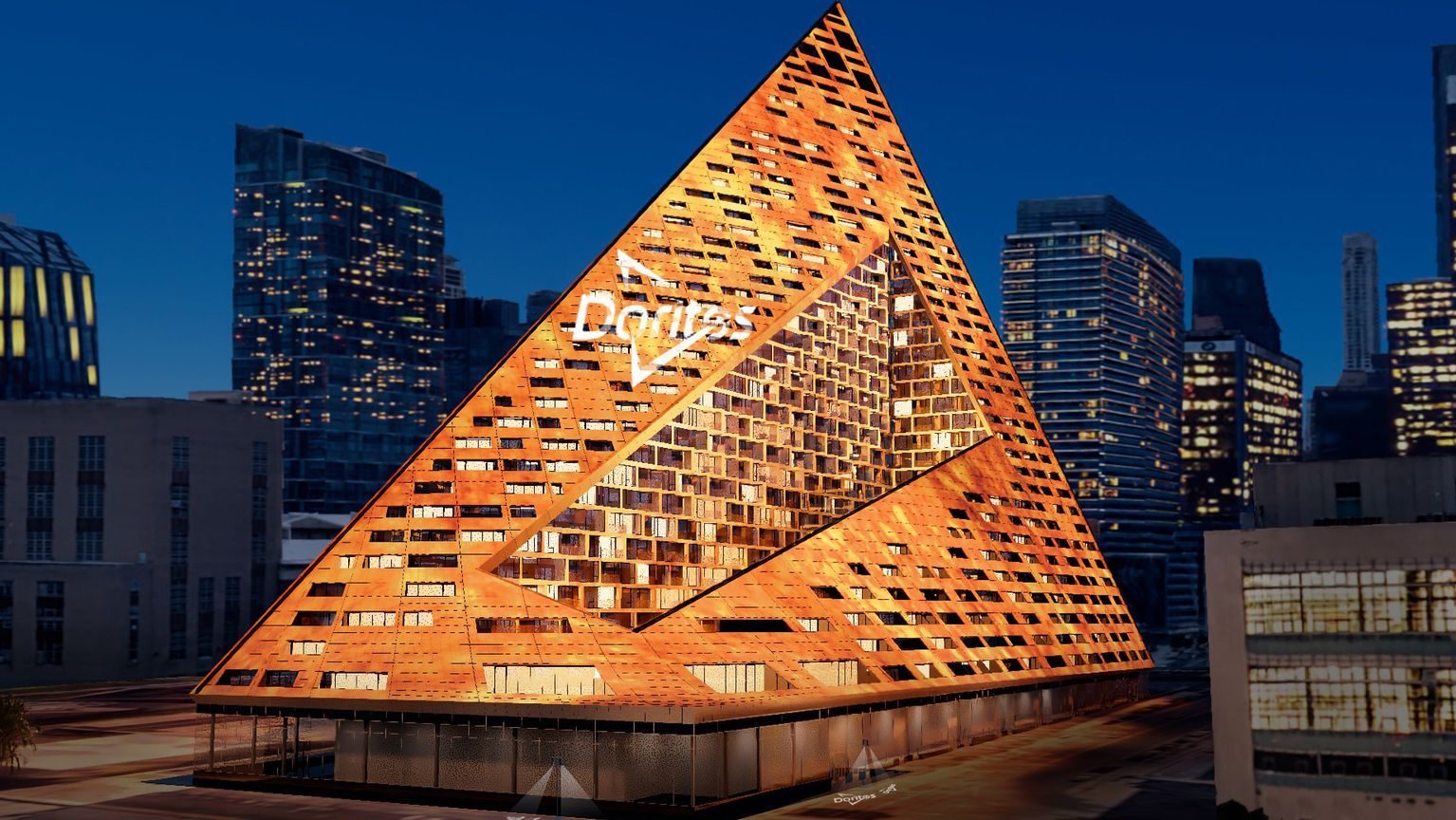 Doritos sets consumers on hunt for triangles in ode to chip's shape
The brand created a custom lens on snapchat that converts real-world triangles into Doritos, along with generating a code to unlock prizes. On TikTok, they're issuing weekly challenges that task users with finding and filming triangle-shaped locations scattered around the U.S. Furthermore, Doritos are launching a custom Doritos Triangle Island in "Fortnite" and worked with StreamElements on a bot that allows streamers to swap triangles they see in games with crisps.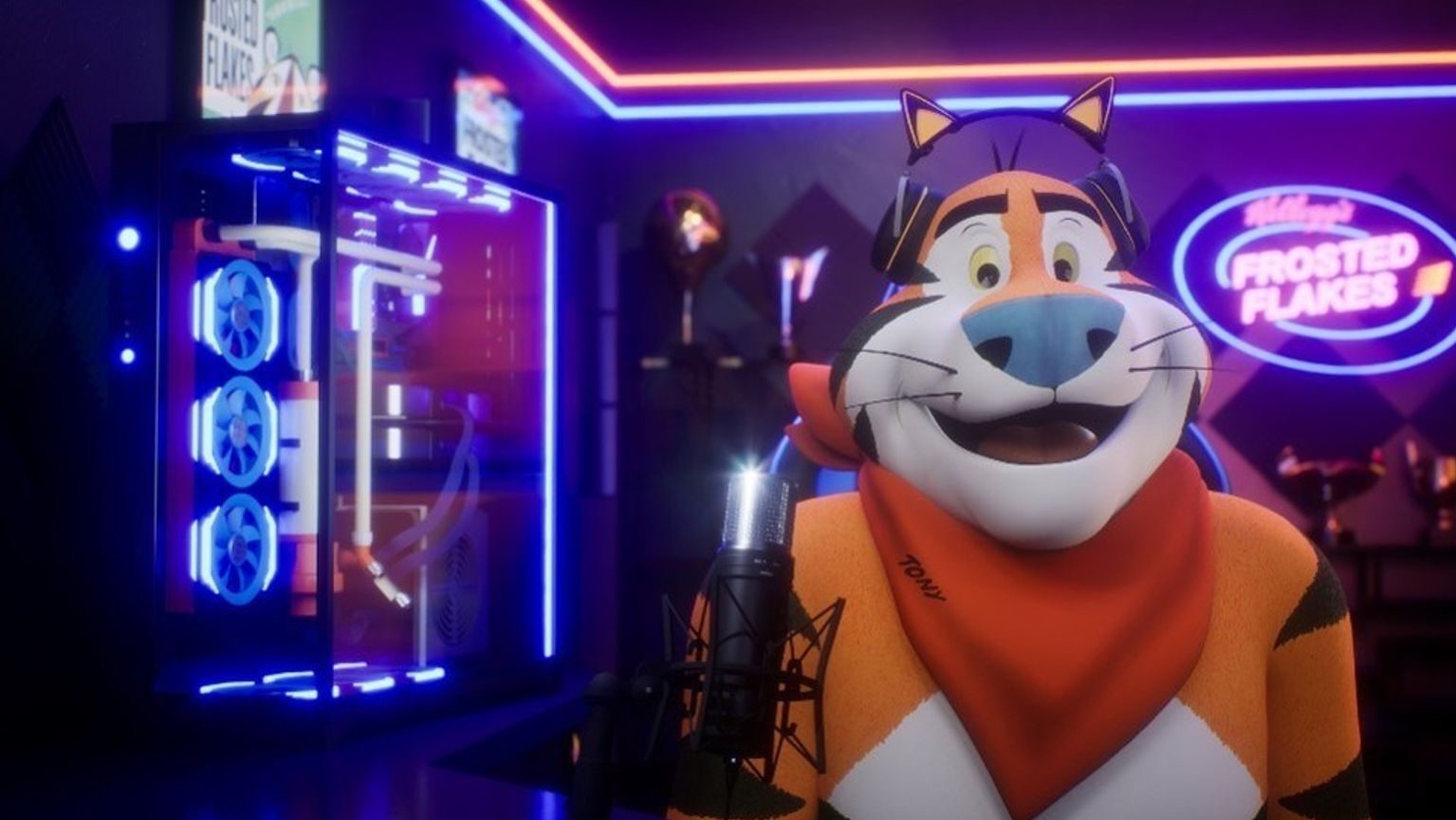 Tony the Tiger transforms into gr-r-eat Twitch streamer
Kellogg's Frosted Flakes has partnered with Twitch's Brand Partnership Studio to transform brand mascot Tony the Tiger into an interactive VTuber. The first-of-its-kind partnership sees the Kellogg brand tapping into the growing VTuber trend on Twitch and follows other efforts that have taken the longstanding mascot to nascent digital platforms like TikTok.
Sources:
https://www.adweek.com/social-marketing/snapchat-how-to-use-the-carhartt-bitmoji-outfits/
https://www.socialmediatoday.com/news/snap-launches-new-bitmoji-fashion-collection-from-carhartt-as-it-continues/629855/
https://www.marketingdive.com/news/tony-tiger-twitch-vtuber-kelloggs-frosted-flakes/629693/
Why should you care
Nostalgia marketing is having its moment
For the Dorito's activation, the Snapchat activation ropes in other brands with triangles in their logos such as Xbox, Guess Originals and Vivid Seats. Partner logos are attached to themed rewards, like a Doritos controller skin for Xbox. Why is this clever? Because Snapchat is perfect to reach Gen Z and young millennials who are loyal to the app.

Within the US specifically, Snapchat's latest research found that Facebook and Twitter both see a decline among 16-24 year olds.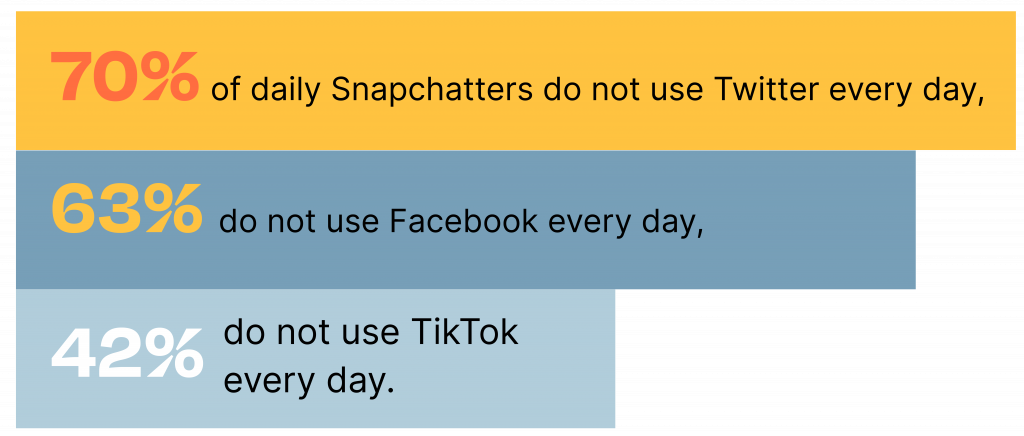 Furthermore, Snapchat claims that over 200 million (or 63%) of the platform's daily active users engage with augmented reality (AR) features every day.

If brands are trying to target Gen Z, it's certainly worth considering Snapchat as a key channel – incorporating interactive gamification features to keep young
consumers entertained.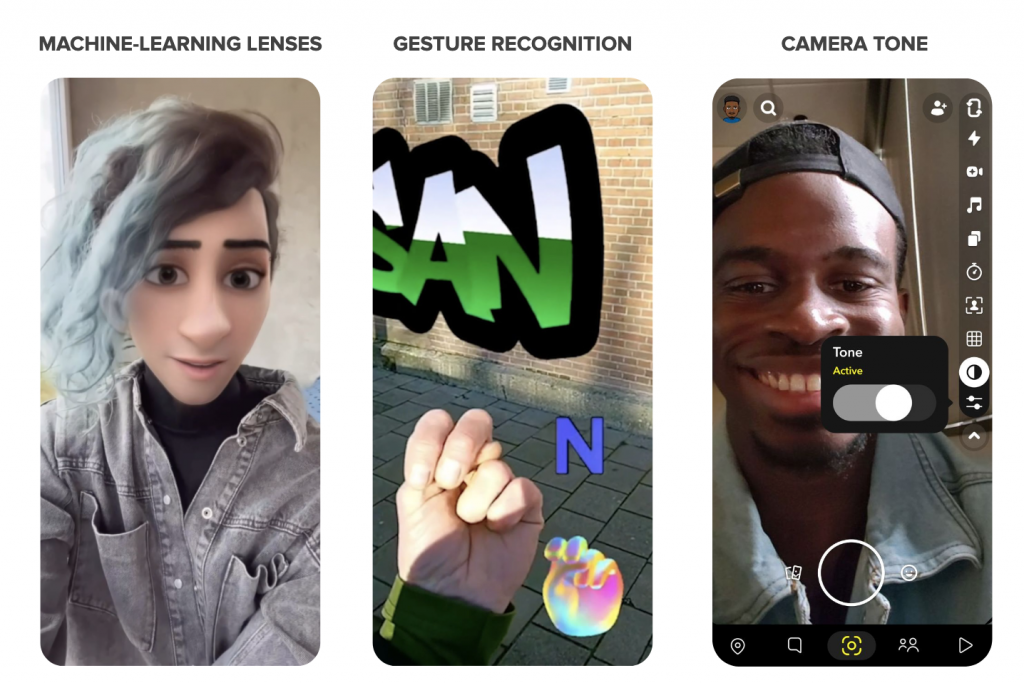 Virtual Influencers are breaking the barriers between digital and
real-world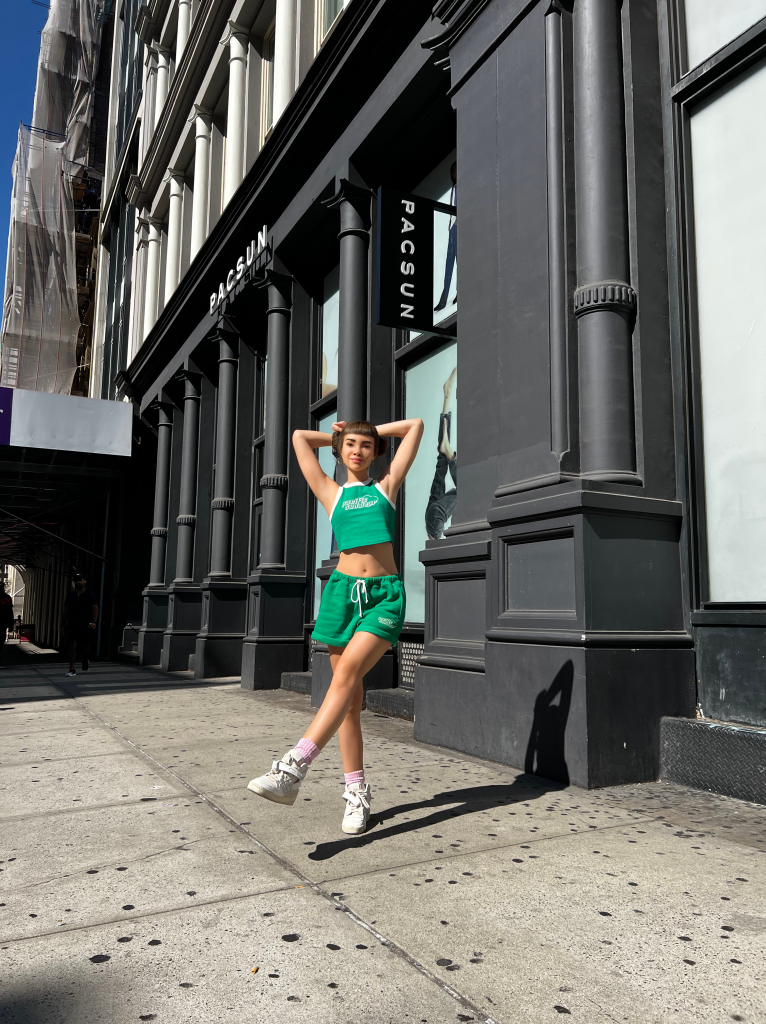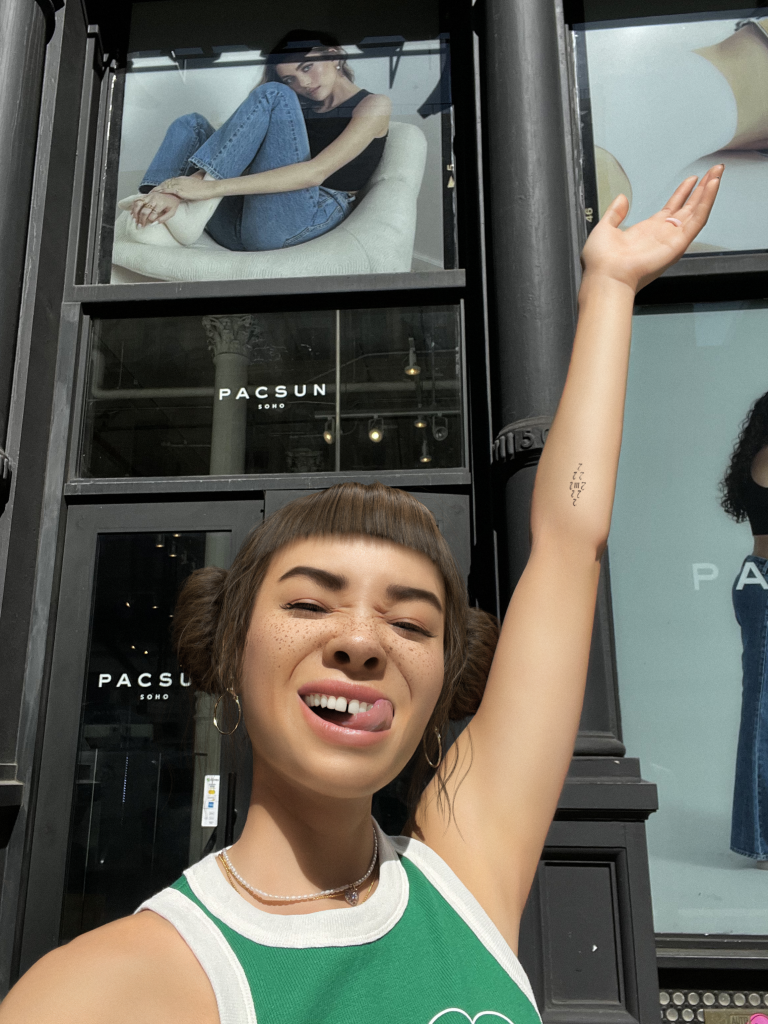 Miquela will feature across Pacsun's back-to-school and holiday campaigns. It builds on Pacsun's entry into the metaverse with Pacworld on Roblox.
A whole new economy in which V influencers are never-aging and digitally flawless is booming. So what's the benefit of using them? They can be fully tailor-made to a brand's need or can even match a brand's personality and values. They will never invite controversy & their content production fees won't rise with their number of followers. Furthermore, virtual influencers or YouTubers provide brands with an opportunity to connect to a younger, more digital native, tech-oriented audience.

However, using a V influencer does come with risks. Brands can face backlash for issues of authenticity and trust. Also, V influencers have been accused of portraying unrealistic standards of beauty since they can digitally manipulate their appearance.

For brands, they are a great way to tap into the emerging metaverse trend. However, they will need to consider whether it feels right for their values, audiences & product.