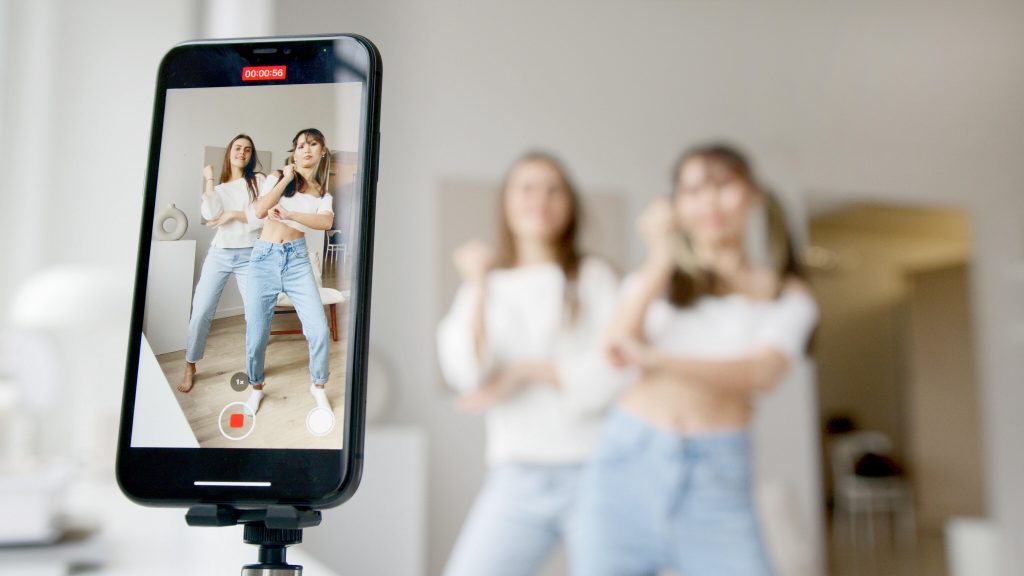 Instagram tests ditching video posts in favor of Reels
The company says the change, which is currently being tested with select users around the world, is part of Instagram's plan to simplify video on the app.The message indicates that if your account is public and you post a video that ends up being turned into a Reel, anyone can discover your Reel and use your original audio to create their own Reel. If your account is set to private, your Reel will only be visible to your followers.
TikTok introduces its Follow Me program, aimed at helping small and midsized businesses get started on their app.
Follow Me is a six-week program that kicks off July 11 and runs through Aug. 19. TikTok small business ambassadors Cassie Sorenson, owner and founder of Tassel Amor, and Jacob Zander, owner and founder of Feel Your Soul, will share their stories and provide tips for SMBs looking to build their communities on the platform, wrapping the program up with two Ask Me Anything-style webinars.
Why should you care
Short form video is increasingly becoming the preferred medium
Instagram has shifted its strategy to make reels a key frontier for organic reach on the app. A recent hootsuite study proved that the algorithm favours reels and increases the chances that follower count and engagement rate will grow for those who utilise them. To make matters more interesting, Instagram seems to suppress photo posts from people you actually follow in favour of suggested reels from people you don't. They also limit the reach of posts which are downloaded directly from TikTok and contain the watermark.

So why is this the case? Short-videos increase the odds of getting more views – especially as consumption continues to increase and attention spans subside. It's the reason TikTok has done so well and why many platforms have tried to implement short form video options to keep up with the demand– like YouTube shorts. For its 2022 Marketing Trends report, Hubspot found 30% of social media marketers plan to invest more in short-form video than any other social media marketing strategy in 2022. Meanwhile, 33% plan to leverage short-form video for the first time in 2022.

However, rather than simply ensuring formats fit into 15 seconds, the creative concepts and what consumers expect have evolved. Essentially short-form videos are a way to humanise your brand. Therefore, brands will need to rethink their content strategies to ensure short-form video content is properly being created and executed.
When consumers were asked how they'd most like to learn about a product or service
73% would prefer to watch a short video.
11% would rather read a text-based article.
Small businesses are being born on social media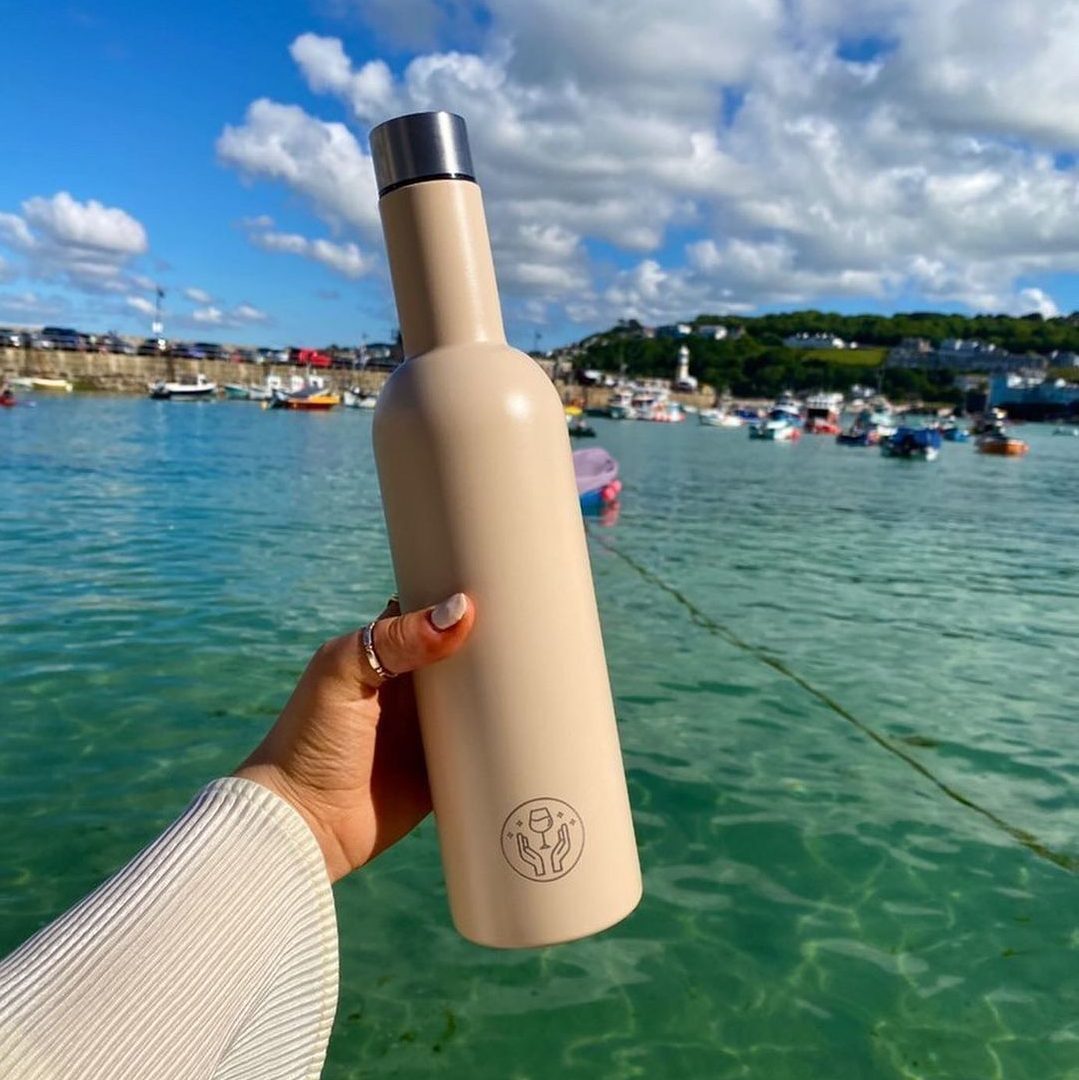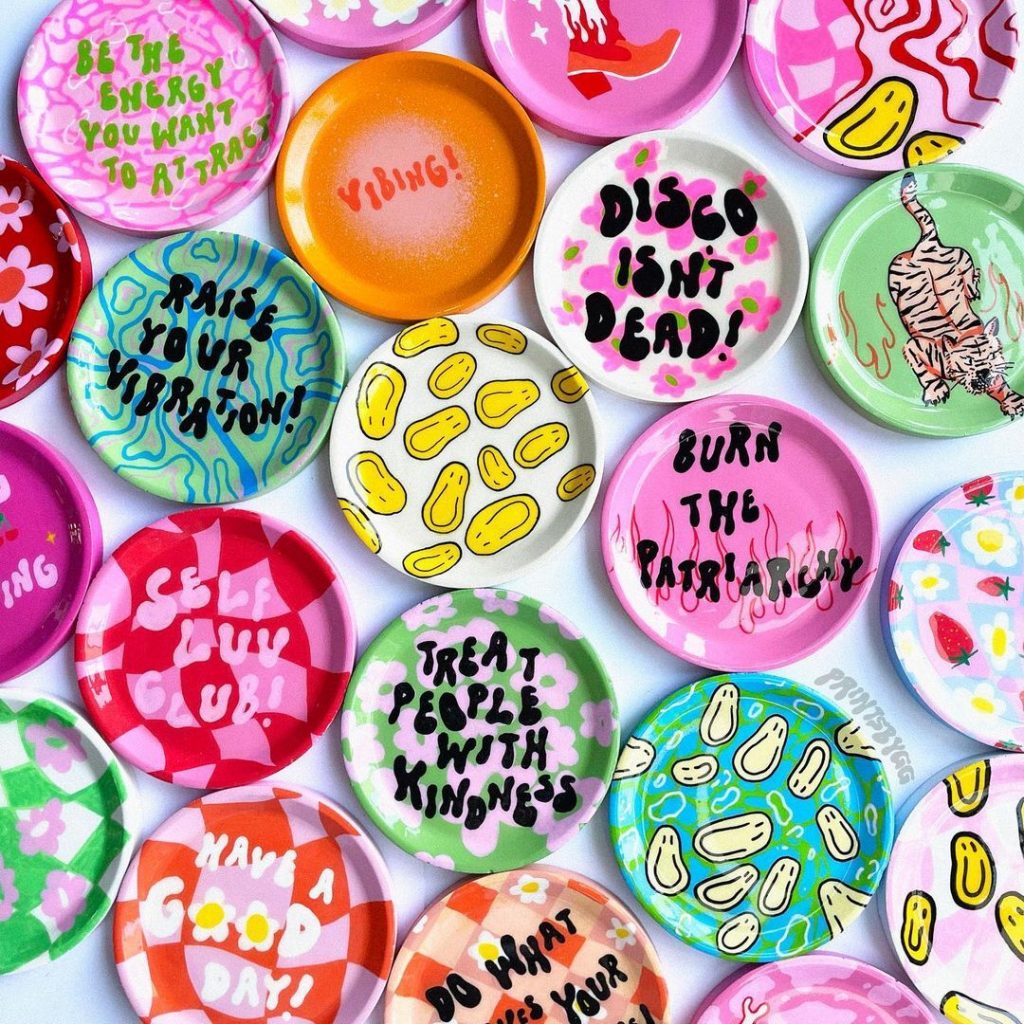 As consumers' interests shift, a multibillion-dollar advertising market could be up for grabs. TikTok is looking to attract brands that want to diversify their ad spend beyond Meta, Snap and Twitter. However, it will need to convince smaller businesses to market themselves through TikTok videos. Certainly, the pandemic helped many SB's go viral on the platform. This is because the algorithm is based on a content graph rather than a friends graph – a visit to a restaurant and a video of a kitchen sponge have the same chance of being seen by millions. Due to this success, many small business owners have already turned to TikTok to promote their companies, and individual customers have in turn built enormous platforms themselves through product reviews, recommendations, and tutorials.

So why are small businesses so important? For one, they are a great revenue stream. Courses like these could onboard more businesses chasing viral success and turn them into advertisers. However, the wider trend is that they are a way for social platforms to connect with consumers and their passions. They know that they are an essential part of the community. In 2020 for example, Tiktok provided small businesses with $100 million in ad credits to help get them back on their feet. To keep up with their rival, Meta have launched their own Small Business project, aimed at educating and helping them to utilise Meta's tools.
Sources:
https://techcrunch.com/2022/07/11/tiktok-targets-small-businesses-with-new-follow-me-educational-program/
https://www.socialmediatoday.com/news/meta-launches-new-small-business-support-program-including-online-and-irl/627739/
https://www.tiktok.com/business/en-GB/blog/how-small-businesses-unlocking-magic-tiktok
Brand inspiration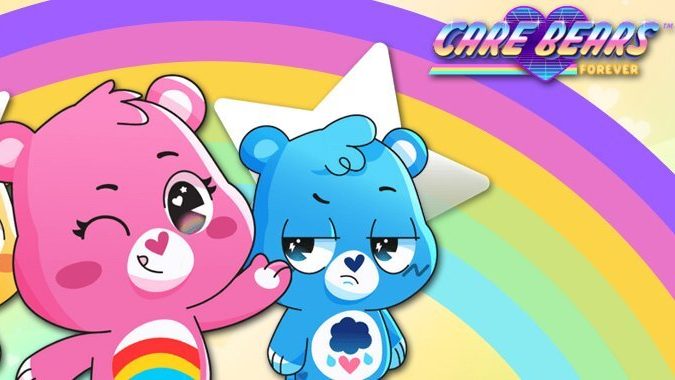 Care Bears showcases brand's caring heritage in metaverse
Cloudco Entertainment brand Care Bears has partnered with Recur to create Care Bears Forever, an NFT collection and metaverse experience reflective of the popular bears and their personalities. Recur and Cloudco will release 10,000 profile pictures of the 10 original Care Bear characters that will serve as the key to entering the Care Bears Forever gameplay, which features challenges and mystery NFT prizes that can only be unlocked by collaborating with other users.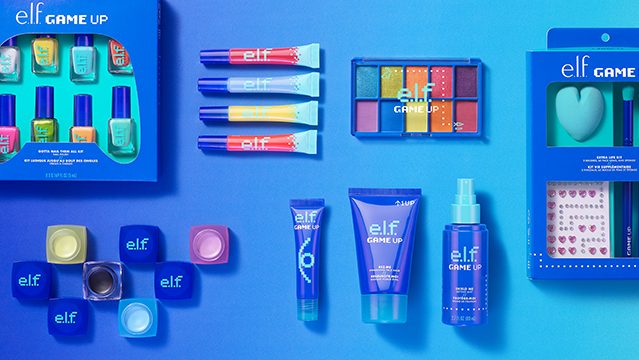 e.l.f. Cosmetics is bringing makeup and skincare to its Twitch community
Each product contains a secret code that can be redeemed for perks including bonus points and gift cards, and members of the e.l.f. Beauty Squad loyalty program who purchase the entire collection and unlock all of the secret codes will receive a surprise product reward.
The company also hosted an event at an arcade bar in Los Angeles July 13, which will be livestreamed on Twitch, and Game Up updates will be shared via e.l.f.'s Facebook, Instagram, TikTok and Twitter accounts.
Why should you care
Nostalgia marketing is having its moment
Whilst nostalgia marketing it's not a new phenomenon, Gen Z's obsession with it has meant brands are tapping into this trend in a bid to both attract younger audiences and retain their older ones.

On TikTok, the platform where many found a new kind of community during those days of social isolation, posts with a throwback element frequently go viral and #nostalgia has 18.9 billion views. It also explains why the thrifting boom facilitated by marketplace sites like Depop are dominated by Gen Z users – with 90% under 26. As well as being more sustainable, vintage fashion keeps trends and eras alive.

The search for connected experiences among Gen z is also often linked to hype culture — or the quest for the next big thing. However, we also know that this generation expects more from brands. They want transparency, honesty and want to feel recognised. Brands should look at bringing nostalgia into physical spaces too, which provides a multisensory version for storied brands to celebrate their heritage.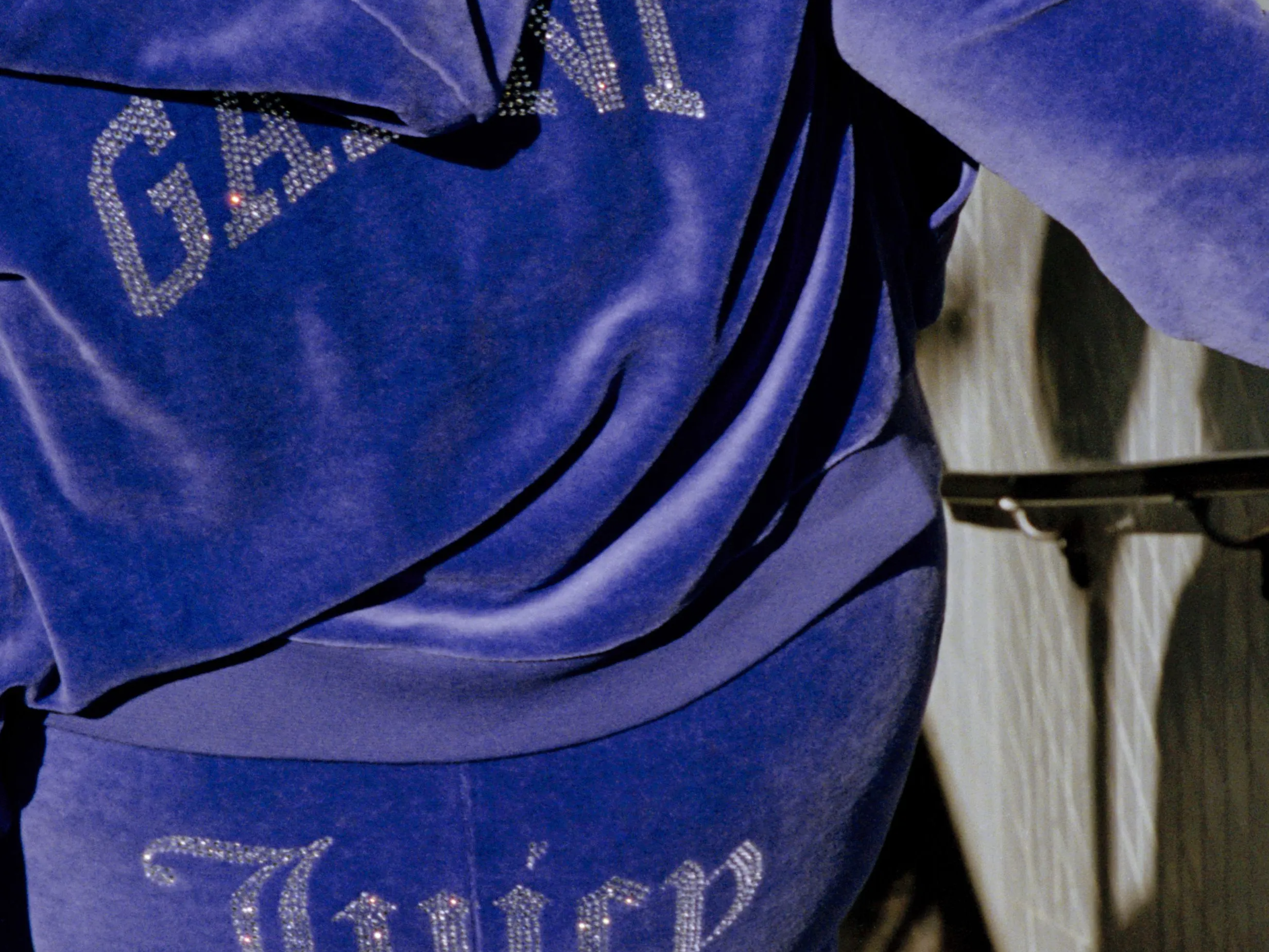 Connecting with your community
E.l.f. was early to recognize that gaming was potentially untapped by the beauty and cosmetics category – especially as so many creators run through their makeup and skincare routines on the platform. It started working with gaming creators in 2020 through a partnership with streamer Kathleen Belsten, or "Loserfruit," and has built out its strategy from there. At the time, the company said that 70% of its social media followers played video games and 65% reported enjoying watching others stream gaming-related content.
Their Twitch page today only has a little over 3,000 followers, suggesting that fostering a native audience can be more challenging — or at least a slower process than working with established creators. However, one thing is for certain – E.L.F is attempting to connect to it's community and understand its audiences and their interests. For consumers, authenticity counts. Who you are — and how you show up — is every bit as important as what you sell. The ability to tap into the needs and wants of your followers can have a great impact on your business.
60% of purchasers who recalled a conversation on Twitter said it made them much more likely to consider the product they bought.