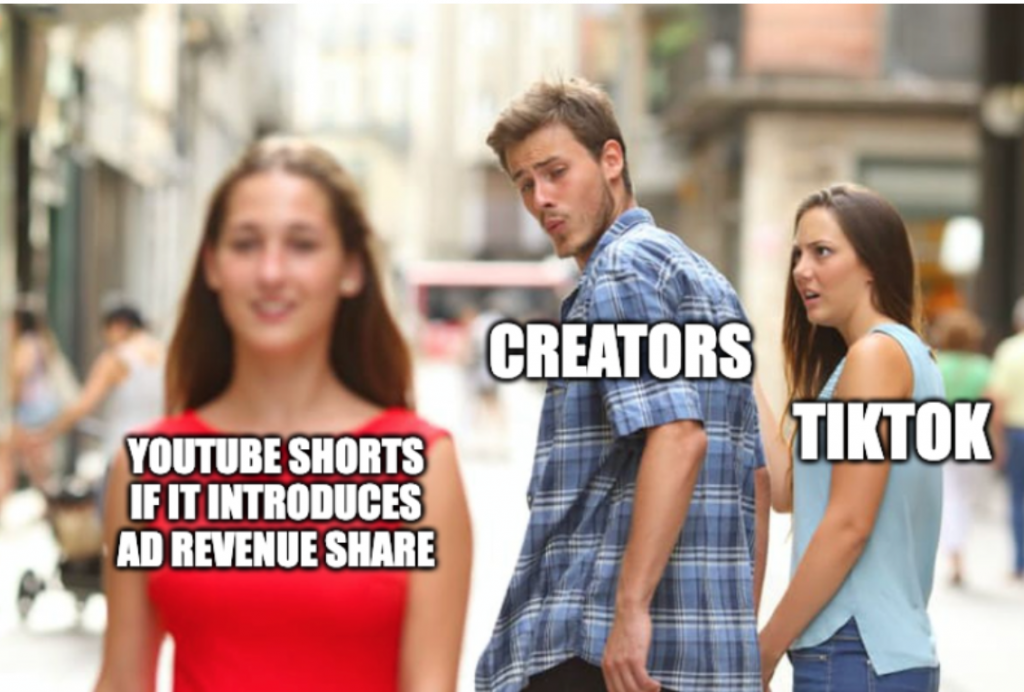 YouTube Shorts is gearing up to announce an ad revenue-sharing model that could revolutionize short-form video
TikTok's creator fund is a static pool of money that is divided each day among users in TikTok's creator program based on how many views they get — but since the pool doesn't grow, that means that as TikTok gets bigger, creators earn less money. If YouTube can pull off this ad revenue share model, YouTube Shorts has a chance to prove itself as the best way for short-form video creators to make a living.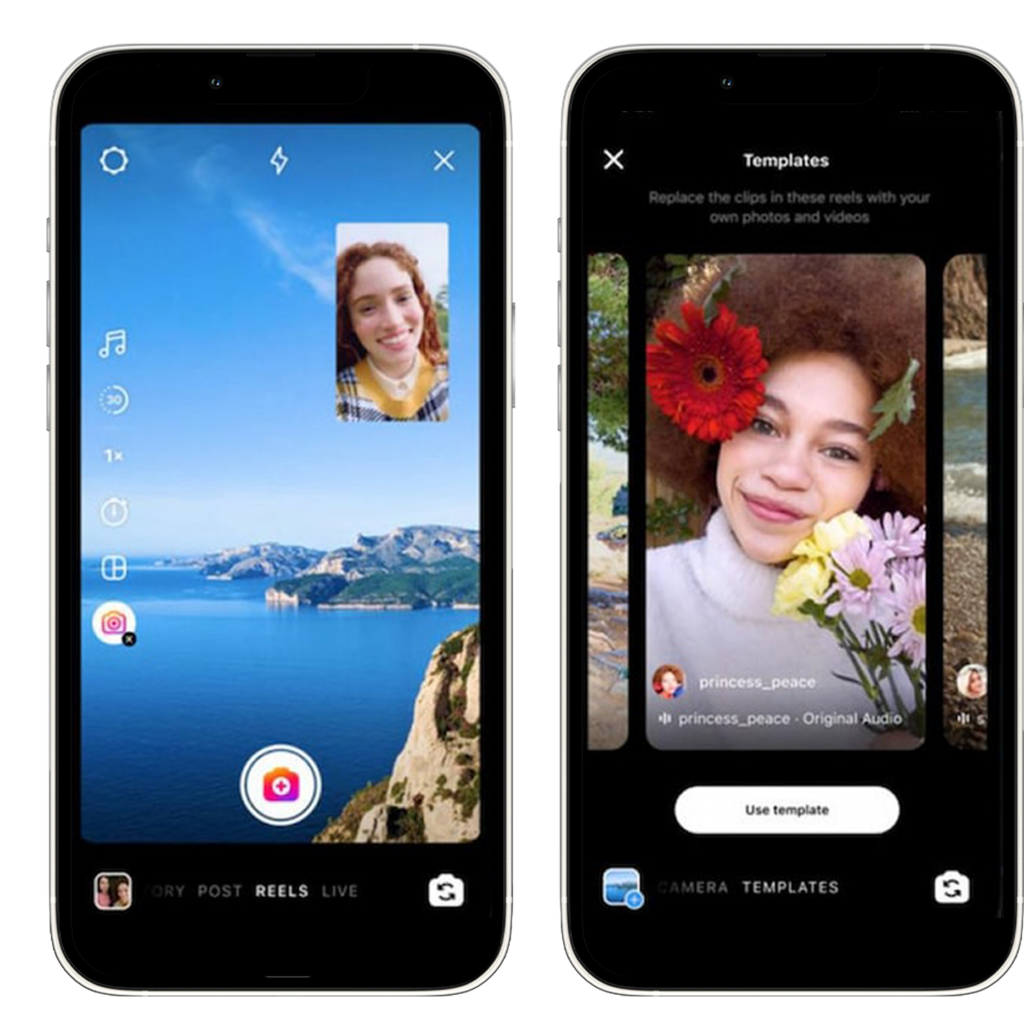 Instagram Is Working On 'IG Candid,'
A BeReal 2.0
Meta has confirmed that it is testing a feature within Instagram that replicates the main features of BeReal.
The IG Candid feature encourages users to participate in IG Candid Challenges by sending them a notification at a random time of the day to upload a photo of themselves and their surroundings.
Sources:
https://techcrunch.com/2022/09/17/youtube-shorts-could-steal-tiktoks-thunder-with-a-better-deal-for-creators/
https://wersm.com/instagram-ig-candid-bereal-clone/
Why should you care
TikTok's revenue options prioritise its most successful creators.
According to a report by the venture firm SignalFire, more than 50 million people around the world in 2020 were working as online creators, earning a living by monetising their audiences across platforms including TikTok, YouTube and Twitch. That number has increased to 200 million in 2022, according to a recent report by Linktree. The total size of the creator economy is estimated to be a little over $100 billion.
The introduction of revenue sharing into the short-form video space is a major change in the creator ecosystem. No other platform offers revenue sharing for this just yet. As we know TikTok pays creators out of a fixed pool of money called its creator fund. However, many creators have complained that they're earning only a few dollars a day, even if their videos rack up tens of thousands or even hundreds of thousands of views.
Although many social media platforms provide creators opportunities to make money through creator funds and programs, the average content creator earnings typically aren't very high. Top content creators reap the significant benefits of the creator economy. However, the smaller creators face the dilemma of making their voice heard in a world full of noises. By continuing to add more ways for content creators to make money ( like YouTube) social platforms will drive more people to utilise their features, especially for those looking to democratise the ability to earn money.
Sources:
https://newsroom.tiktok.com/en-us/tiktok-pulse-is-bringing-brands-closer-to-community-and-entertainment
https://www.washingtonpost.com/technology/2022/09/20/youtube-shorts-revenue-sharing-tiktok/
https://www.wired.com/story/tiktok-creators-fund-revenue-sharing-complaints/https://linktr.ee/creator-report/
https://insense.pro/blog/tiktok-creator-marketplace
Whilst BeReal is the antidote to social media, it won't stop brands from trying to speak to consumers.
BeReal's mission is to be the antidote to traditional social media. No influencers, no filters, no likes and – most importantly – no ads. We know that younger consumers crave authenticity. They hate traditional ads but enjoy content that feels real to them. We also know that community is an important part of a brand's social presence. So, could B Real work for brands?
Chipotle was the first brand to create an account and post a discount code giving the first 100 people who used it a free meal. The brand saw it as a great way to "highlight our brand's transparency in fun ways". Since then, other brands have followed suit. E.L.F offers followers exclusive access to what happens behind the scenes at the beauty brand, including sneak peeks of hot product drops, photo shoots, and happy-hour hangouts.
Instead of acting like a brand, success on the app means acting like your consumer would. Brands need to first identify if they have clear fandoms who would be interested in following them and will need to move beyond using it as a way to broadcast about their products or services. It's a channel where they could form authentic connections with their most engaged followers.
Brand inspiration
September Highlights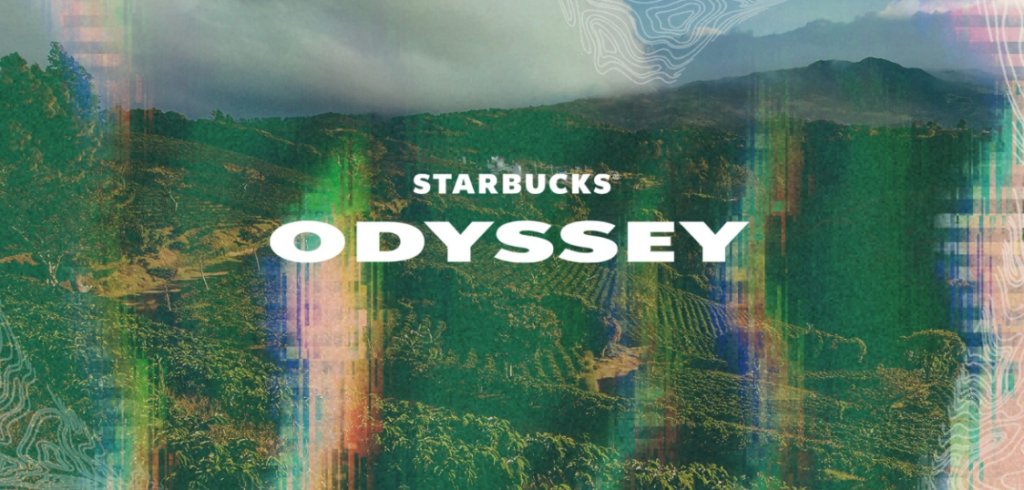 Starbucks is launching an NFT marketplace
Customers will have two paths to accumulating Starbucks NFTs: they can collect digital stamps by completing in-app tasks, like quizzes, or they can buy limited-edition tokens directly through the app via credit card. The company teased a September launch date for the NFT tie-in, a move meant to attract new customers to its loyalty program, which already awards free drinks and merchandise. The chain also hopes the loyalty update will be accretive to its core retail stores.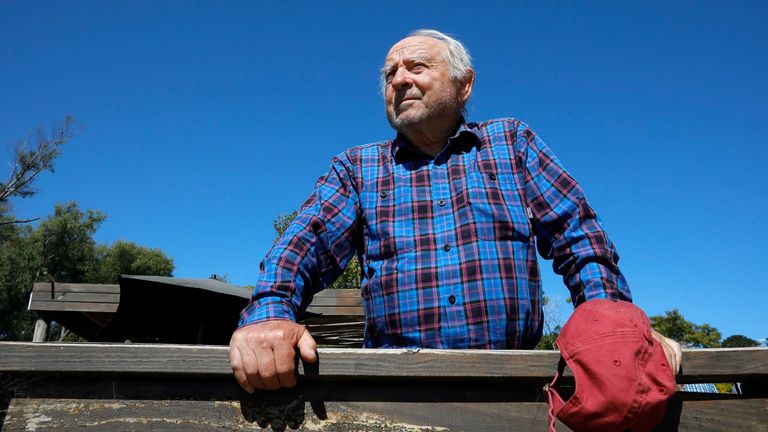 Billionaire Patagonia founder gives away company to fight the climate crisis
The company will continue to produce outdoor clothing, camping supplies, and other goods, but now all profits will go to organisations to fight the climate crisis. In recent years, the company has become more outspoken on climate issues. For example, In 2018, Patagonia said it would donate all money gained from President Trump's tax cuts to environmental causes.
Sources:
https://www.marketingdive.com/news/starbucks-odyssey-web3-NFT-marketplace/631714/
https://news.sky.com/story/billionaire-patagonia-founder-gives-away-company-to-fight-the-climate-crisis-12697686
Why should you care
The future of loyalty programs
Most organisations are gearing up for (more) tough times right now as they prepare for a potential spending slowdown. One of the ways to mitigate this is through new loyalty programs, or examining how they can update their current rewards programs to address new customer needs, giving members access to communities, exclusive content, and new experiences both online and offline.
Starbucks' loyalty program is an extremely successful part of its business, with over half its sales coming from its rewards members. Experimenting with NFT's means there is a large potential to market to younger consumers who have yet to get in on Starbucks' rewards program. Whilst details are yet to be revealed, It could be that certain amounts of points will unlock unique NFTs; a group of NFTs could unlock new activities and so forth.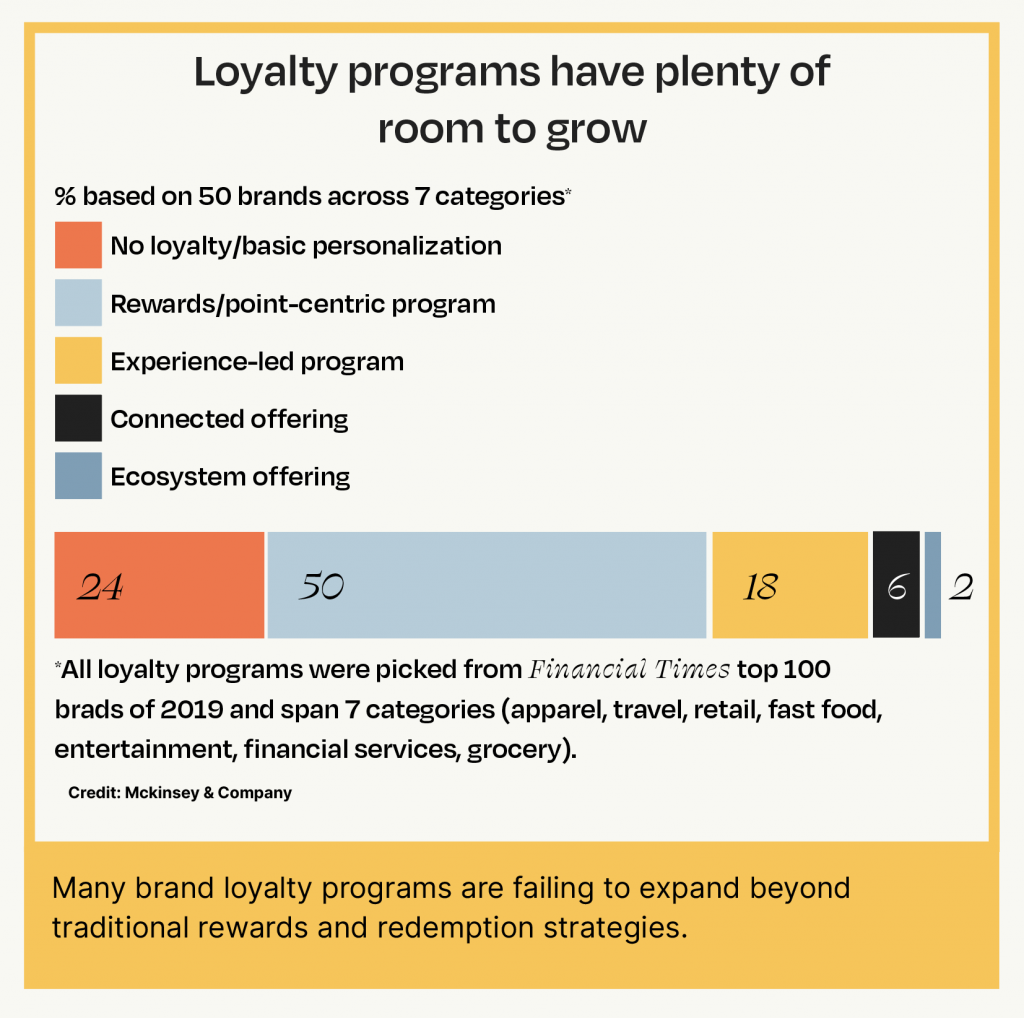 As data privacy and access become a bigger issue, NFTs are also a way for consumers to get something of value for the information they share with brands. An NFT tied to loyalty rewards offers a tangible value exchange that could make the transaction feel worthwhile. Whilst there will undoubtedly be some apprehension from consumers, it will be interesting to see how brands utilise NFTs as part of their wider loyalty schemes to create worthwhile initiatives that reward fans and keep them coming back for more.
The bar for value-driven commitments has been elevated.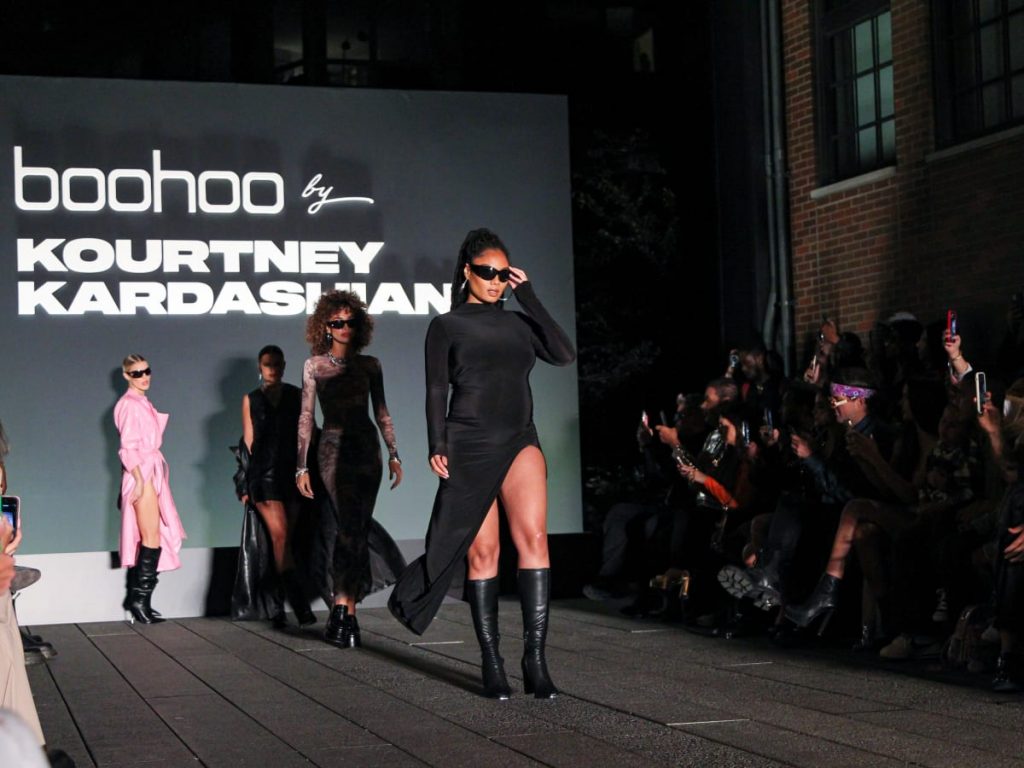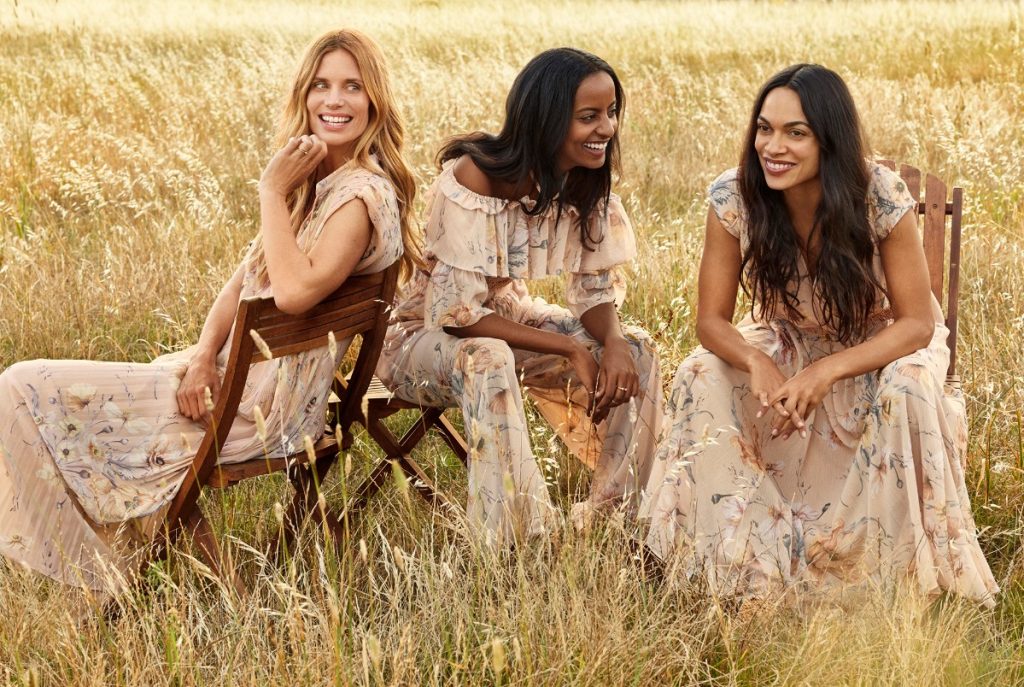 Sustainability has long been a focus of Patagonia and it's a priority increasingly shared with consumers. In Kantar's 2022 Sustainability Sector Index, 49% of consumers report they believe buying sustainable products is a demonstration of who they are and 57% say a clear explanation of how a brand is bettering the environment would drive them to buy. Patagonia has made its intentions around the topic clear for years with meaningful, purpose-driven campaigns. In 2015 for example, the brand launched its "Worn Wear Wagon," a mobile garment repair shop that promoted keeping clothing vs getting rid of it for something new.

As sustainability has risen as a priority, many brands have used it as a marketing tool but failed to take any sort of true action known otherwise as "greenwashing." Recently for example, H&M have promised to "adjust or no longer use sustainability claims on their clothes and/or websites after an investigation into potentially misleading marketing claims found that certain term

like "Ecodesign" and "Conscious" were not clear or sufficiently substantiated. In a similar vein, Boohoo has received backlash for its new 'sustainable' collaboration with Kourtney Kardashian, which, to many, only serves to distract from the wide array of environmental and ethical issues involved in the production of fast fashion.

Consumers are clued up, skeptical and are no longer afraid to publicly demand better from the brands they choose to buy. Brands must consistently and authentically demonstrate their purpose beyond just turning a profit.