On the 7th September the WMN team hosted a fireside chat at Chief London between our CPB CEO, Helen James and The Guardian's Associate Fashion Editor, Jess Cartner-Morely.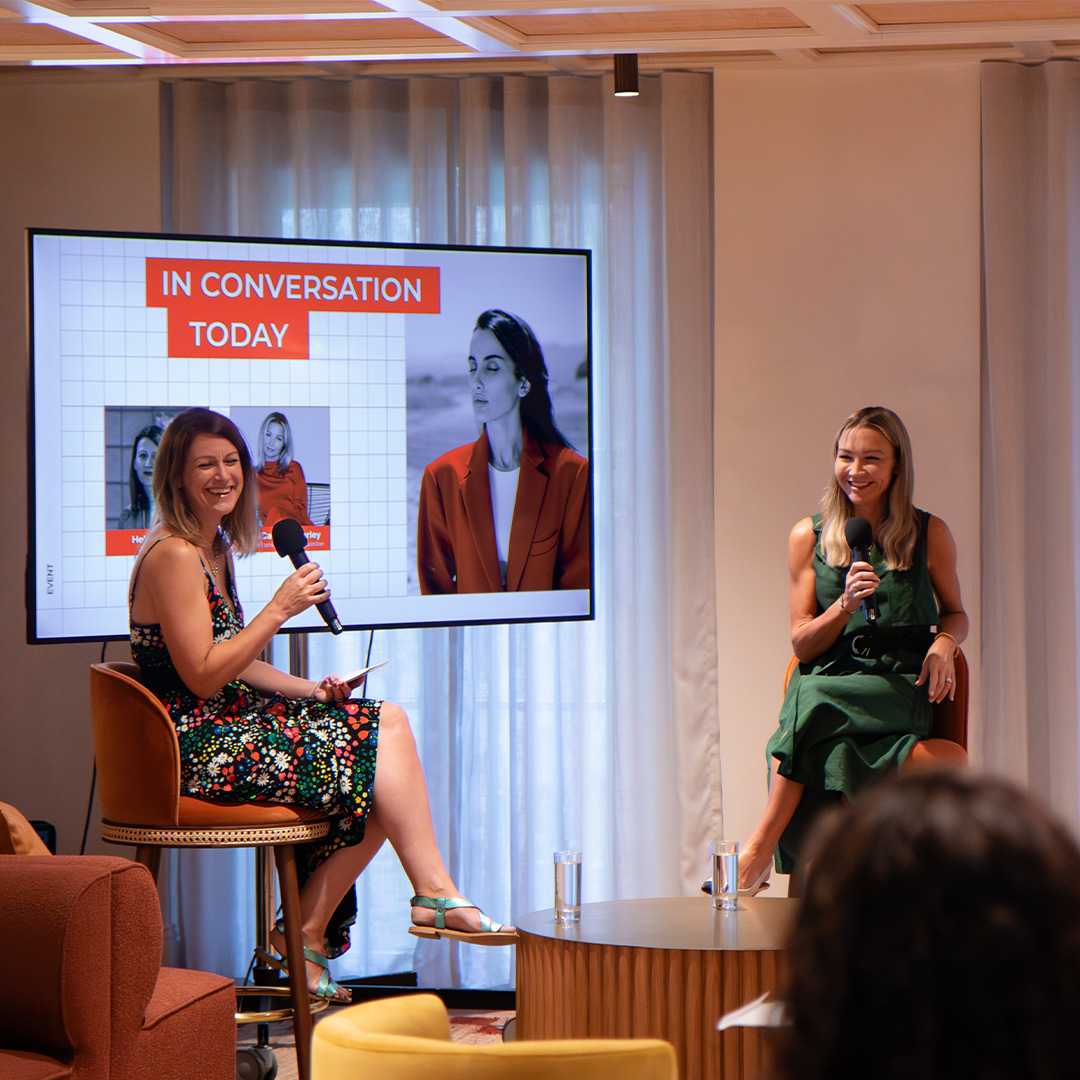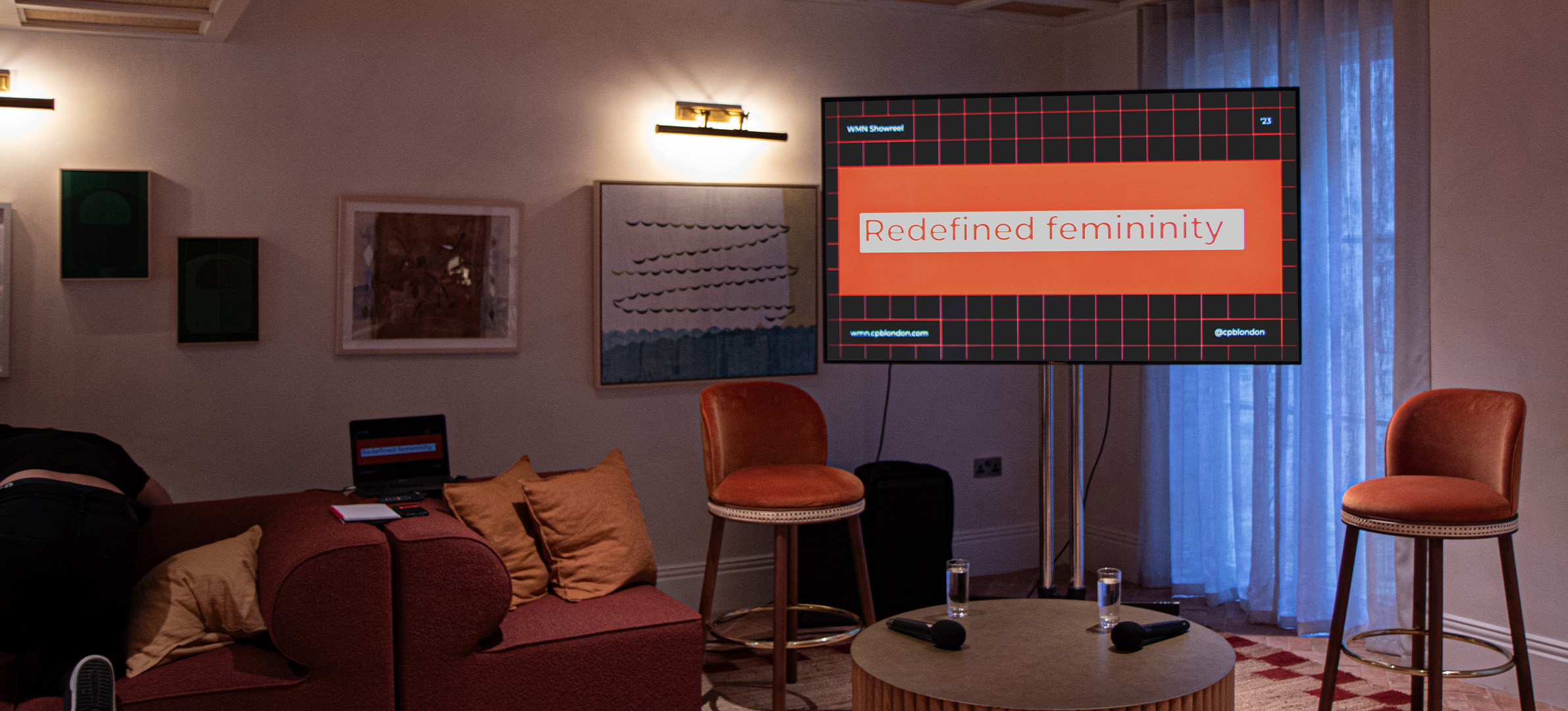 The conversation with Jess was thought-provoking and wide-ranging; from the history of power dressing, the politics of pockets, and the multifaceted nature of modern womanhood and feminism.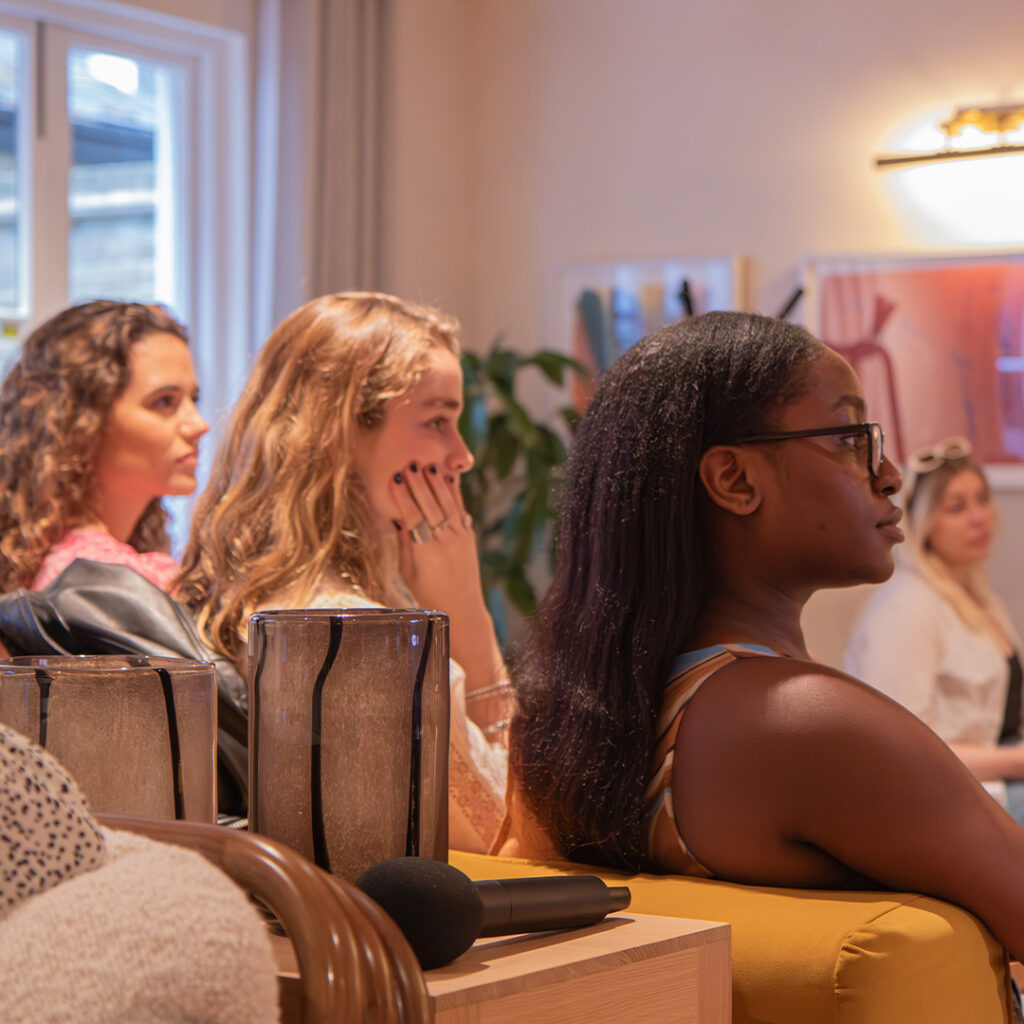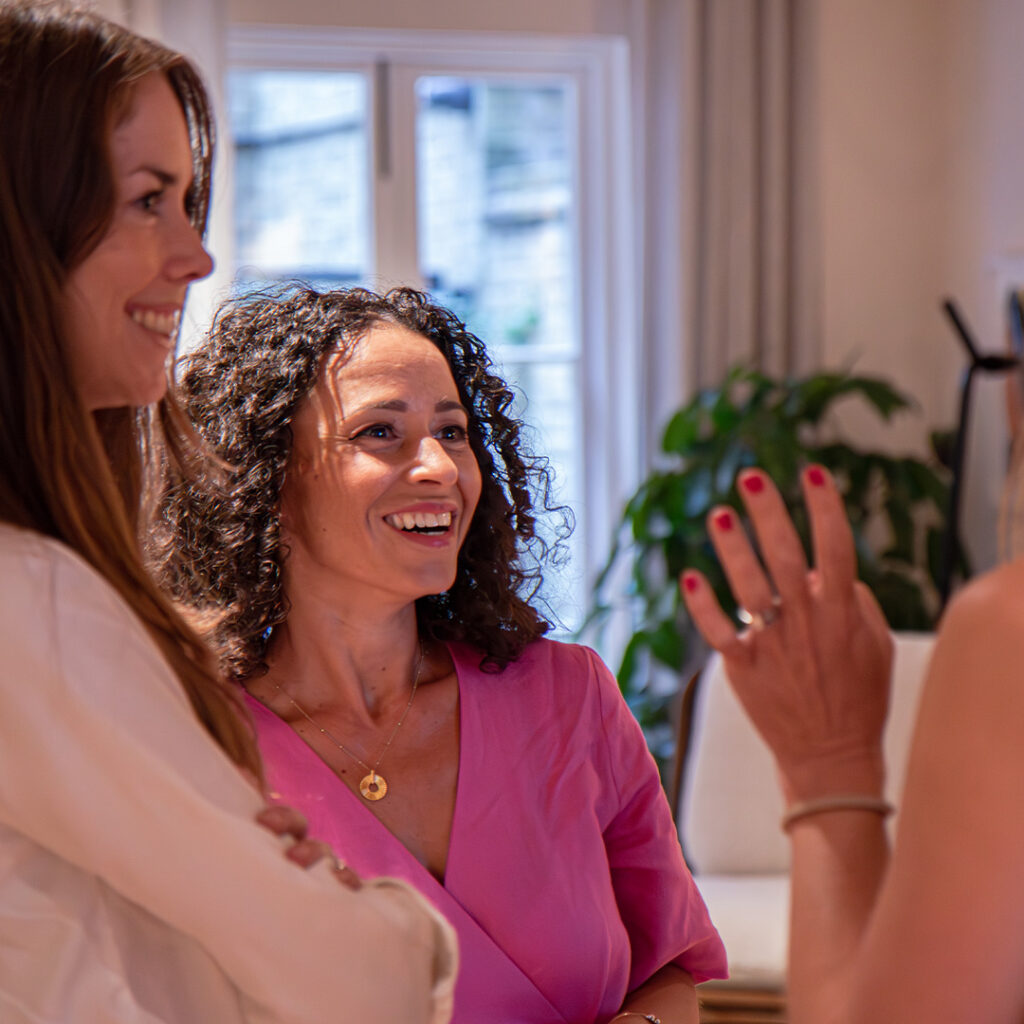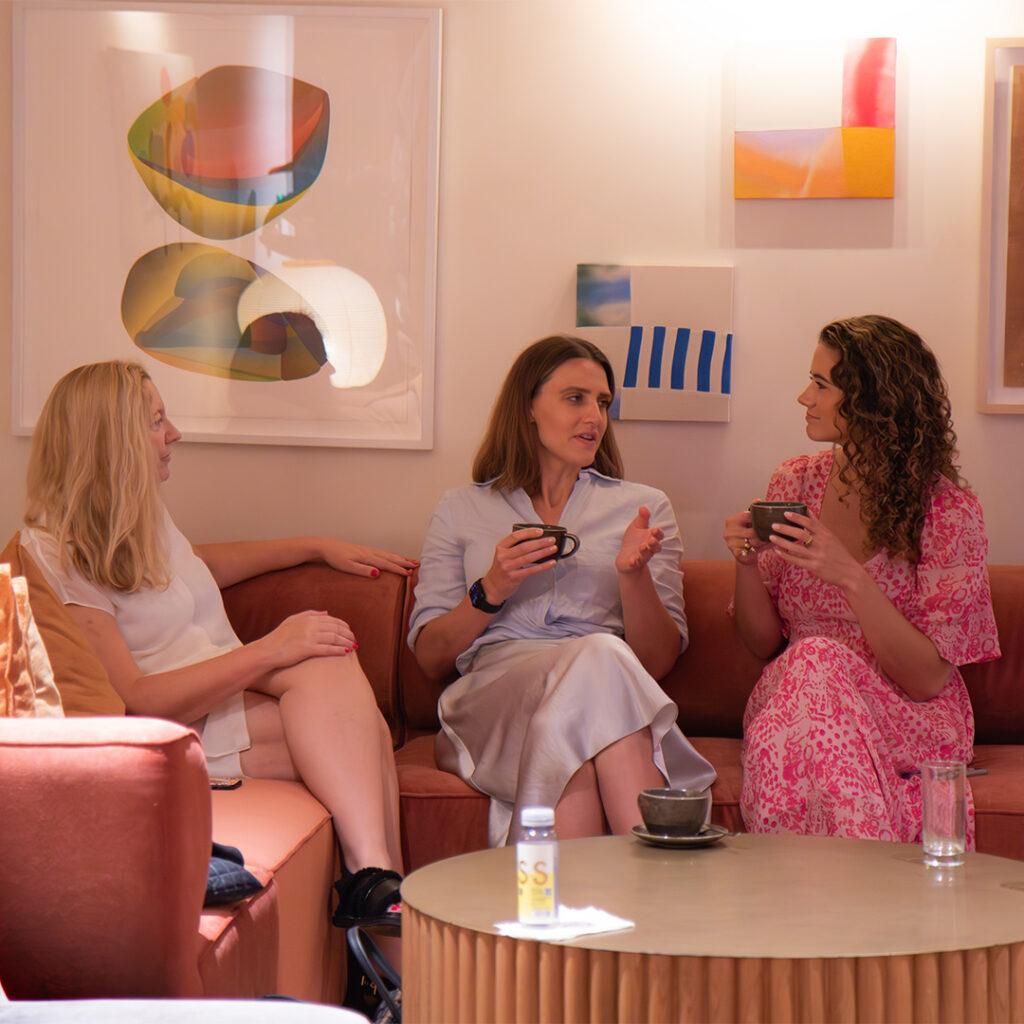 There were fantastic questions in the room and we all left feeling inspired (and more clued up on the latest fashion tips).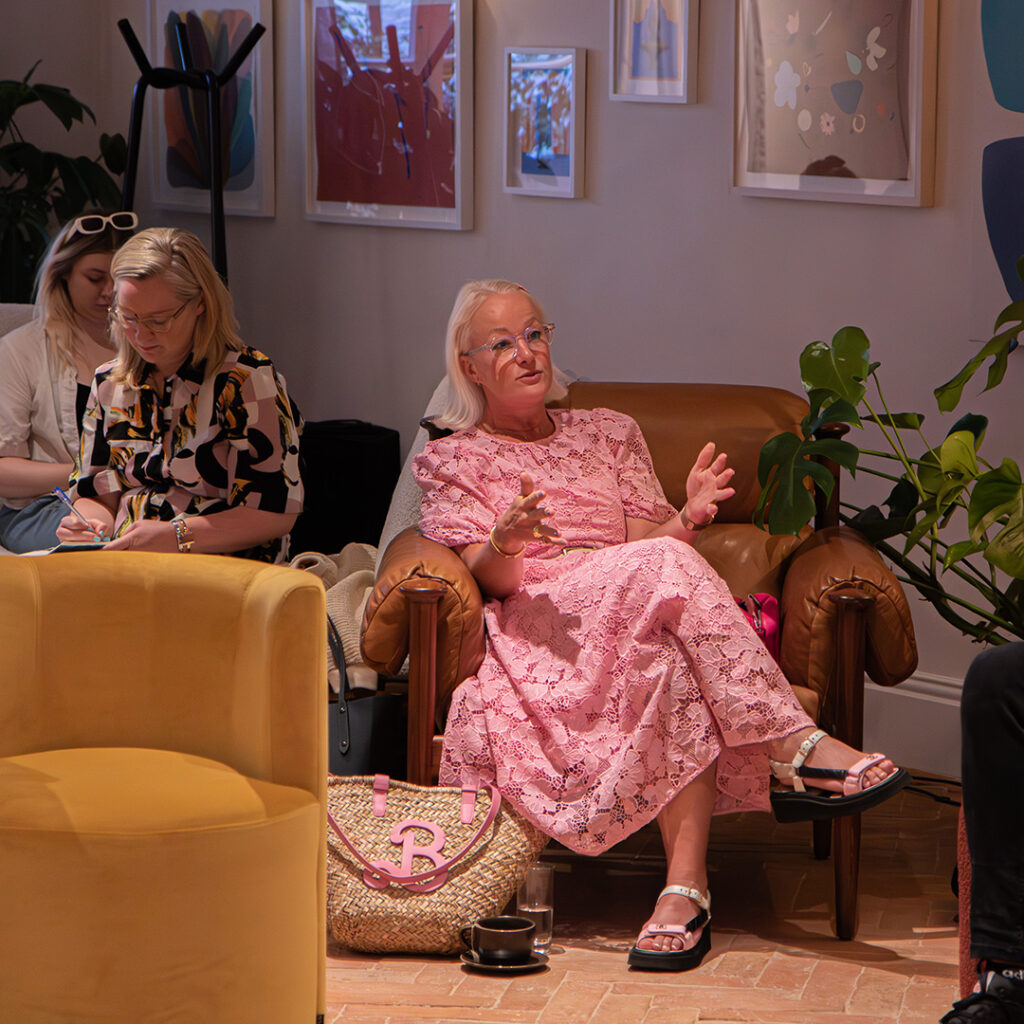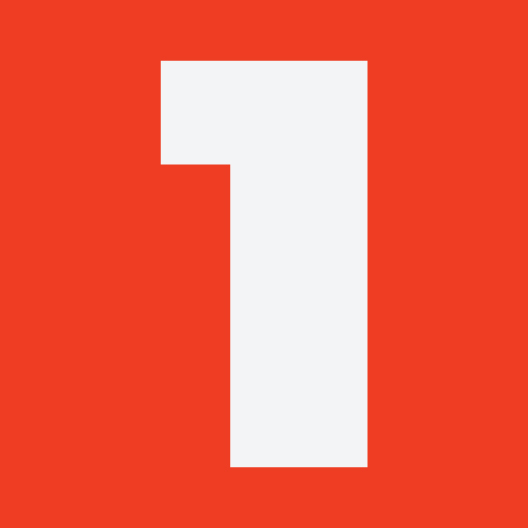 It's no longer feminism OR femininity.
Femininity is, or was often seen as, in opposition to feminism. But if there's one message that's clear in this summer's biggest blockbuster Barbie, it's that embracing femininity is not a weakness but rather an act of feminism itself.
"The binary categories of what a woman is – feminist or feminine – are false and don't reflect how everyday women actually feel in real life. So you can't use them as a brand if you're trying to genuinely engage women."
These are no longer two competing forces in a woman's identity. Not only are women continuing to redefine what it means to be a feminist, they're able to comfortably express their femininity while doing so.
A brand that isn't recognising this shift is missing out on the most interesting conversations they could be having with women.
---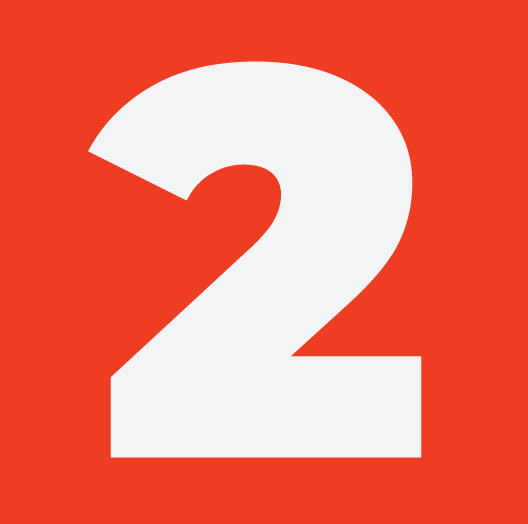 The imbalance in 'gender neutral fashion' and the opportunity for brands.
Gender neutral fashion is something we all welcome with open arms, doing away as it does with all notions of conforming to a stereotype. But is 'gender-neutral' just a new way of marketing traditionally masculine clothes to women? If you google 'gender-neutral fashion' you'll see baggy cargo pants and oversized suit jackets but very few skirts (for example) that both sexes could wear.
"Real progress will be when 'gender neutral dressing' is reflected equally both ways"
Jess highlighted the modern imbalance of 'power dressing' and how it's evolved throughout the ages. In Henry VIII's court, frills and lace associated with femininity were considered a symbol of power. In modern culture, however, power dressing has become synonymous with 'masculine' fashion.
So yes, Harry Styles might be a shining example of a man comfortable in nail varnish and a couture dress, but until more men are comfortable wearing skirts and this is seen as normal in culture, can real equality ever be achieved?
This points to a key opportunity for brands to be a part of addressing the balance of gender neutral fashion through their products and communications.
---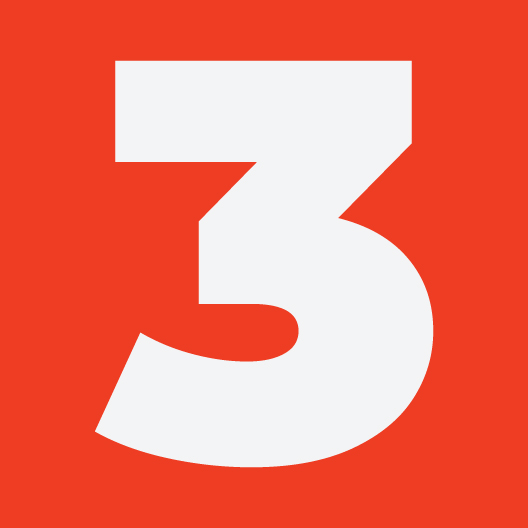 Fashion is increasingly about taking control of how the world sees you.
When we get ready in the morning, we all make choices about the clothes we're putting on for that day. The outfit we choose says something to the world about our values, our ideals, our narrative.
"That's the fun of fashion. I use it every day to reflect what I want to show and my mood".
In a patriarchal society where women have been defined by external factors for centuries, fashion is a key tool women are increasingly using to self-define themselves and control the way the world sees them.
Fashion as just 'being told what to wear' is coming to an end. It's now about women deciding who they want to be and influencing the way they're perceived.
There is untapped potential for brands to lean into this changing conversation in a way that feels authentic to them and to their audience's values.
---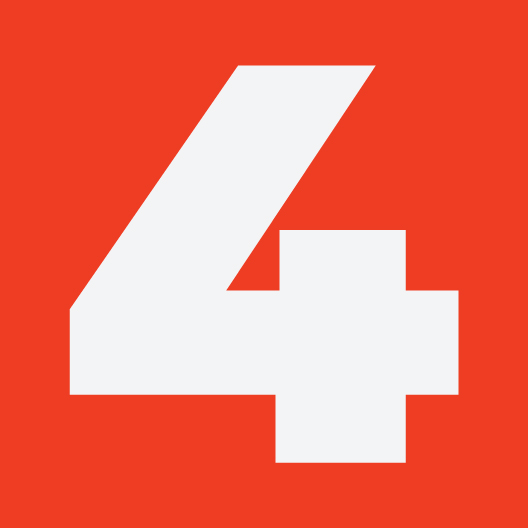 The rise and rise of vintage and 'shop my own closet'.
Are the days of endless shopping outings for a fresh wardrobe each season coming to an end?
One only has to look as far as wildly popular platforms like Vinted and Vestiaire Collective to see the positive shift to more circular, sustainable fashion habits amongst consumers.
Jess recognised how this change is also being reflected within fashion houses.
"Things shift more slowly now, it doesn't feel right with sustainability to constantly be changing styles and trends".
Her top tip is to not only shop vintage and second hand, but to 'shop your own closet'. Fall back in love with pieces you've forgotten about and re-mix how you wear them.
Brands who can reflect this shift in consumer behaviour, not only in their communications but from within their companies and through their behaviours, will be the ones that resonate most with consumers.
…Of course while we had Jess we had to ask her about the trends we should look out for.
Goodbye 'tomato girl summer', hello 'quiet luxury' for A/W (think Gwyneth Paltrow ski trial-style, proper coats and wide leg trousers that can change your whole silhouette).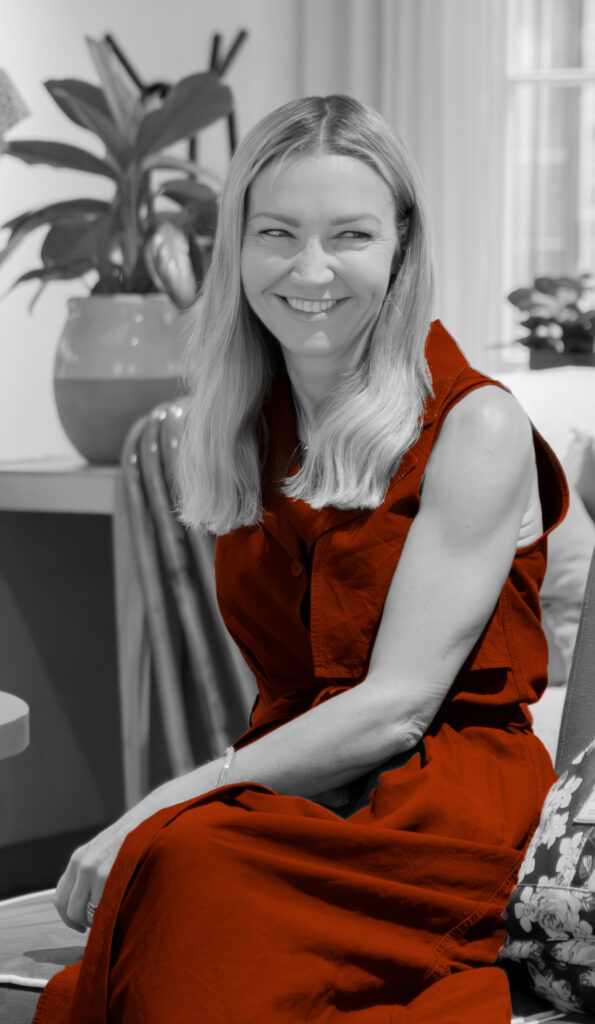 About WMN from CPB
WMN is the female forward studio for future facing brands. Created to more accurately depict women in advertising – by women, for women – and to give more women opportunities in the industry, behind the camera. We are passionate about talking to brands who are genuinely interested in the female perspective and experience. If that sounds like you, get in touch.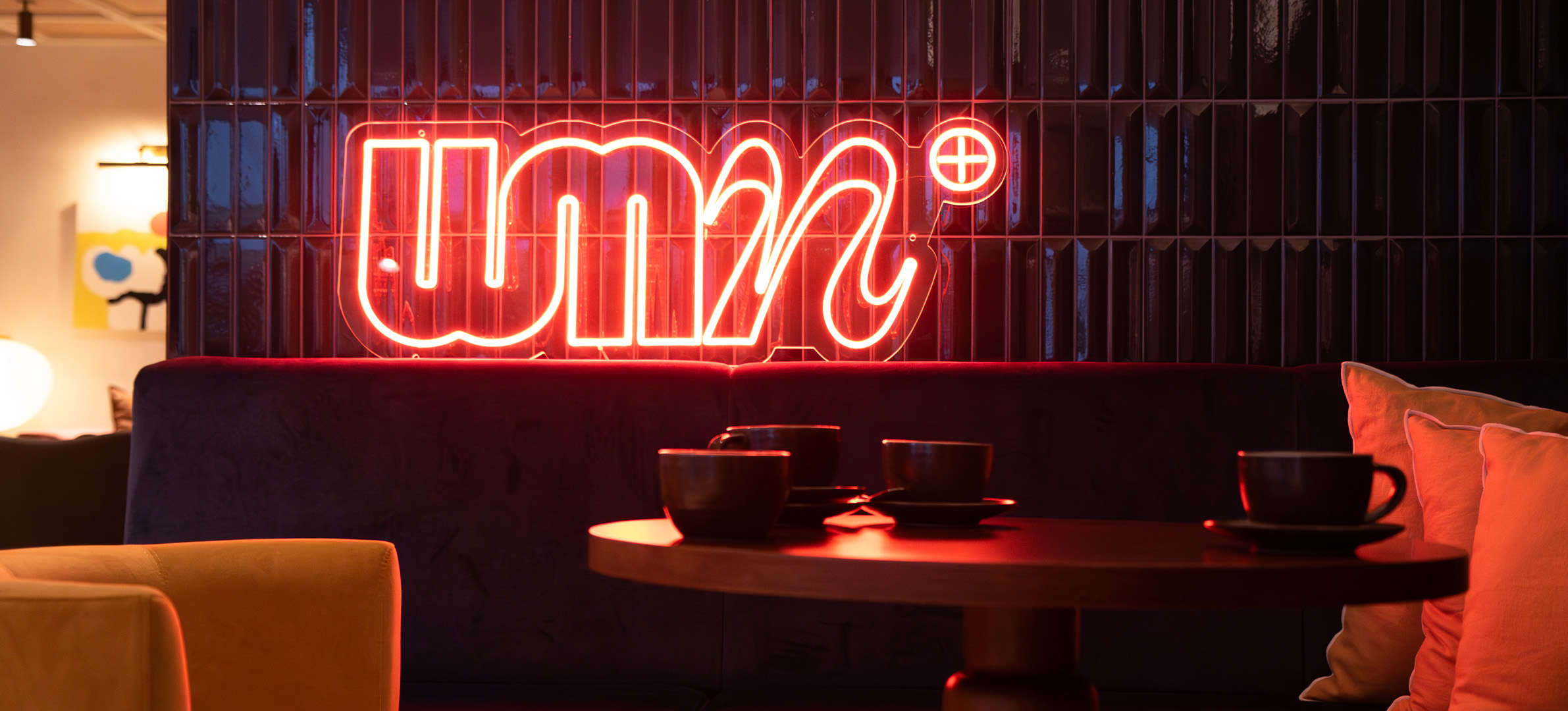 Thank you to everyone who came, and … Watch this space!