Last week, on the 2nd of March, we celebrated the launch of CPB WMN, our new female forward studio, by inviting an amazing and inspiring group of people to Mortimer House to hear our CEO Helen James interview feminist icon Caitlin Moran.
We started the night off with drinks and nibbles, and before we turned to Caitlin, we gave everyone a sneak peek of our new campaign for International Women's Day. Called "Double Standards", this year the campaign's all about language, and the unconscious bias hiding in the words and phrases we use every day. Seeing the posters started some interesting conversations, and we can't wait for the official launch on 8th March.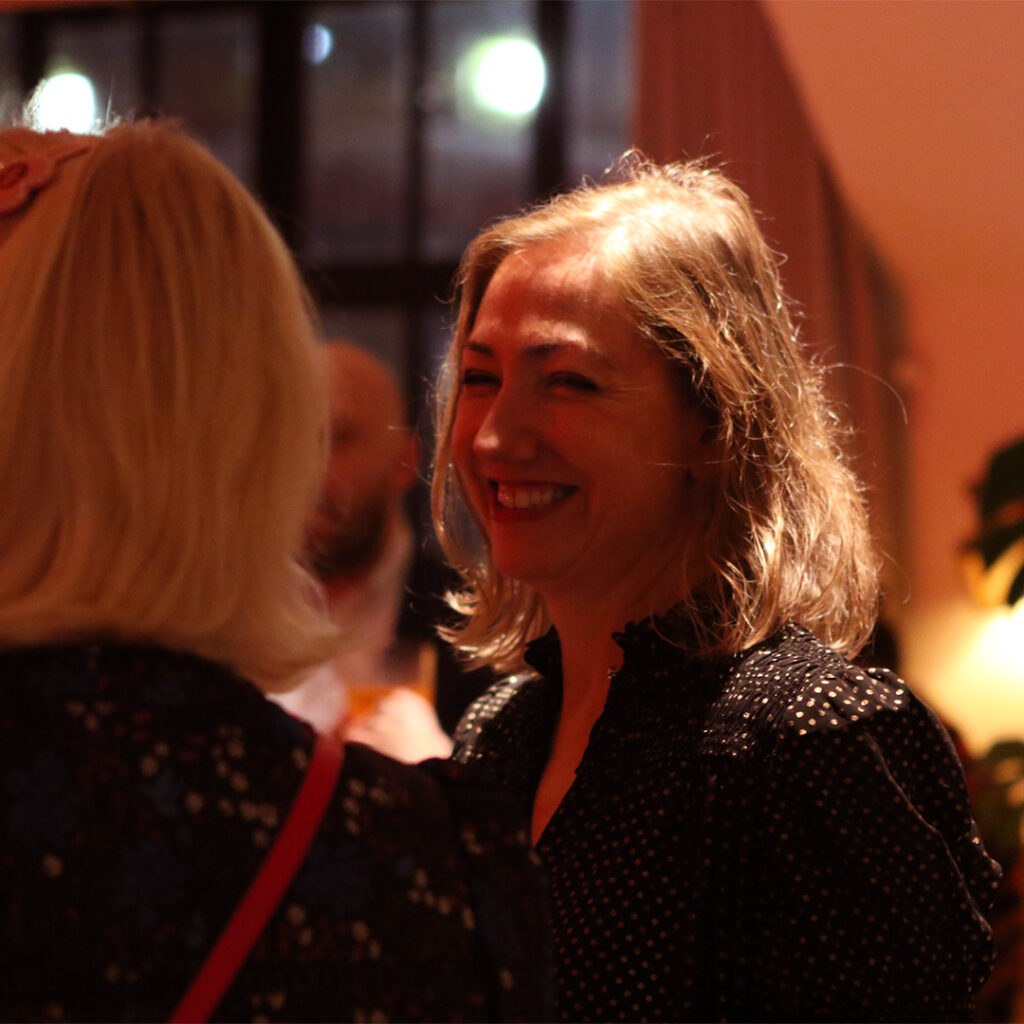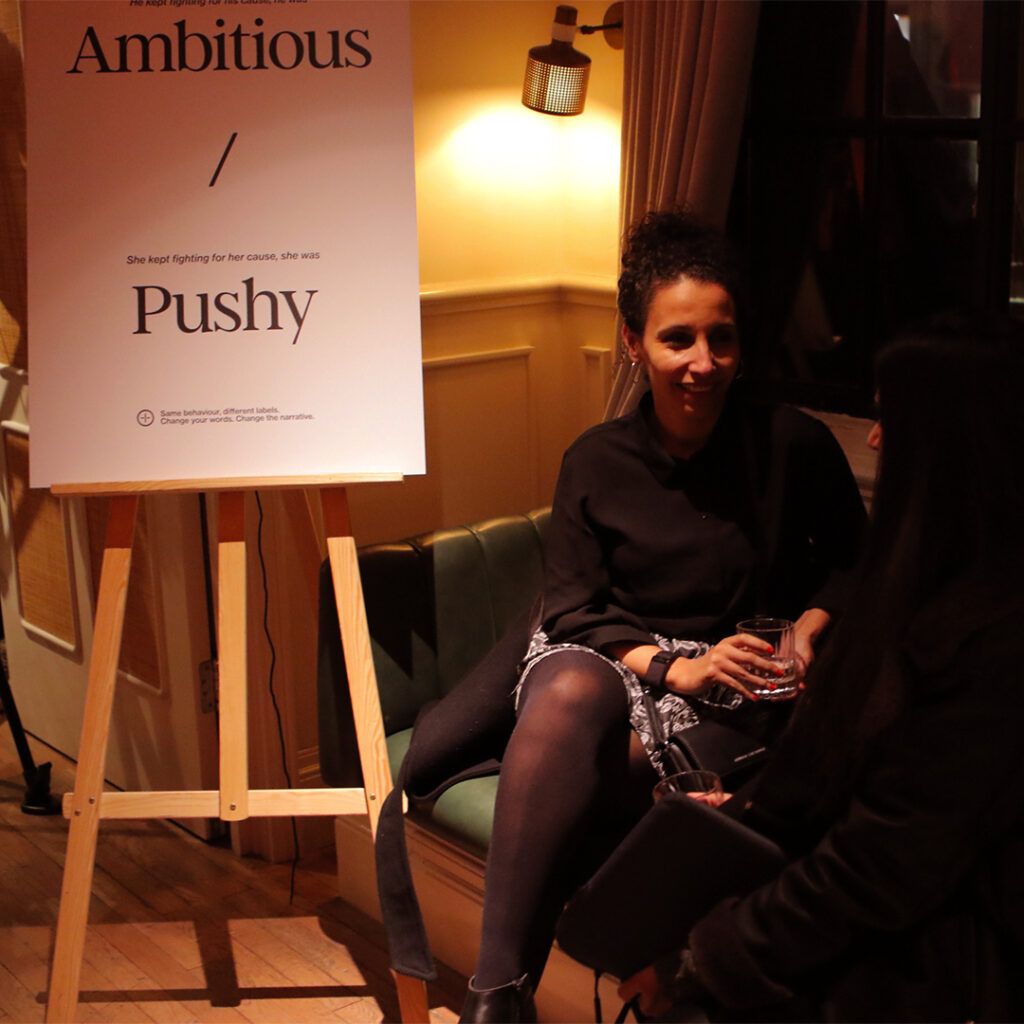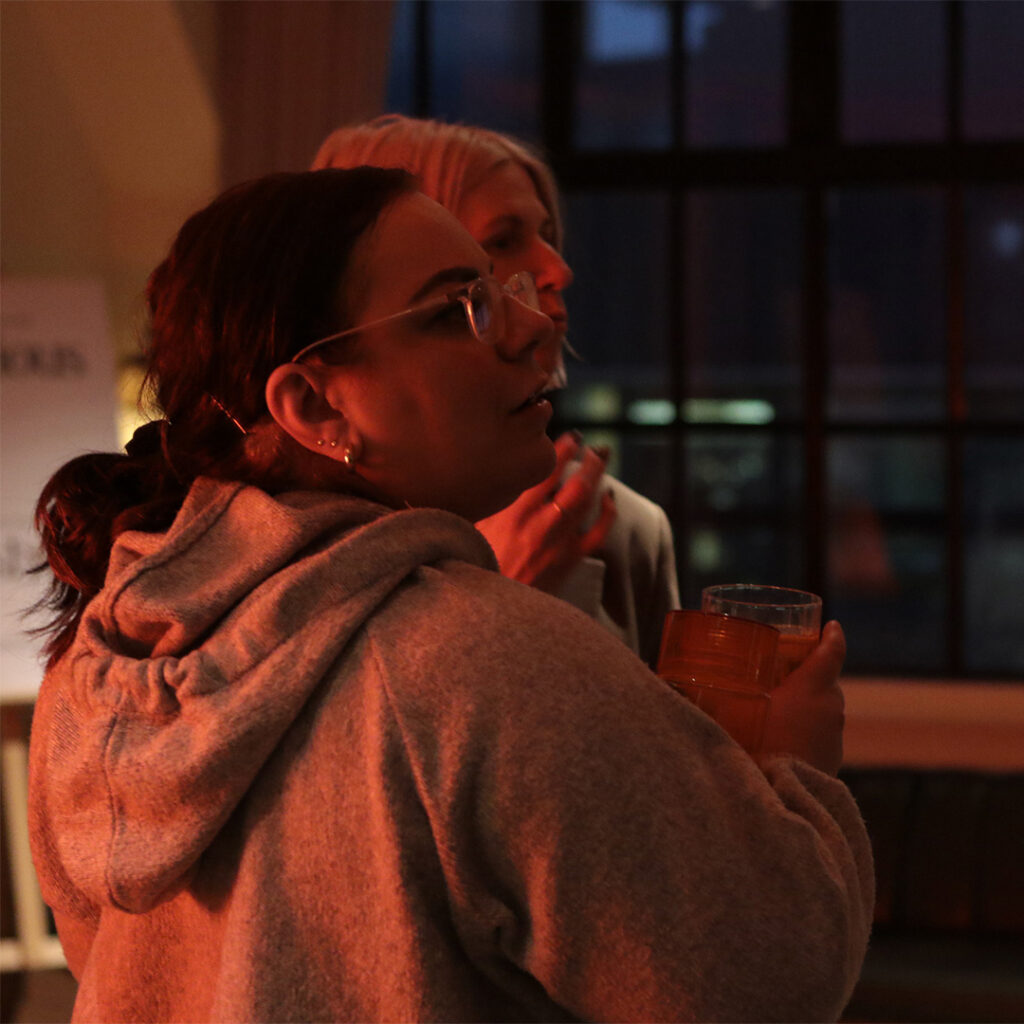 Speaking of interesting conversations – our CEO Helen James interviewed Caitlin (journalist, author, broadcaster and feminist extraordinaire), who got us both thinking and laughing, long after the talk was over. Caitlin talked about so many positives – how women's internal voices have started to change. How the language we use to talk about ourselves is more empowering and positive than ever before. And how social media, even though often criticised, has played a huge part in spreading the idea of feminism, showing the many sides of it and so, making it accessible to everyone. But she reminded us we have a long way to go yet: Sexism is still hiding in every corner of society.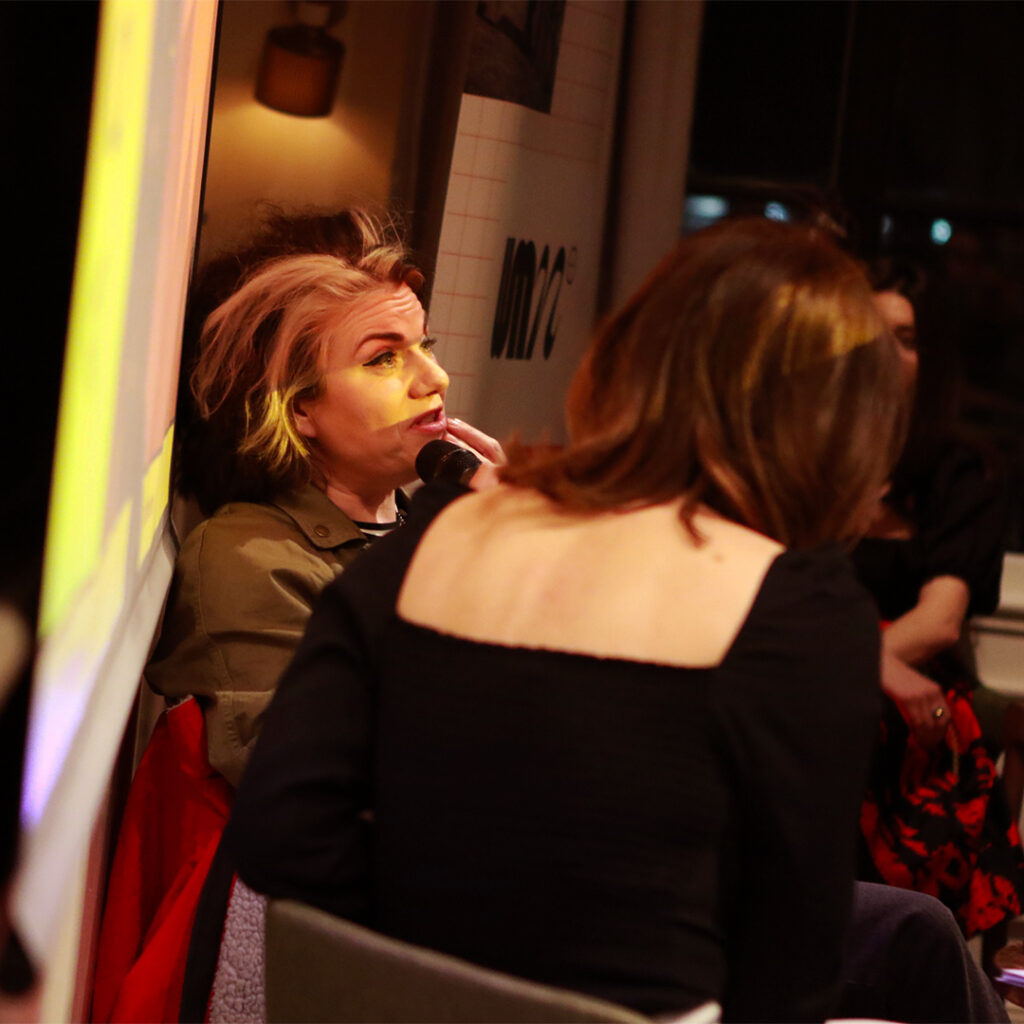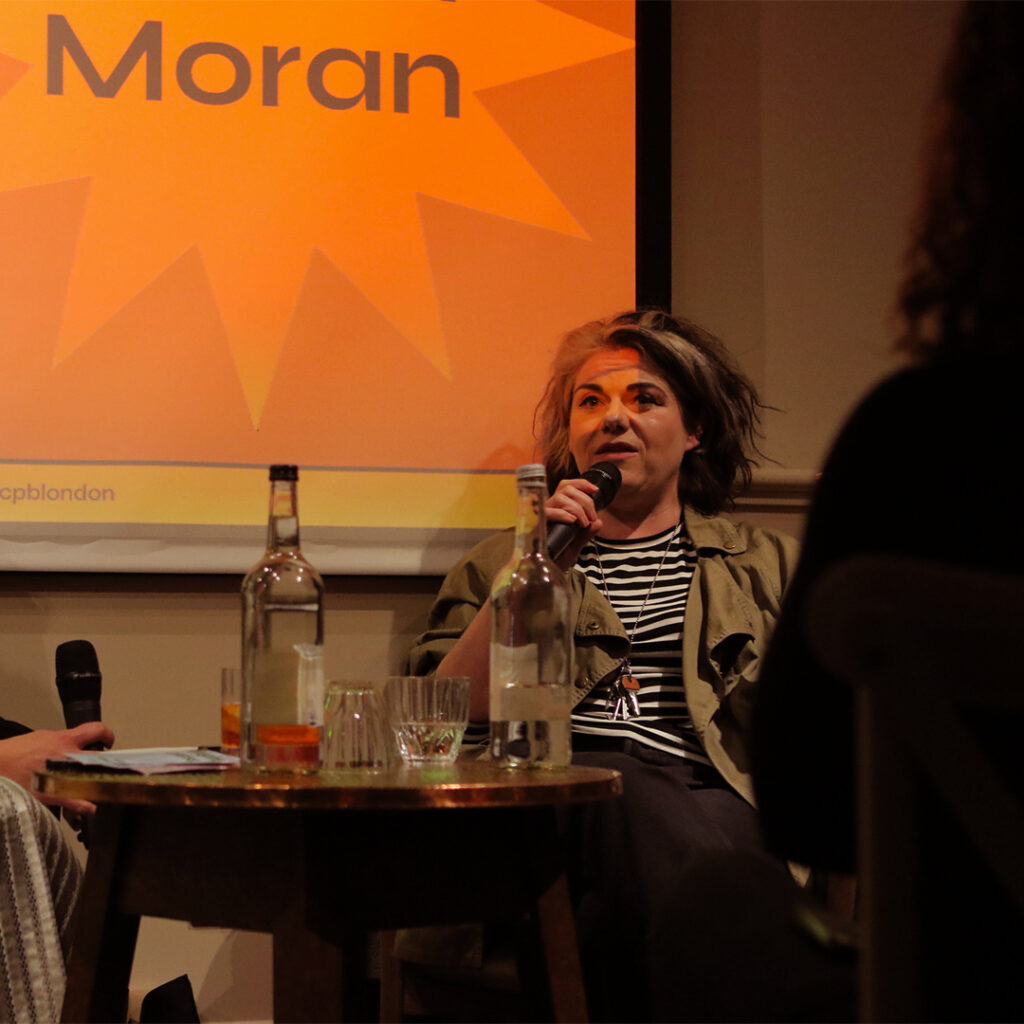 Caitlin also shared a beautiful sentiment – that we're all 'just trying to walk each other home'. And we couldn't agree more. Put two women together, and they will always find something to talk about. They will always find common ground and shared understanding. They don't have to explain why it's terrifying walking home late at night. Or why being ignored in a meeting is demeaning. They already know exactly how it feels.
This is why we are so thrilled to launch CPB WMN. An agency Powered by WMN, Created by WMN, For WMN. Striving to make work that depicts women in advertising, as they actually are. For future facing brands, who want to communicate with women, in authentic and meaningful ways.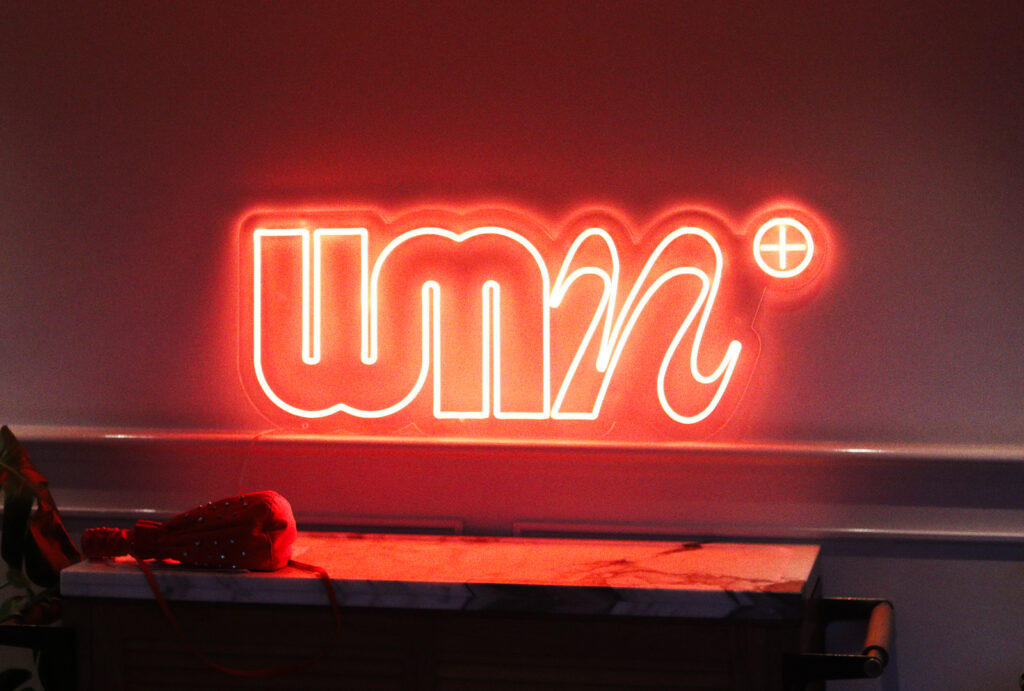 WMN doesn't just work with women, we also ensure our projects are female led. Because lived experience counts, and is core to authenticity. So alongside our female leadership team at WMN, we also aim to give female directors, photographers, directors of production etc more and better opportunities in the industry to shine.
Thank you to everyone who came, and … Watch this space!