We are a team of restless, passionate, creative people
helping some of the world's most exciting brands to drive change.
Over the years, we've picked up some fairly impressive awards. We were AdAge's 'Creative Agency of the Year', four times, and their 'Agency of the Decade', plus the only agency ever to win three Cannes Titanium Grand Prix. Not only that, we created YouTube's Most Viewed Ad ever.
It's a big old world and it's full of CPB offices. From America to Brazil, Europe and China. Take a look at what everyone else is up to,

here

.
And here's the team that heads things up in London: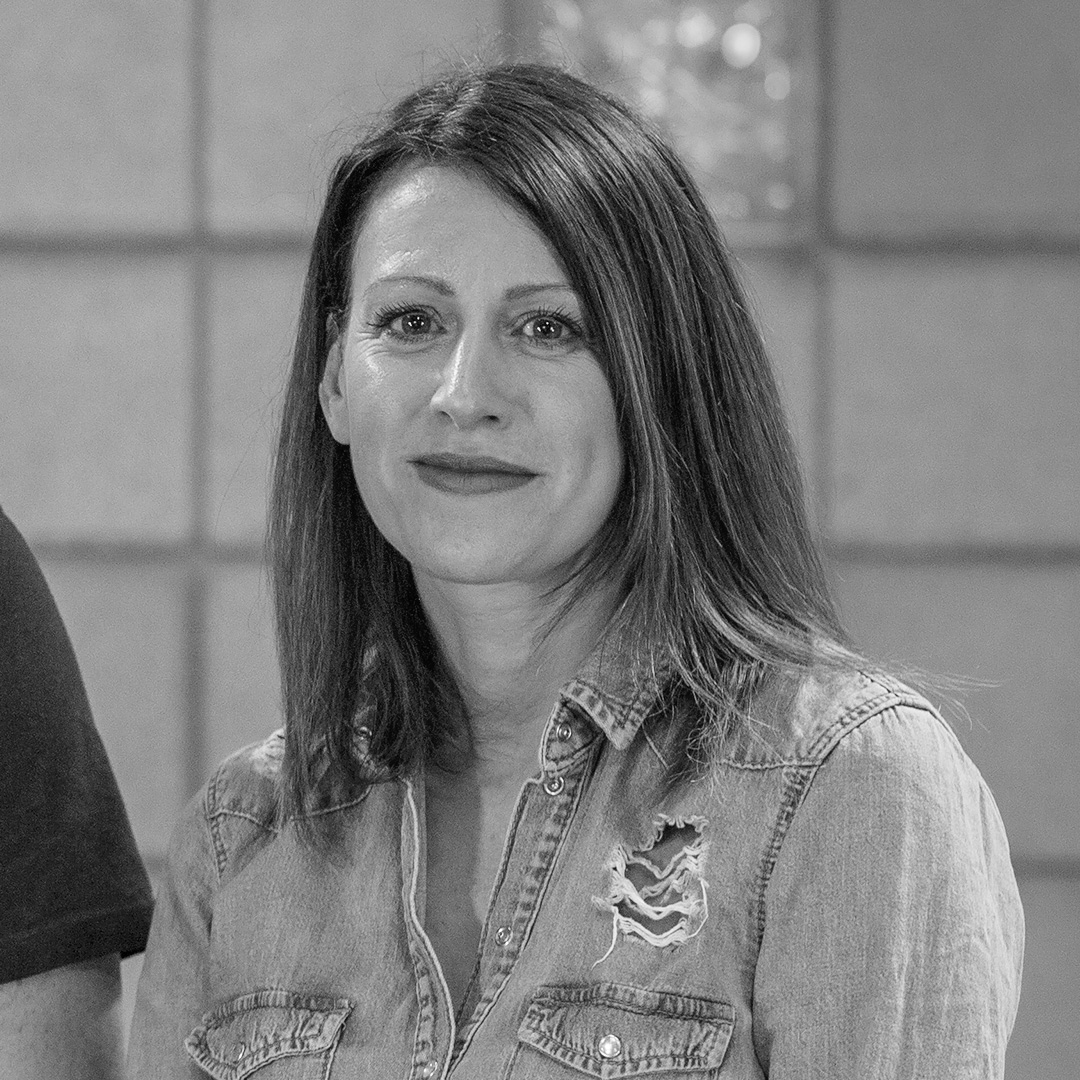 Helen James
Managing Director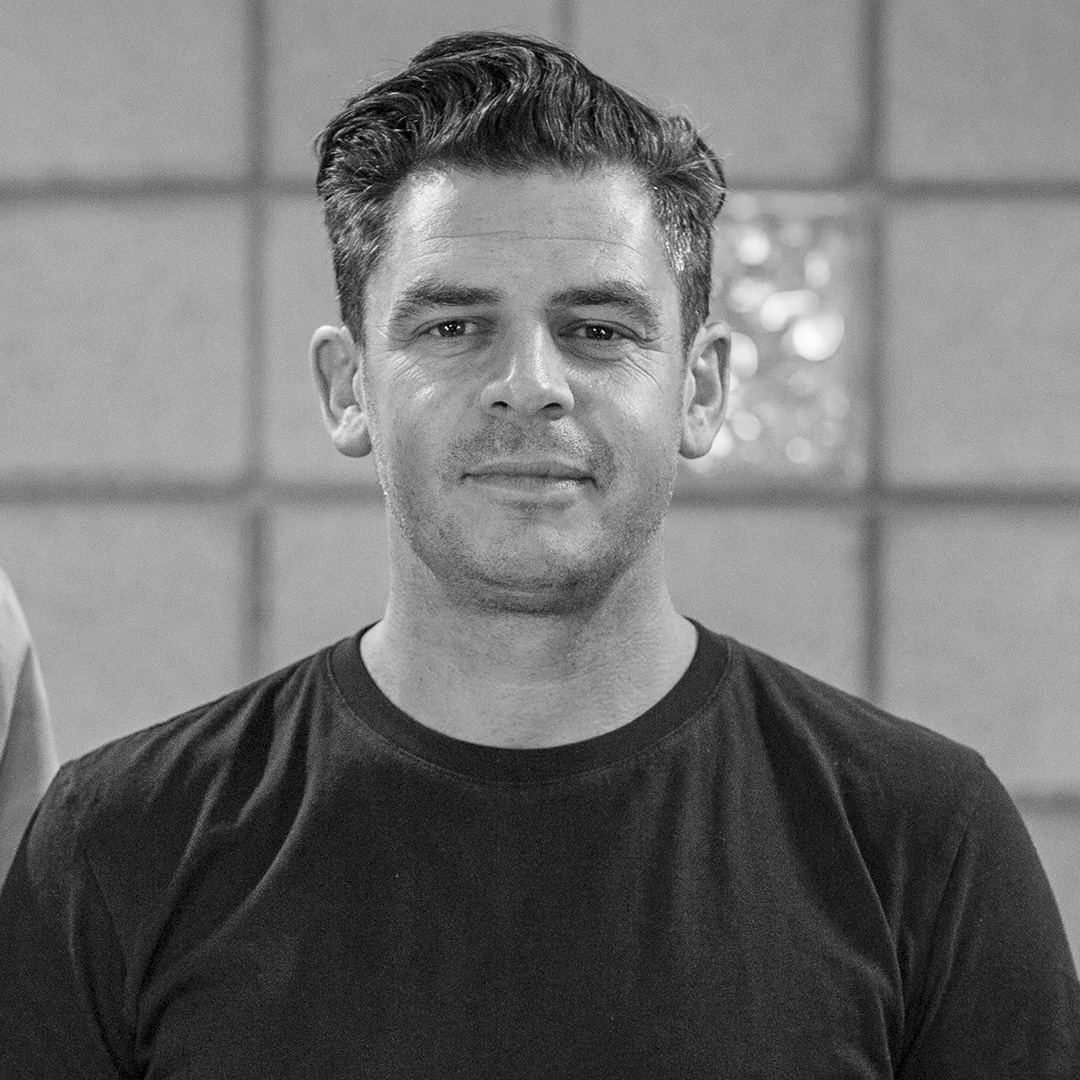 Dave Day
Executive Creative Director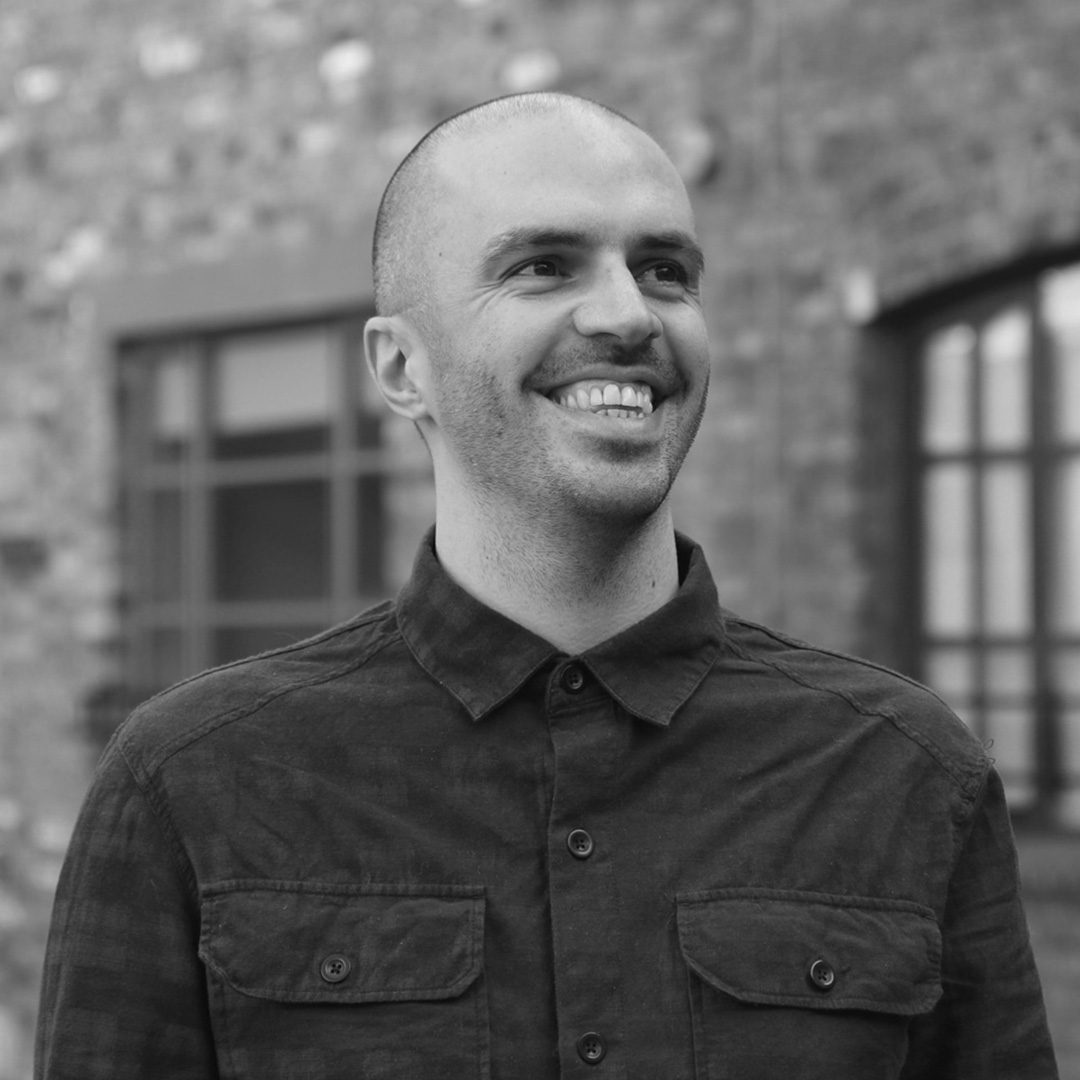 David Proudlock
Head of Strategy
We are part of the MDC Stagwell network of agencies, which means we can deliver creative cut-through at scale, globally.
MDC Stagwell is the powerful combination of two recently merged companies. MDC brings award-winning creative to the world's leading and most ambitious companies. And Stagwell  has been built with deep and sophisticated technology at its core.
Together they provide the balance of integrated solutions that modern markets need to win. Including second-to-none creativity and communications, scaled media and data capabilities, superior consumer insights, technology development and innovation, and digital transformation.
A fast and agile agency, combined with global insight, reach, and delivery

At CPB, we are committed to equality
And we believe change is best driven by action. Two tangible expressions of this commitment and this belief are: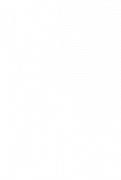 In 2018, Helen co-founded Creative Equals Business, a leadership programme and community for women in the creative industries. The program aims to ensure more women in leadership positions across the industry.
In 2020, CPB launched Time for Black Business, an initiative offering pro bono consultancy and creative work for black owned businesses to help them achieve their goals and grow their businesses. So far we have helped 5 businesses with the initiative returning later this year.