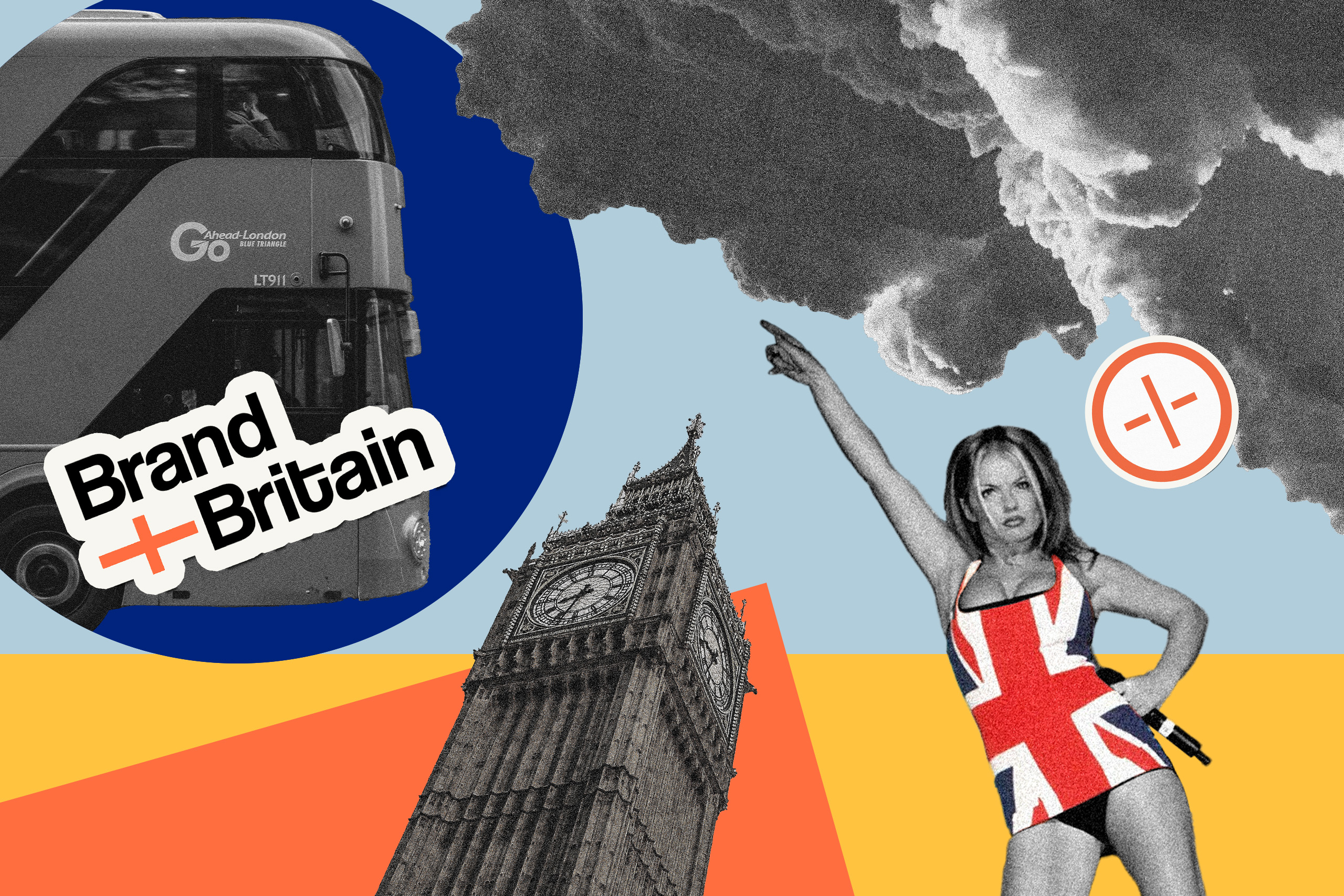 Version
Download
File Size

4.83 MB

File Count

1

Create Date

14th March 2023

Last Updated

17th March 2023
Brand Britain, Reimaging Britishness
Three years on from the UK's formal departure from the EU – and in the middle of a cost of living crisis, seemingly endless fallout from Megxit and industrial action on an unprecedented scale – we felt it was a compelling time to poll the mood of the nation.Using Perspectus Global, we polled 2040 general respondents in the UK via online survey, between the 2nd and 5th of January 2023.
This included 1032 men and 1000 women. 681 of respondents had voted Leave in the Brexit referendum of 2016, while 873 had voted to Remain. CPB also then ran a straw poll of 109 men and women from 16 countries across North America, Asia, Europe and Latin America, between the 6th and 13th of January.
Download our paper to see our findings.
Attached Files
| File | Action |
| --- | --- |
| Brain Britain - Re-imaging Britishness | Download |